Summer is a great time to reflect on the progress we've made to date on our annual plans, be they personal or professional. Having finally completed the "nth" revision of my latest book, it seemed to me to be the perfect occasion to review what I wanted to achieve in the remaining six months.
And this got me thinking about how organisations too need to take a step back and review how their plans are going. What changes do they need to make to ensure they meet their objectives over the coming six months of the year. So here are my ten ways to tell if you have succeeded in adopting a customer-first strategy and what actions you can still take to get even further along your journey to customer-centricity.
#1. You've correctly identified the category in which you are competing
This may sound strange to you, but many brands are not competing in the category in which they think they were. By that, I mean that sometimes the category has changed, and sometimes the usage customers are making of their product or service has changed. Either way it's important to know and understand where you are no competing.
Think for example dried packet soups. They are now a meal replacement, a drink, an ingredient of a meal, no longer just a quick and simple way to make soup. Or what about tablets and laptops. They are used for work, for email, for keeping up with social media and as an entertainment platform. Not every brand and format competes in all of these, so if you manufacture them, you'd better know how your customers are using your product.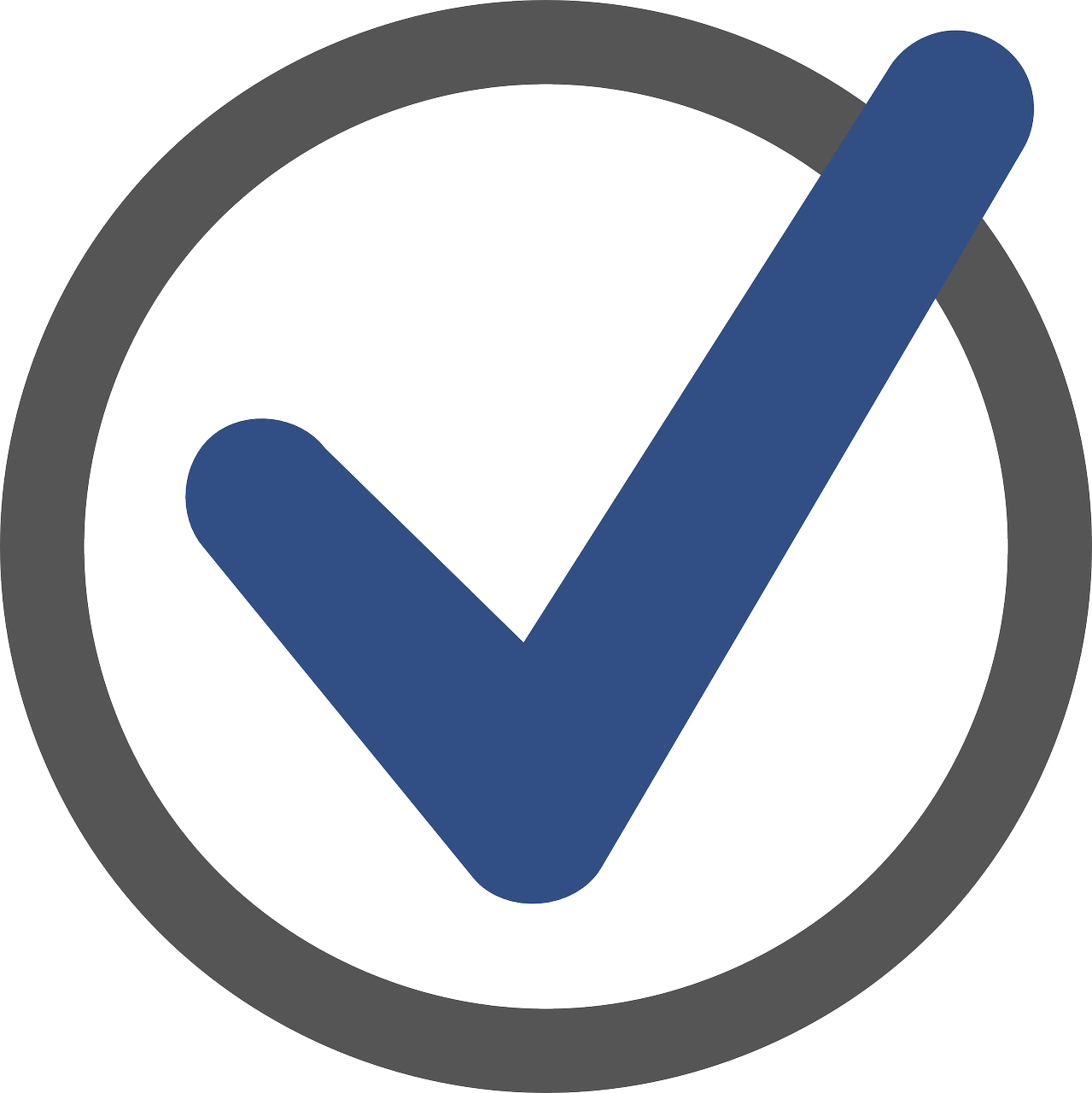 Suggested action: Review how your product or service fits into your customers' daily lives, as well as how they compare and decide between options before purchasing. This will help you identify your real competitors and the actual category in which you are competing.
#2. You understand the best group to target
Knowing precisely who the customer is for each of your brands or business, is the first essential step to satisfying them. Use the BCG Matrix to help select the best group.
The very simple example on the left shows an example of its use of defining a target group for a new chocolate bar. Based upon the number of consumers in each age group and their average consumption, it is clear that men 18-35 y.o. are the most attractive.
The power of this tool, which was first developed in 1968 and since amended and improved by GE and McKinsey, lies in its simplicity and flexibility. You can use a multitude of factors for each axis and even weight them by importance for you or the customer. I believe that this is why it is still in use today.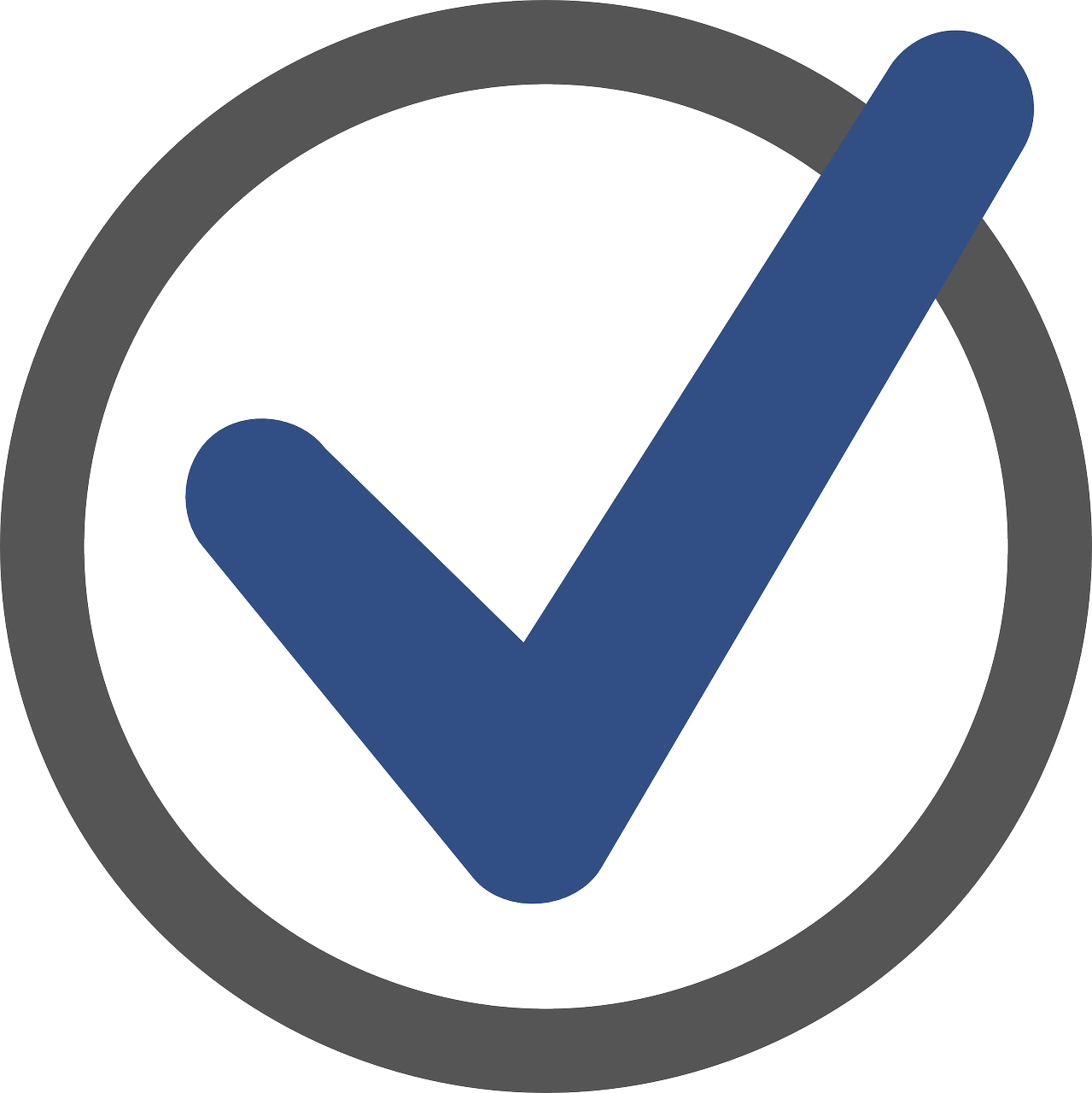 Suggested action: Review the audience you are currently targeting for each of your brands and check that you have all possible information on their "4Ws" – that's the Who, What, Where and Why. Continue Reading