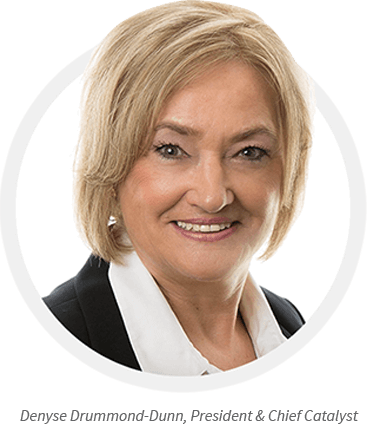 If you prefer to discuss your needs in person, then feel free to book a One-On-One Strategy Session. Choose YOUR Best Day and Time HERE.
Are you looking for Fresh Ideas, a New Perspective and Inspiration for Improving your Brand Building and Customer Centricity? Then I'd love to discuss how I can help you.
 Get the Support of someone who's been in Exactly Your Situation.
A Global Expert who has worked for some of the Top Marketing Companies and now helps Organisations from HUGE to tiny. I'll be your Sounding Board and Trusted Advisor whenever you need it most. How may I help you today?
Let's Take Charge of Your Business Together. I Can Support You With:
Identifying, Understanding and Engaging the Optimal Customers for Your Offer.
Focusing on Your Customers and Bringing Them Back to the Heart of Your Business.
Identifying Your Challenges and Turning Them into Opportunities for Change and Growth.
Connecting with Your Customers Where and When they're Open to Receiving Your Communications.
Inspiring Your Own Ideas for Innovation and Expanding Your Sandbox.
Gaining a Clearer Vision of Your Business's Future Goals, Opportunities and Risks.
Catalysing Change Through Personalised Training and Mentoring Sessions.
Turning your Trend Information into Plausible Future Scenarios.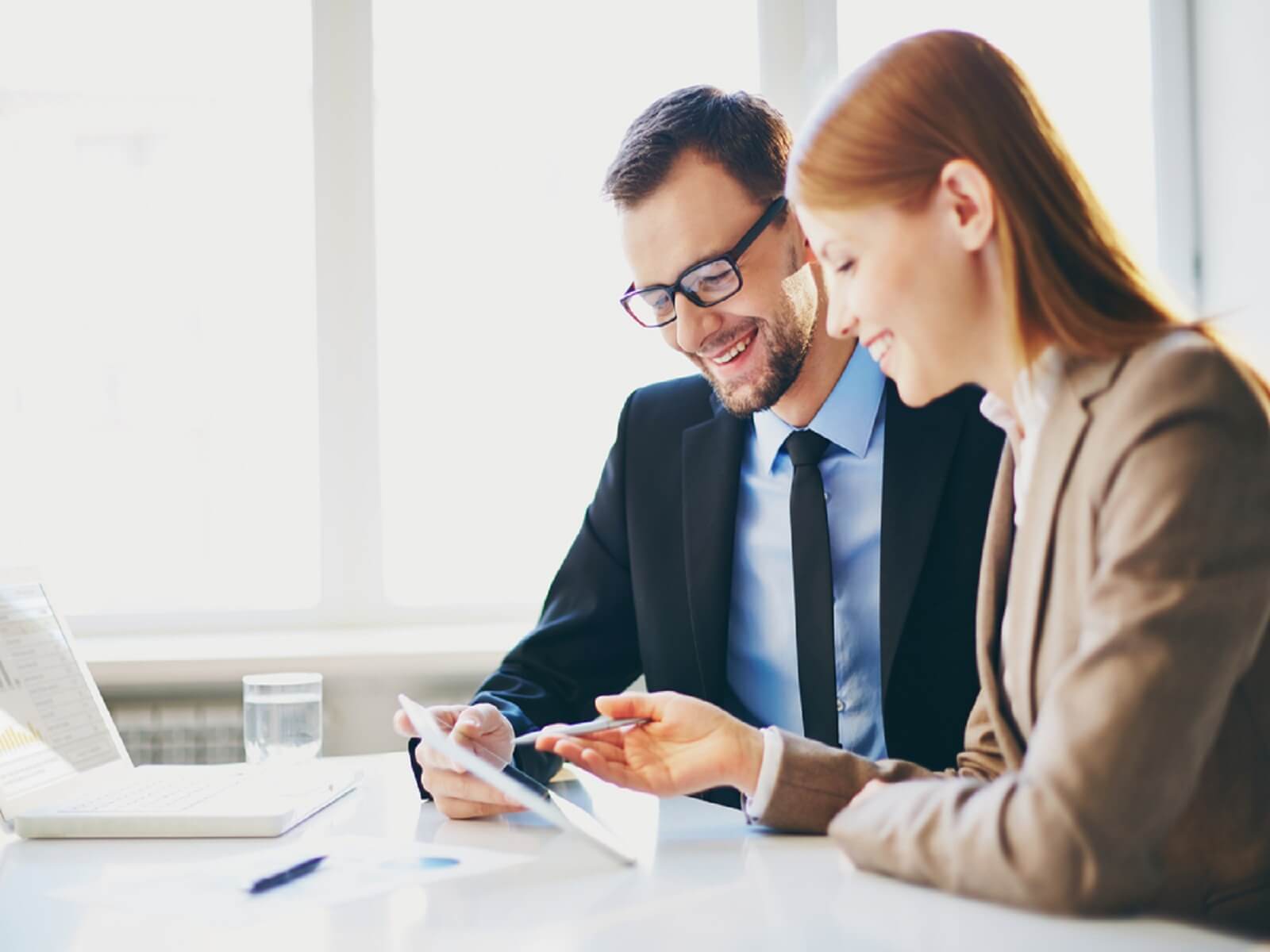 Your business is important to you, I know. You are passionate about what you do and strive to deliver progress in every area. But occasionally you're not exactly sure if you're on the right road or have identified a true opportunity.
This is when you need a "trusted supporter".An expert who has been in your shoes and who will act as your personal sounding board.
I too am passionate about helping others and optimising business processes and profitability. With me you can count on a personalized service that is specifically designed to meet your own particular needs and challenges.
Are you ready to grow your business with the help of actionable ideas and insights? Then book a one-on-one advisory call so we can review your situation together and find some immediate solutions and actions to take.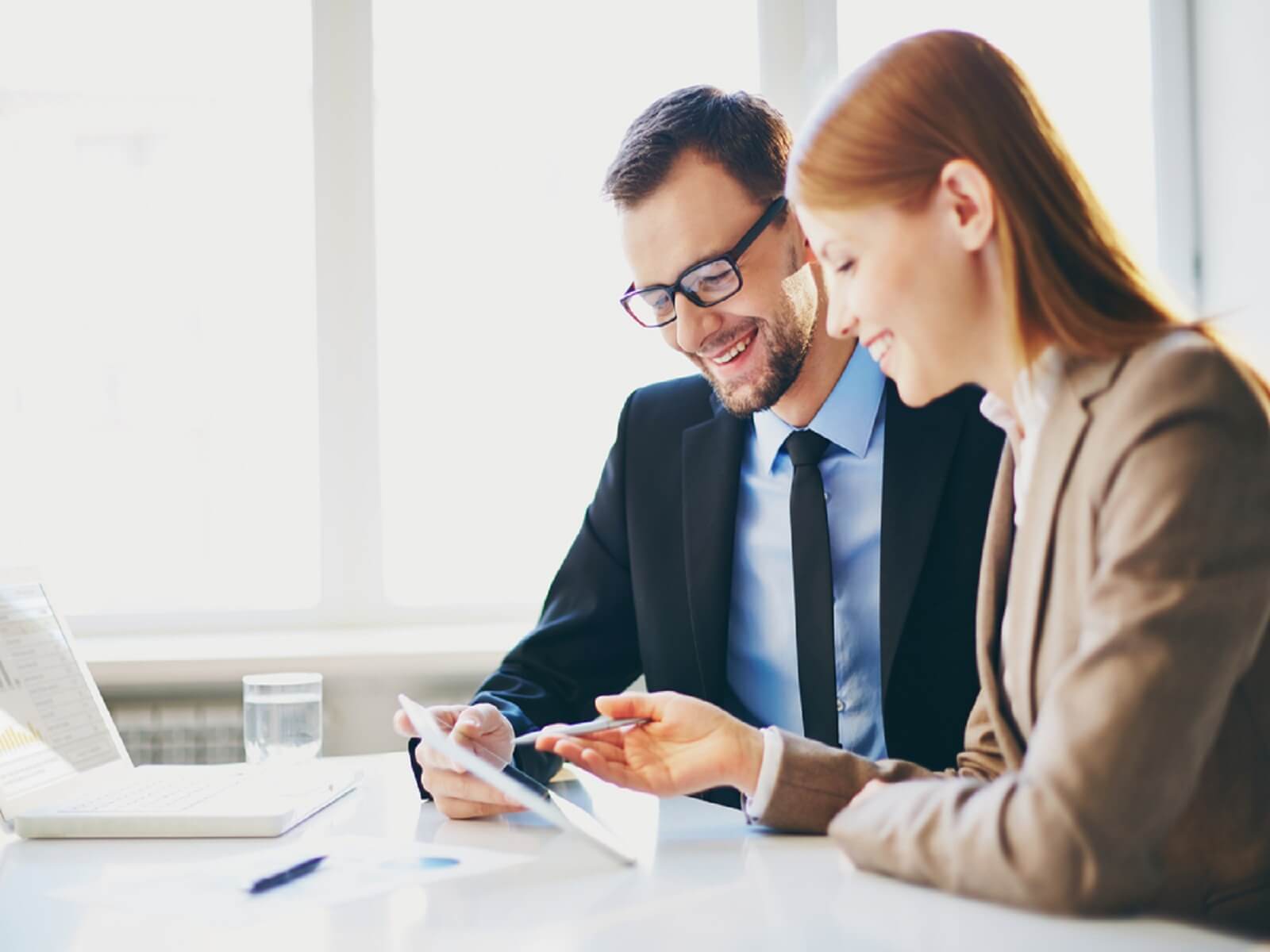 REQUEST A FREE CONSULTATION
VISIT
Chemin des Prélets 13
1027 LONAY
Switzerland
CALL
+41 79 93 39 789
ONLY when I'm traveling in:
USA: +1 786 397 4570,
UK: +44 79 080 46578
EMAIL
Skype: denysech
Email: info@c3centricity.com