Who I Am & What My Clients Say
Aboutus
Helping You Put Your Customers back at the Heart of Your Business!
C3Centricity is a Global Consultancy that helps companies put their customers where they belong, at the very heart of their business.
To succeed today, brands must capture the hearts AND minds of customers – before the competition does! Do your brands?
Denyse Drummond-Dunn, the Founder, President and Chief Growth Catalyst of C3Centricity, has worked in over 125 countries worldwide so she knows a lot about people, their similarities and differences. Her experience helps organisation fast-track their adoption of a customer-first strategy, so they witness results of improved growth and profitability in record time.
Being a licensed Pilot & certified Divemaster, Denyse also understands the power of differing perspectives, to make smart, strategic decisions—and the importance of being flexible in the face of challenge. Remaining static when agility is required, is not going to get you anywhere today!
Let her Inspire Your Change!
Working with me, you'll have

Power
– Innovative thinking & inspired marketing to outpace the competition, by being ready for every opportunity & risk!

Focus
– Deeper knowledge & understanding of the most profitable category & customers for every one of your brands.

Engagement
– Long-lasting relationships built on impactful communications, building trust & loyalty, turning brand users into raving fans!
Customers, consumers and clients are important. Whether your business is big or small, it is people who make it successful. Inspired marketing  delivers a win-win outcome for both customers & companies, as well as for society, the planet and far beyond.
My passion for people catalyses businesses to greater customer centricity. Your brands will grow in harmony with your customers needs of today, as well as their dreams and desires for tomorrow.
I can help you lead your company's journey to increased customer understanding and engagement.  I'm a new-age marketer who combines creativity with cultural sensitivity, while my background in IT enables my clients to thrive in today's digital world.
LET ME CATALYSE YOUR SUCCESS
Enter your details below and a brief description of your current challenges.I'll get straight back to you.
I MAKE CHANGE HAPPEN FAST!
Keynotes, Interviews & Conference Talks
"From the Hip" Shelley Plumb Interviews Denyse-2019
Day 2 of IIeX North America: June 14th 2016
Innovation and Creating Shared Value: The Highly Effective Habits of Innovative Organizations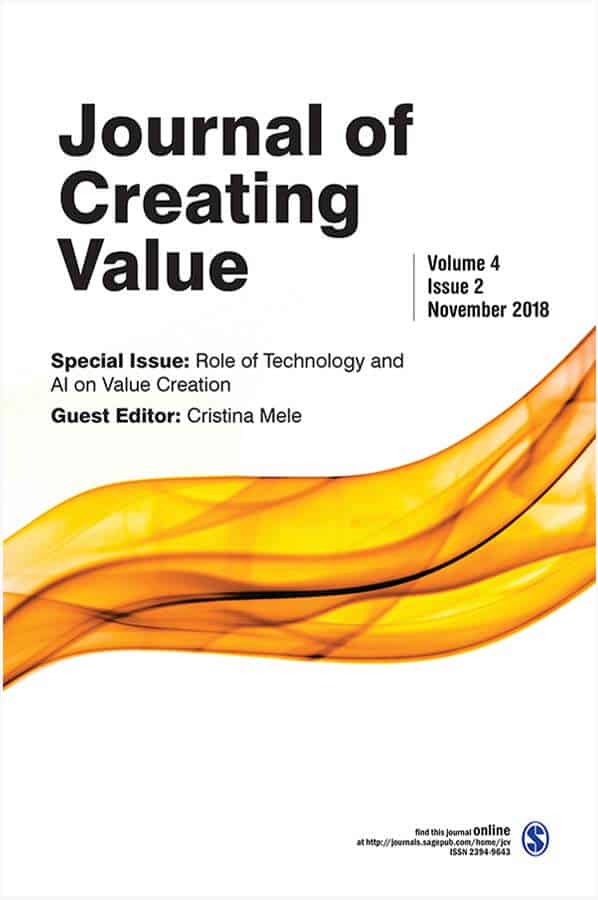 Podcast Interview on The Importance of Having a Customer First Strategy in Business
CASRO, New York, May 2016: New Rules of Engagement: Why MR should Lead Customer Centricity
BAQMaR, Belgium, November 2015, Market Research & Insight and the Human Side of Information
Dukascopy TV, Geneva. October 2016. Customer Centricity in Finance
Radio interview recorded via Skype. CJ Liu on "Fire It Up with CJ." June 2017
Dukascopy TV, Geneva, Switzerland. February 2015. Interview on my new book Winning Customer Centricity