Meet Denyse Drummond-Dunn
Catalysing Business Growth and Supporting Companies in
Adopting a Customer-first Strategy
What our clients say about working with us
Hi I'm Denyse.
I'm a business growth catalyst who is passionate about customer-centricity. I'm also a global keynote speaker, author and trainer. I help companies and executives thrive by putting their customers where they belong at the very heart of business.
During my career of more than three decades, I have been privileged to work in over 125 countries, understanding the similarities and differences between people.
Over the past eleven years, I've worked with some of the greatest marketing brains in such companies as Unilever, Coca-Cola, Hero, and Carlsberg, as well as lectured at some of the most prestigious Universities, including Miami, Shanghai and Mumbai.
I provide each of my clients with personalised programs that surpass their expectations and bring faster, more profitable growth than they had hoped. My talks are highly interactive and results-oriented, whether for small groups of 10 executives, 20 managers or 1,000 employees.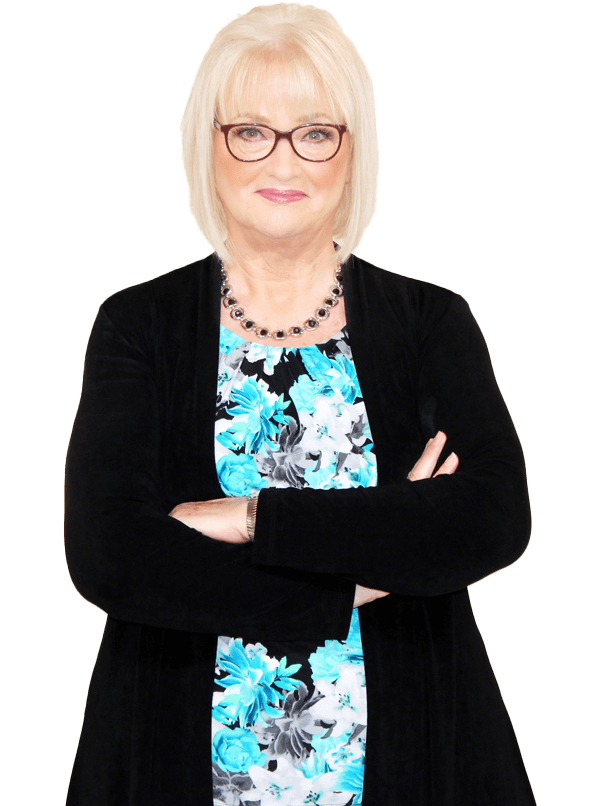 LET ME CATALYSE YOUR SUCCESS!
Customers, consumers and clients are important. Whether your business is big or small, it is people who make it successful. Inspired marketing delivers a win-win outcome for both customers & companies, as well as for society, the planet and far beyond.
My passion for people catalyses businesses to greater customer centricity. Your brands will grow in harmony with your customers needs of today, as well as their dreams and desires for tomorrow.
I can help you lead your company's journey to increased customer understanding and engagement. I'm a new-age marketer who combines creativity with cultural sensitivity, while my background in IT enables my clients to thrive in today's digital world.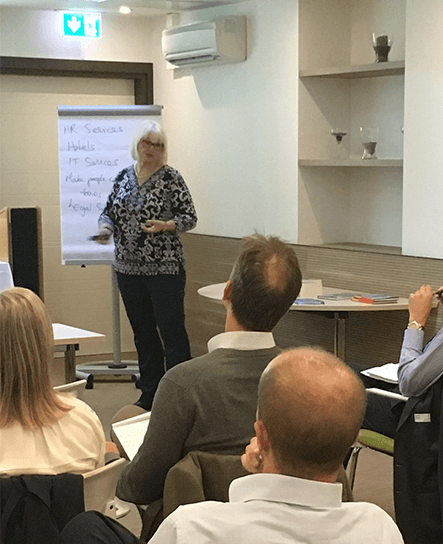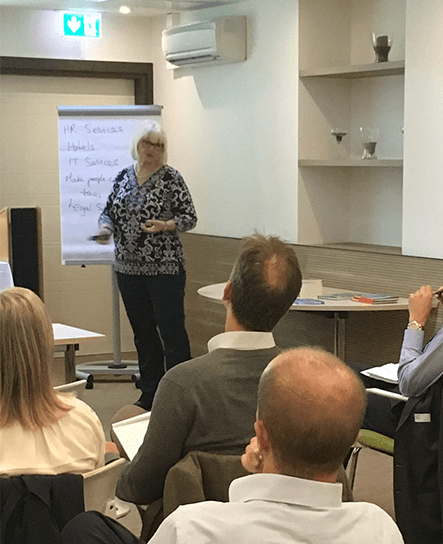 SOME OF THE TOPICS I SPEAK ABOUT
How To Succeed in Brand Building When Everyone Around You Is Failing.
The Answer Is Your Customer; Now What's Your Question?
Why Trend Following Will Never Prepare Your Business For The Future
Getting To Yes. How To Get Buy-In On Every Project The Answer Lies Within; Amplifying Your Own Intuition
LET ME CATALYSE YOUR SUCCESS
Enter your details below and a brief description of your current challenges. I'll get straight back to you.