HI

I'm Denyse Drummond-Dunn!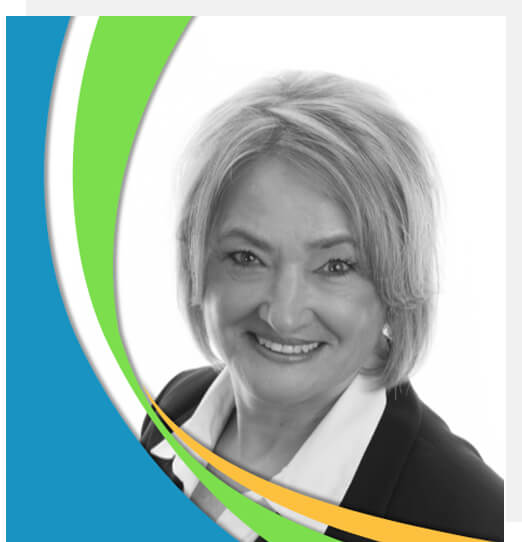 To succeed in business today, it's essential to capture the hearts and minds of your audience quickly, before your competition does. To do that, you must put your customers first, in everything you do. I founded C3Centricity because I saw too many organisations struggle with this, and fail needlessly.
I've spoken to customers in over 100 countries worldwide so I probably know a lot about yours already! I support companies by helping them to overcome the challenges holding them back, with proven, scalable, customer-first strategies. My background in IT, global strategy and marketing enables me not only to help businesses survive in the digital marketplace, but to ensure that they thrive!
Being a licensed pilot and certified Dive master, I understand the need for taking different perspectives, in order to make smart, strategic decisions—and the importance of being flexible in the face of change. Remaining static when agility is required can result in disaster.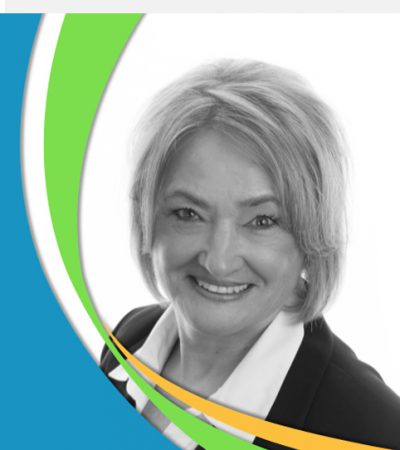 Working with me, you'll have
Focus
– A deeper, clearer understanding of the very best audience you can choose for your brand. Demographics are NOT ENOUGH!
Engagement
– Develop better and longer-lasting customer relationships which are built on trust & loyalty.
Advantage
– Become a customer-centric business that is ready to outpace the competition with more profitable growth, by being prepared for ALL possible risks & opportunities.
Customers, consumers and clients are important. Whether your business is big or small, it is the people who make it by buying your products and services. Customer centricity provides a win-win outcome for both customers & companies, as well as for society, the planet and far beyond.
My passion for people enables me to help businesses become more customer centric, by catalysing customer understanding and engagement. Through these and a better vision of the future, your brands will grow in harmony with your customers needs of today, as well as their dreams and desires for tomorrow.
Are you currently working in marketing, marketing services, market research, insight or planning?
If so, then I know I can help you lead your company's journey to increased customer understanding and engagement.  I've a BSc(Hons) in Computer Science from Loughborough University in the UK, and certificates in Executive Leadership, Organisational Excellence and Innovation from IMD (Lausanne, Switzerland) and LBS (London, UK).
LET'S GET STARTED TODAY!
Enter your details below and a brief description of your current challenges. We'll get straight back to you.
Clients' Testimonial
Let's connect and get you started now!
We make change happen FAST!
Recent Interviews & Conference Talks