HI

I'm Denyse Drummond-Dunn!
During my 30+ year career in global Fortune 500's, I've spoken to customers in over 100 countries worldwide, so I understand them really well; their similarities and their differences.
I work with businesses to enable them do the same, so they can overcome the challenges that are holding them back, with proven, scalable, customer-centric strategies.
My background in IT, global strategy and marketing, enables me not only to help companies like yours survive in the digital marketplace, but to ensure that they thrive!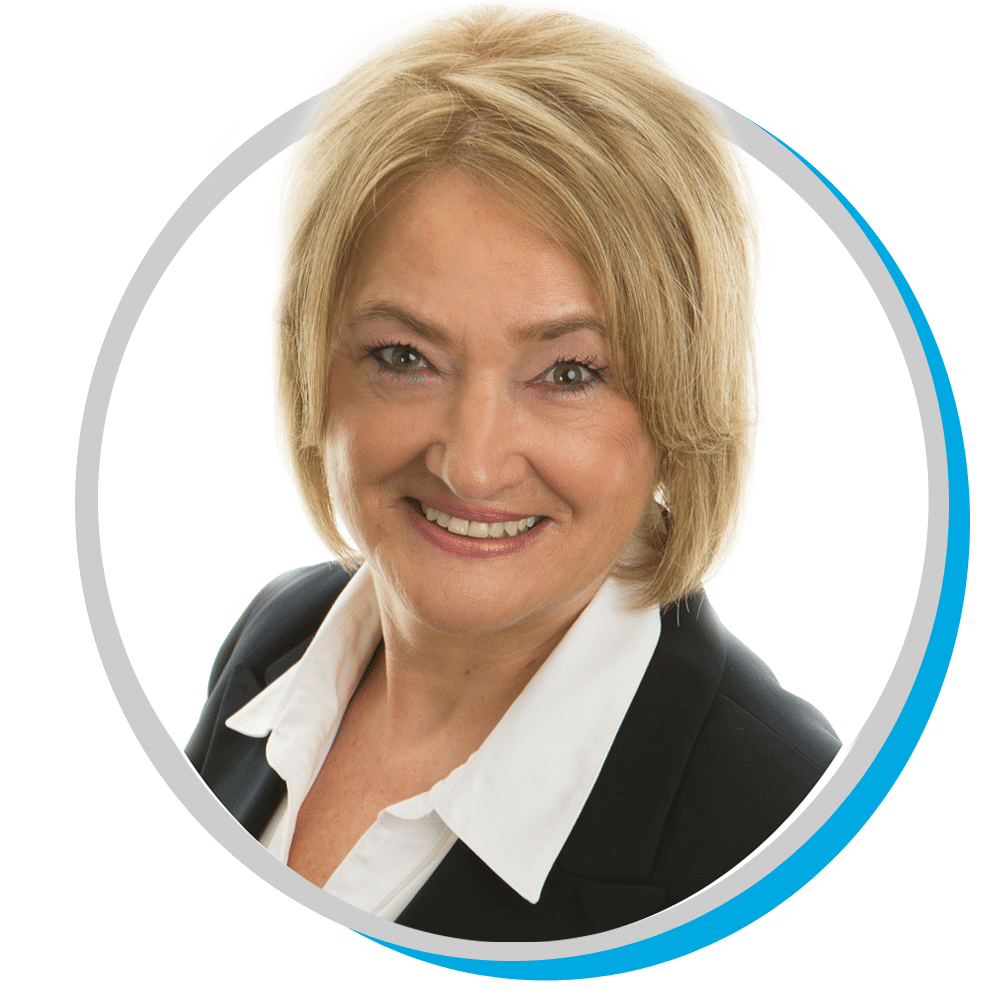 WHAT ARE YOU LOOKING FOR ?
Business Focus
Identify the optimal category & target for your brands and prepare for future risks & opportunities

Customer Engagement
Develop engaging communication to delight your customers & build loyalty & advocacy


Competitive Advantage
Get ahead of your competition by adopting a customer-first approach to everything you do

Deep dive customer first strategy training with the globally recognized industry expert
Contact us today for a complementary advisory session.
We're looking forward to catalysing your business.
Your Resources
We have a wealth of resources for you, from tools & templates to books and our C3C Evaluator Tool
Here you can find both free and paid resources to speed you on your journey to customer centricity
Download free chapters of "Winning Customer Centricity ", as well as buy eBooks on Insigh, Innovation and Branding
Try the mini version for free, then buy an access for everyone in your team, department or organisation.
Everyone loves quotes and we've got some of the best for you to add to your reports & presentations.
Discover the Secrets to a C
ustomer First Strategy
Learn the
4 Focus Areas

to Optimise your Brand Building & Customer Engagement
WINNING CUSTOMER CENTRICITY:
Putting Customers at the Heart of Your Business-One Day at a Time
What people say about the book:
Let's connect and get you started now!
We make change happen FAST! Don't miss out.
Grow Faster and become More Profitable—starting Today!
I've developed a free webinar, outlining the Five-Step Process to a Customer-First Strategy for Business. Following these steps will bring you long-term, loyal customer relationships, the competitive advantage you need, and the financial success you want!
In this free webinar, I'll show you:
The one thing you can do to become 60% more profitable
Four key areas of your business to optimize, that will ensure your customers are at the heart of your business
Five steps that are essential to boosting your brand image
How to gather and use data to identify new business opportunities
The best way to improve your innovation process that will boost the sales of your new offers
And I'll give you a set of custom tools and templates that will make it easy to get started right away! Are you ready to put your customers where they belong—at the heart of your business?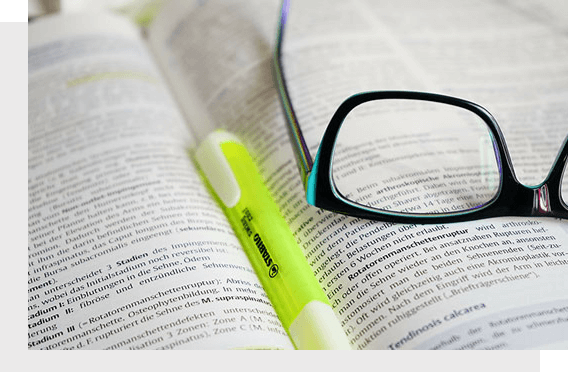 Clients' Testimonials
What can we do for you?
Let's get to work right now.