CUSTOMER-FIRST STRATEGIES JUST GOT WAY EASIER TO ADOPT
SHOW ME THE EASY WAY
at least according to the more than
222k people who work for the companies we've helped.
THE PROCESS
Customer-first strategies start with the customer – of course! CATSIGHT™ our New 7-step process to understanding your customers and developing actionable insights will accelerate your brand's growth and profitability.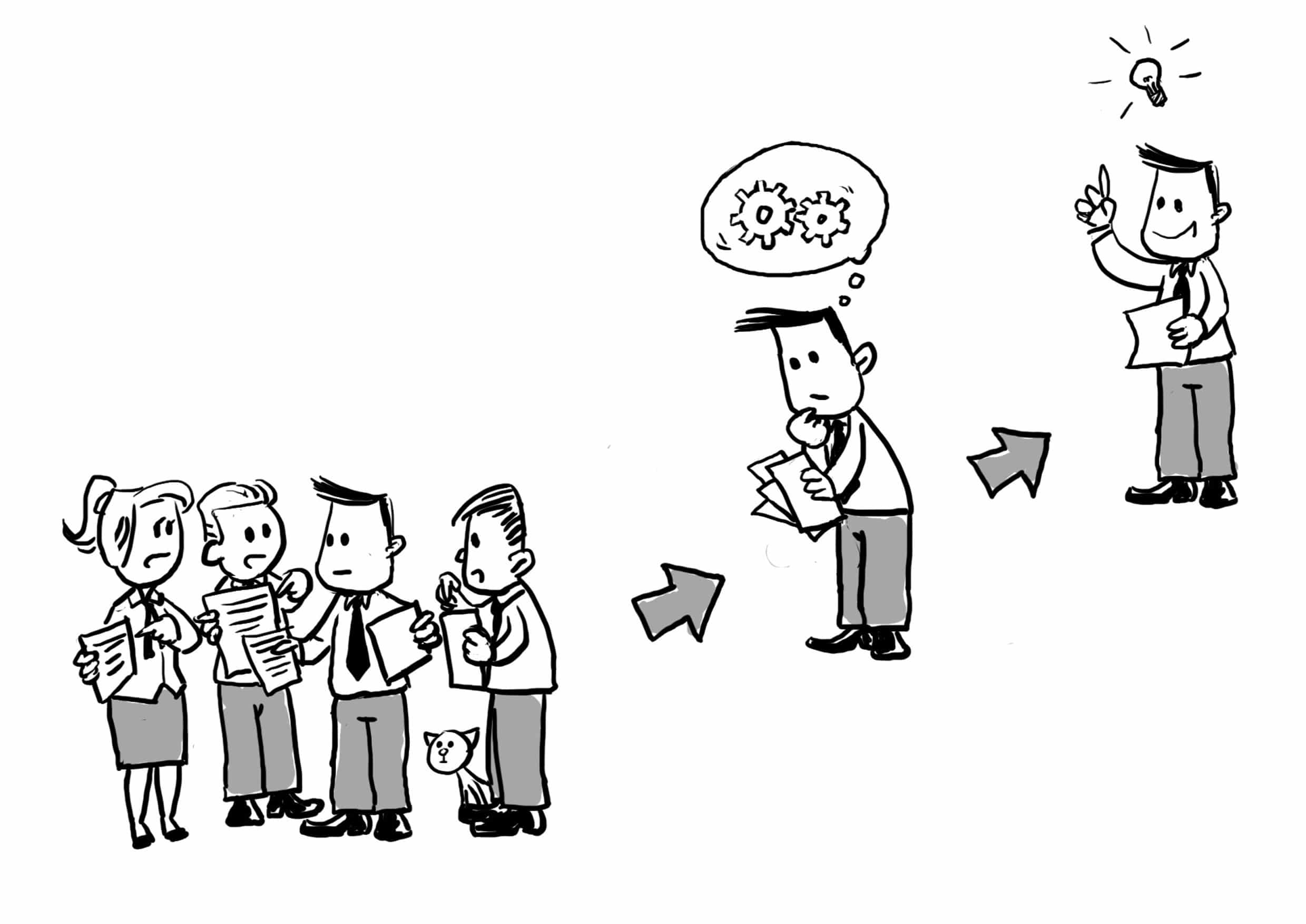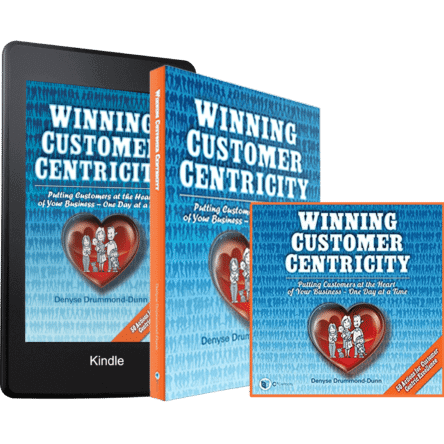 THE BOOK
According to Paul Polman, former CEO of Unilever, this is "A must-read for today's and tomorrow's marketeers". The book covers the four foundational areas of a customer-first strategy: the customer, your company, your brands, and your processes.
Use it to restructure your organisation around the customer and develop a more inspiring mission, vision and strategy.
Learn how to identify the very best customers for each of your offers, and then connect and engage them, so you build your understanding of their needs and desires.
Grow your brands through optimised positioning and break free of the innovation box that I bet you find yourself in on a regular basis.
Make your changes last through the company-wide adoption of improved processes for insight generation, communications development, and knowledge sharing.
C3C EVALUATOR™ TOOL
Through a series of fun and easy to answer questions, you will finally have clarity about your level of customer centric behavior. You will learn what are your strengths, but also which areas offer you the most opportunity for improvement.
Upon completion, you get a detailed report that will provide you with all the steps to take so your customers (consumers, clients) are at the very heart of your business.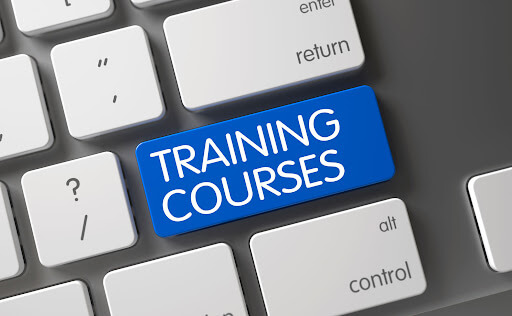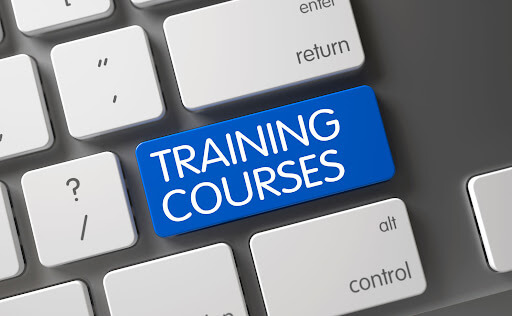 SPEAKING AND TRAINING
Need to Motivate and Train your Team on the Elements of a Customer-First Strategy, but can't take extended downtime? Then we have the answer!
1 Hour Keynotes and Talks; 1-2 Day Customer First Strategy Workshops.
THE EVENTS
Catch up with Denyse at these forthcoming events or review her past appearances.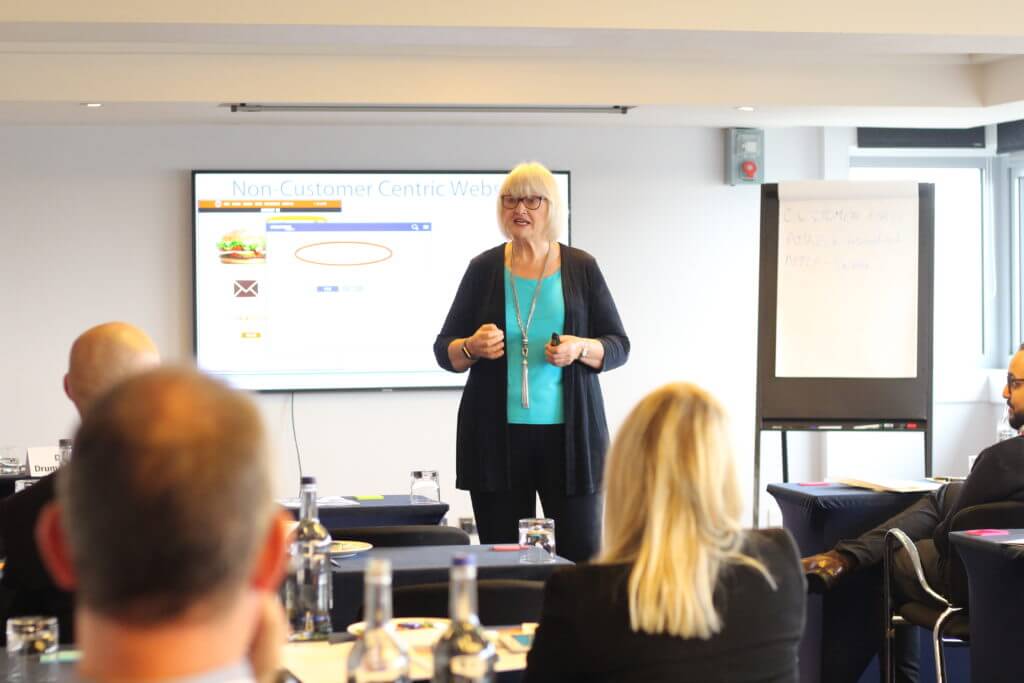 THE RESULTS
The unequivocal, indisputable best part of what we do is receiving feedback like this from the thousands of awesome clients we help go from frustrated, overwhelmed, and fed-up to happy and inspired marketers and market researchers, each and every day.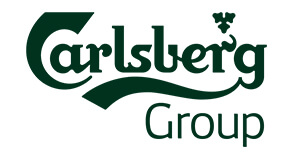 Meltem Karahan
Carlsberg Group
Vanessa Oshima
Vice President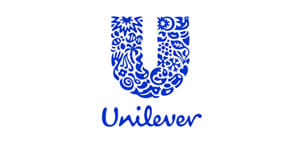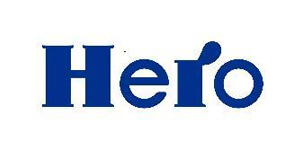 Hero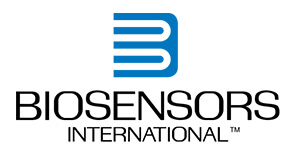 Richard Treadwell
VP Global Marketing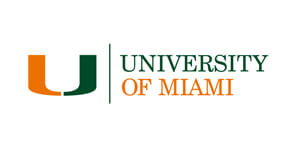 Joseph Johnson
Professor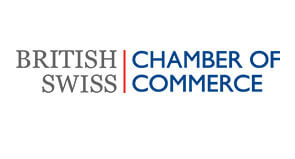 BSCC
Richard Beswick
Professor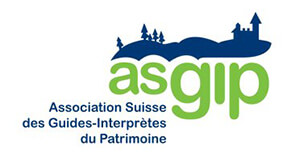 Renaud Du Pasquier
Président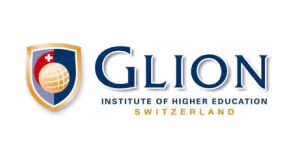 Michael Hoy
Professor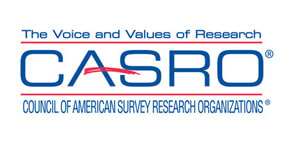 CASRO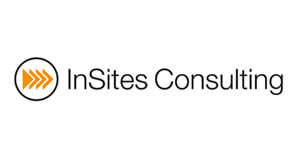 Tom De Ruyck
Managing Partner