Subscribe to our Tips, Tools & Articles
From Denyse Drummond-Dunn
Sign-up to receive our newsletter from customer centricity strategist author and speaker Denyse Drummond-Dunn. Each short newsletter includes tips, tricks and ideas to improve your brand building and customer centricity.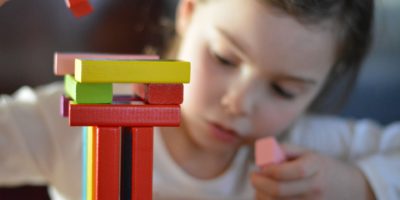 Marketing is an old profession. It's been around for hundreds of years in one form…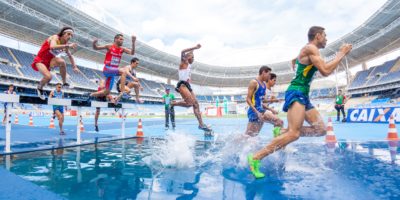 Marketing often jumps from information to insight, to the frustration of market research. But the best marketers know that closer collaboration and sharing enables greater underst anding and deeper insights.