THE FOUNDATIONAL COURSE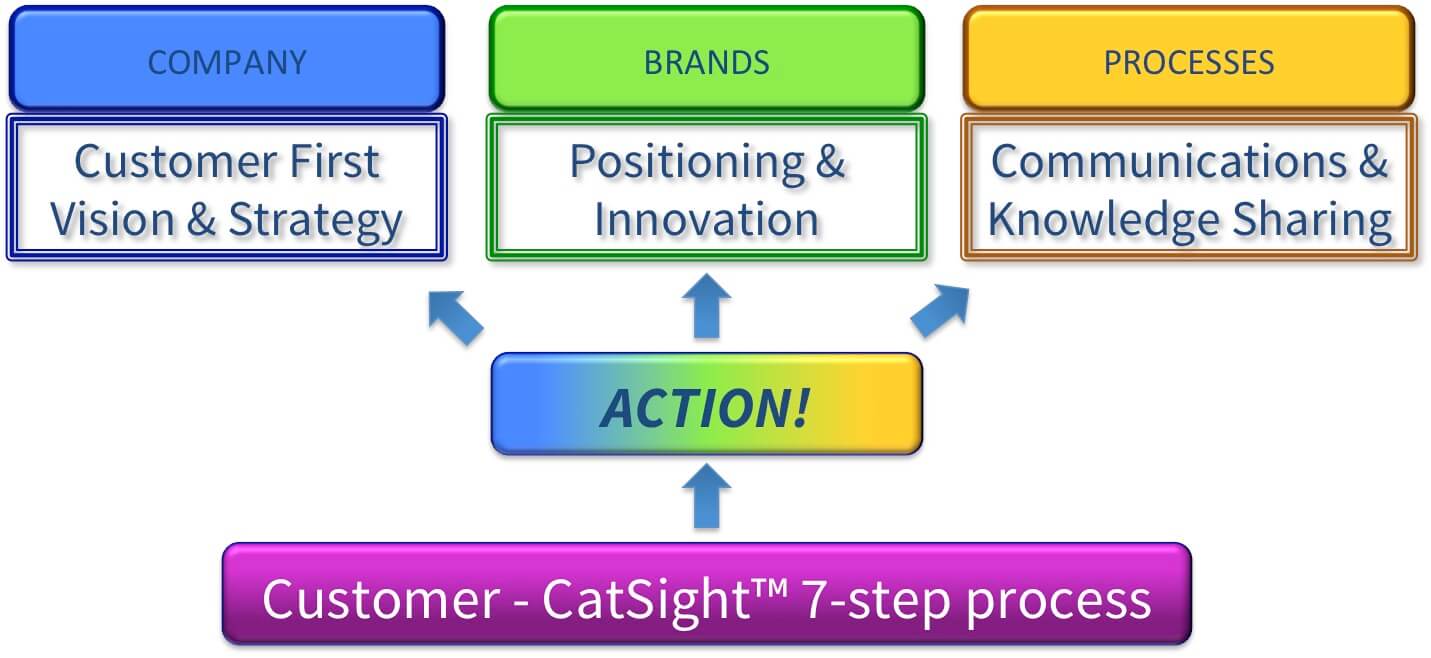 Customer-first strategies start with the customer – of course!
Use our 7-step CATSIGHT™ process to understand your customers better and develop actionable insights about them. The result will be accelerated growth and greater profitability for your business.
Remember, insight without action is a daydream, but action without insight is a nightmare! Both are a disaster when it comes to success. Whichever you're living today, our 2-hour online course will solve your problem. Sign up today and be ready tomorrow to start developing actionable insights that will positively impact your business.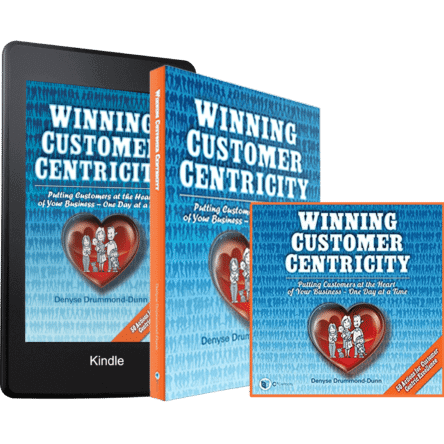 THE FOUNDATIONAL BOOK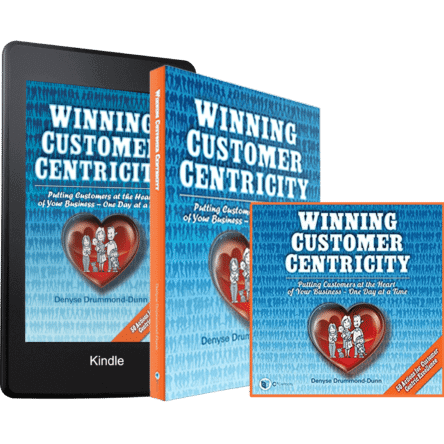 According to Paul Polman, former CEO of Unilever, this is "A must-read for today's and tomorrow's marketeers". The book covers the four foundational areas of a customer-first strategy which are: the customer, your company, your brands, and your processes.
C3C EVALUATOR™ TOOL
Through a series of fun and easy to answer questions, you will finally have clarity about the effectiveness of your customer first strategy. You will learn what your strengths are, but also which area offers you the most opportunity for improvement.
Upon completion, you get a detailed report that will provide you with all the steps to take so your customers (consumers, clients) are at the very heart of your business.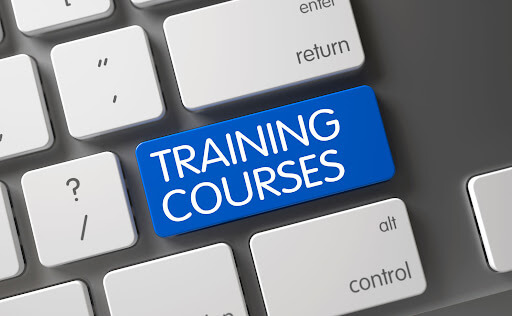 SPEAKING AND TRAINING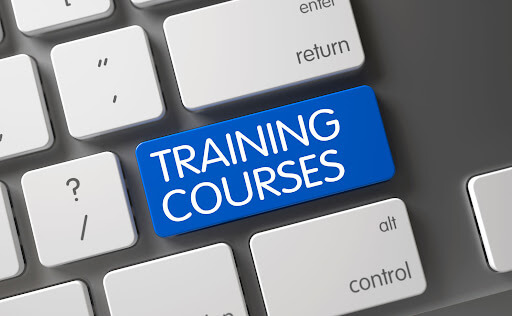 MOTIVATE & TRAIN YOUR TEAM: Learn the essentials of adopting a Customer-First Strategy, without taking extended downtime. Book 1 Hour keynotes and talks for your meetings and conferences, as well as personalised 1-2 day workshops.
NEW C3CENTRICITY ACADEMY - When you want answers fast. These online trainings take the best of our courses and give you access to their tips, tools and templates where and when you want them. Learn at your own speed.
THE EVENTS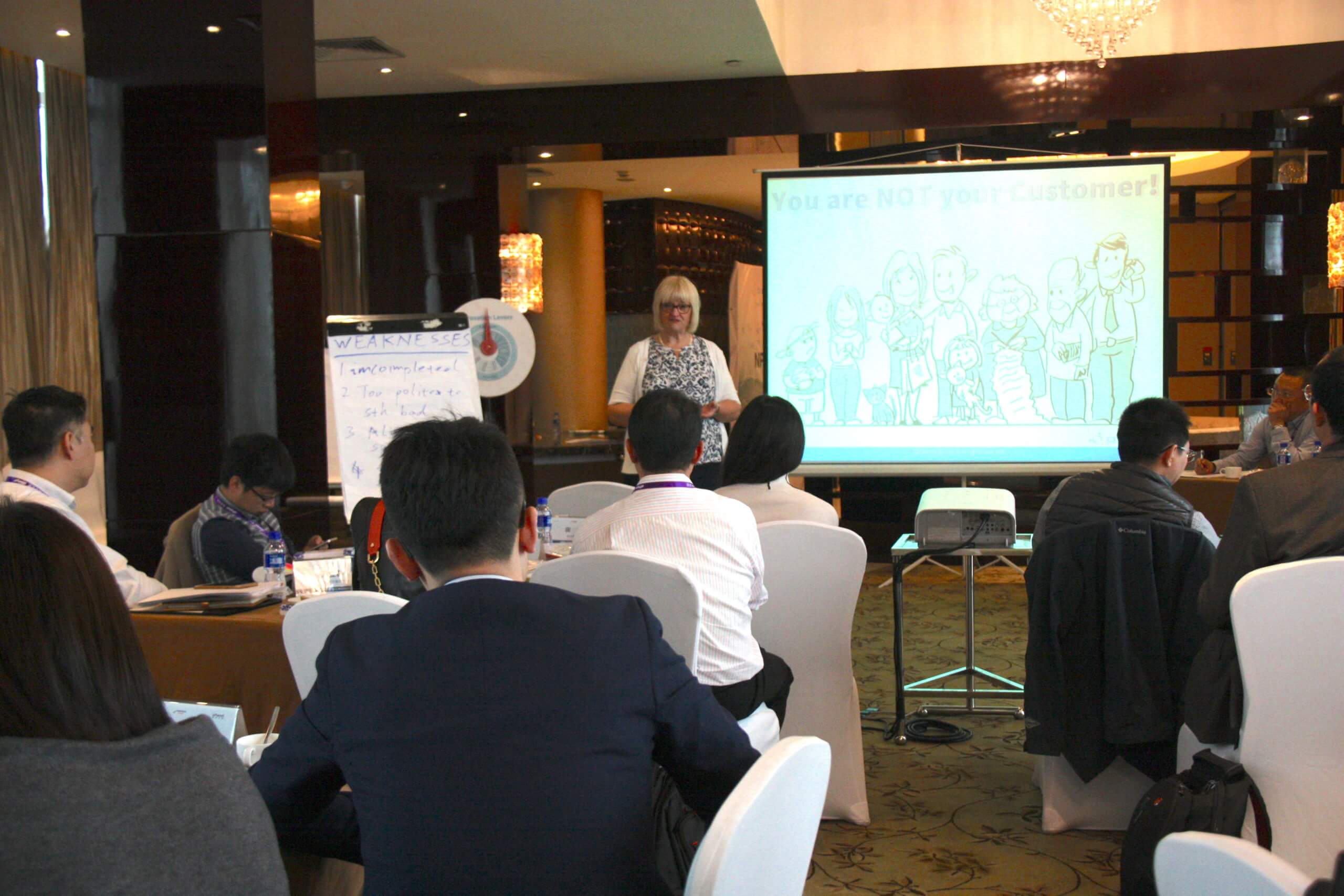 Catch up with Denyse at these forthcoming events or review her past appearances.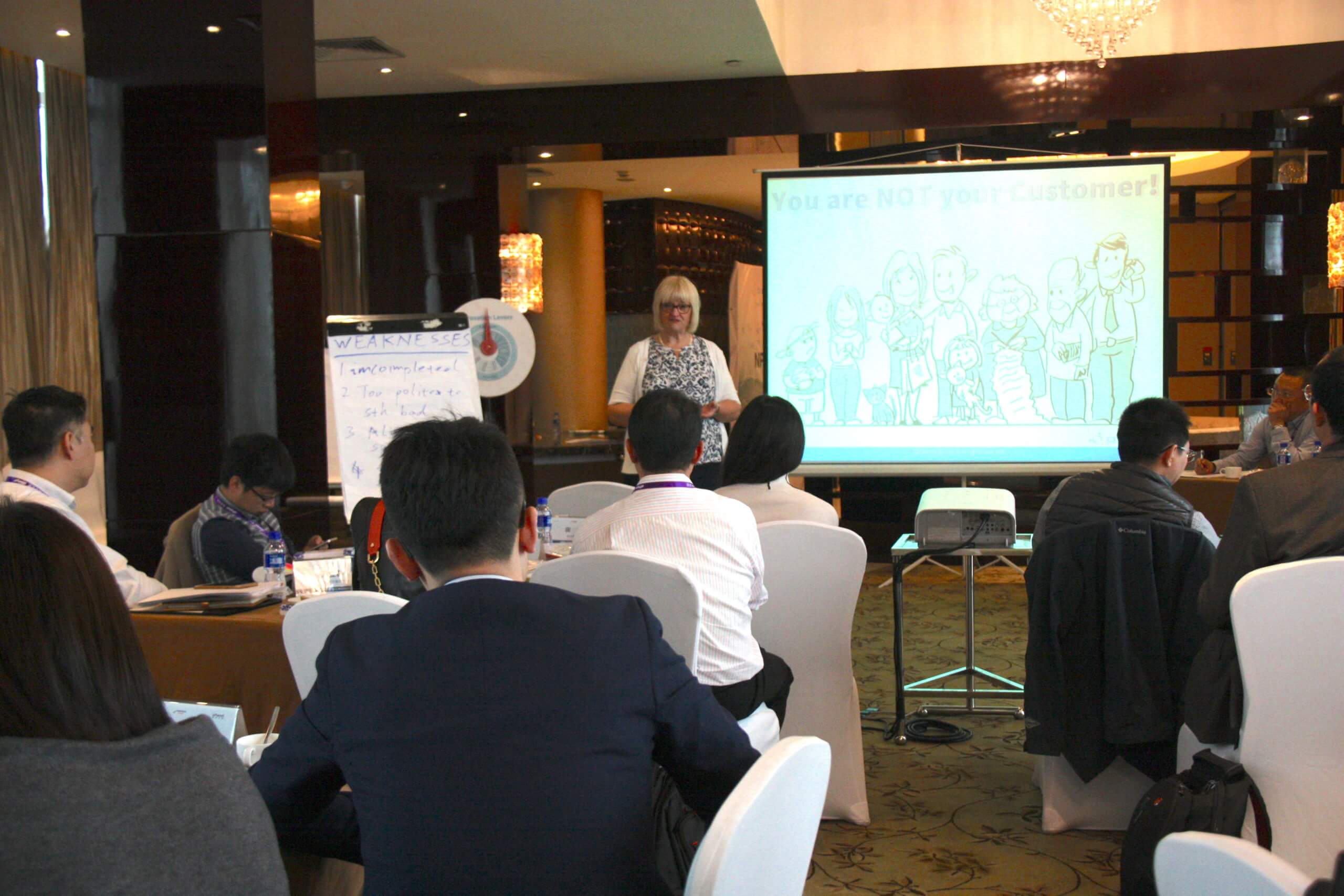 THE RESULTS
The unequivocal, indisputable best part of what we do is receiving feedback like this from the thousands of awesome clients we help go from frustrated, overwhelmed, and fed-up to happy and inspired Business owners, Marketers, Market researchers, each and every day.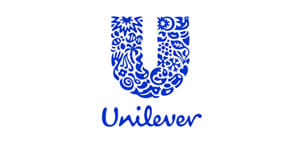 Despite trying to practice every day, Denyse provided some fresh and practical new thinking and needed discipline I will take back to work.
Paul Polman
CEO

What was refreshing was the care that Denyse took in designing the course, getting to know our internal processes, pain points, and strengths before she custom-designed the course, materials, and goals. This showed me that Denyse doesn't just write about being customer-centric – she IS customer-centric in the way she runs her own business. Walking the talk.
Vanessa Oshima
Vice President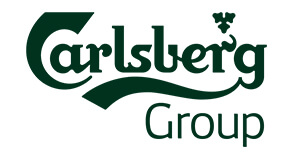 Denyse is an expert and thought leader in her area of expertise. She worked with our Company's Global Insights & Analytics community and helped us to become better at turning insights into action.
Meltem Karahan
Carlsberg Group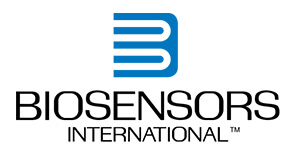 Denyse was immensely helpful in providing an independent, insightful, external view on our business and our customers. Her participation in our customer research project allowed us to look at the market from a new perspective and uncover critical questions and issues quicker.
Richard Treadwell
VP Global Marketing

A belated thank you for your outstanding presentation. The class was abuzz after your departure. Not only was the content highly relevant, modern and pitched at just the right level, your passion and enthusiasm was inspiring to us all.
Richard Beswick
Professor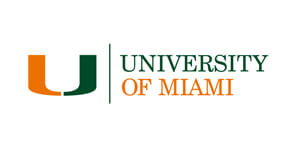 Denyse has lectured in my New Product class at Miami. My students found her real-world applications of theoretical principles of New Product development very enlightening. They also found her knowledge of modern marketing methods very useful.
Joseph Johnson
Professor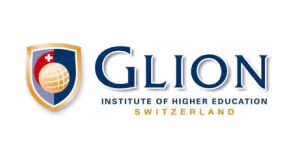 Thank you very much Denyse for your enlightening presentation to our faculty on our recent development day. The topic of 'From Service to Engagement' is very apt for us, and your slant on this subject adds invaluable dimensions.
Michael Hoy
Professor

There are major untapped opportunities for brands, but only if marketers can effectively harness new technologies, which remain poorly understood. Denyse definitely gets the bigger picture and can be of great help to any company trying to navigate this new landscape
Jon Arnold, ITExpo Chairman,Fort Lauderdale.

Review our case studies and imagine how we could help you!
How can you win big progressive jackpots at Bitstarz Casino?
Playing at Bitstarz Casino https://myanimelist.net/profile/Bitstarz_Casino and going after those massive progressive jackpots is both thrilling and challenging. Based on my experiences as a player, all slot games aren't equal. Progressive slots usually have a jackpot ticker on the screen, and it shows the jackpot growing in real-time. Familiarize yourself with popular titles that often have large payouts. Games like Mega Moolah or Mega Fortune have been known to pay out millions in the past.
What mobile casino bonuses are offered by Johnnie Kash Kings?
Johnnie Kash Kings extends a generous range of mobile casino bonuses. Johnnie Kash Kings johnny kash kings ranges from no deposit incentives to free spins on select pokies and enticing match deposit bonuses. It's evident they value their mobile players, and they strive to offer deals that both attract and retain this audience.
Which games at Shazam Casino offer the best online casino payouts?
Shazam Casino seems to be in tune with player preferences. While table games of Shazam Casino shazam online casino like Blackjack and Baccarat are a hit due to their favorable payouts, certain high RTP pokies also garner attention. They appear keen on curating a game list that combines both entertainment and rewarding payout structures.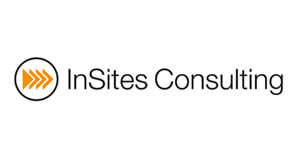 Denyse not only has a vision for the future of Marketing Research. She also brings years of experience to the table in her hands-on workshops. Last but not least, she also knows how to translate her set of best practices to the current digitalized business reality.
Tom De Ruyck
Managing Partner