Subscribe to our Tips, Tools & Articles
From Denyse Drummond-Dunn
Sign-up to receive our newsletter from customer centricity strategist author and speaker Denyse Drummond-Dunn. Each short newsletter includes tips, tricks and ideas to improve your brand building and customer centricity.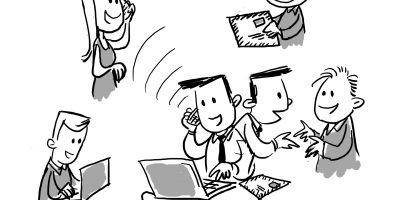 How can some companies get customer service so wrong?! This week I have a longer...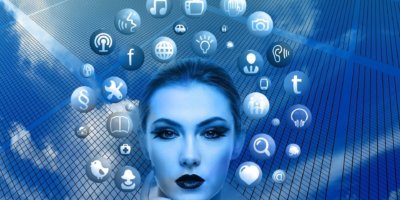 Marketing is a great profession and the marketing 5Ps is the code by which we…