RESOURCES
Have Some Fun!Stay Ahead of the Competition!
Improve your Presentations.Download Useful Tools & Templates.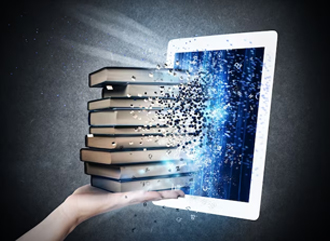 Tools & Templates
Here you can find numerous resources – many for free – that you can review or download. These include tools, templates and eBooks to support your adoption of a customer-first strategy.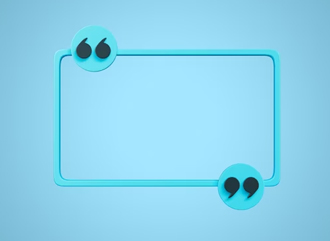 Inspiring Quotes
We all love quotes, don't we? Scroll down to find a huge selection of the most inspiring quotes we have collected over the years. You can select by topic area and add to your report or presentation to emphasize your main points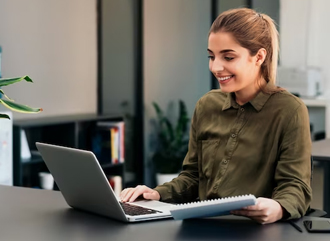 Fun Games & Tests
Time for some fun? Why not try out our games? They include mathematics equations to solve and a card memory game.
Tools & Templates
4W™ Persona Template
Discover how to create your first brand persona in 5 minutes or less
C3C's Favourite Tools
A list of the different resources we use and love to bring you our awesome website and content.
Inspiring Quotes for your Presentations & Reports
Quotes On Vision
Good business leaders create a vision, articulate the vision, passionately own the vision, and relentlessly drive it to completion
JOHN WELCH
Quotes On Understanding
The aim of marketing is to know and understand the customer so well the product or service fits him and sells itself
PETER DRUCKER
Quotes On Engagement
A brand that captures your mind gains behavior. A brand that captures your heart gains commitment
SCOTT TALGO