This Blog is for everyone wanting to become more customer centric.
We cover both online and offline best practices from across the globe. Select one fo the topic areas we cover or see our latest posts below.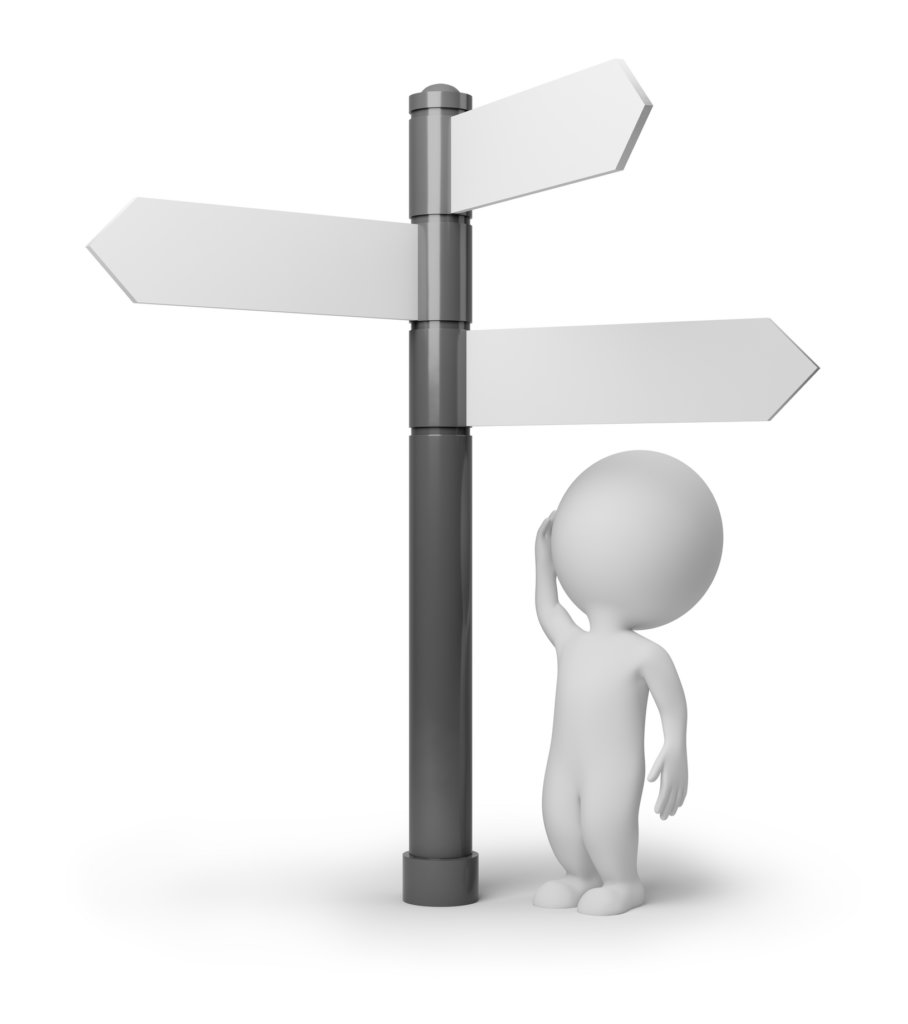 Do you follow trends? I bet you do! Everyone likes talking about the future, imagining what it might hold and then taking pride in seeing...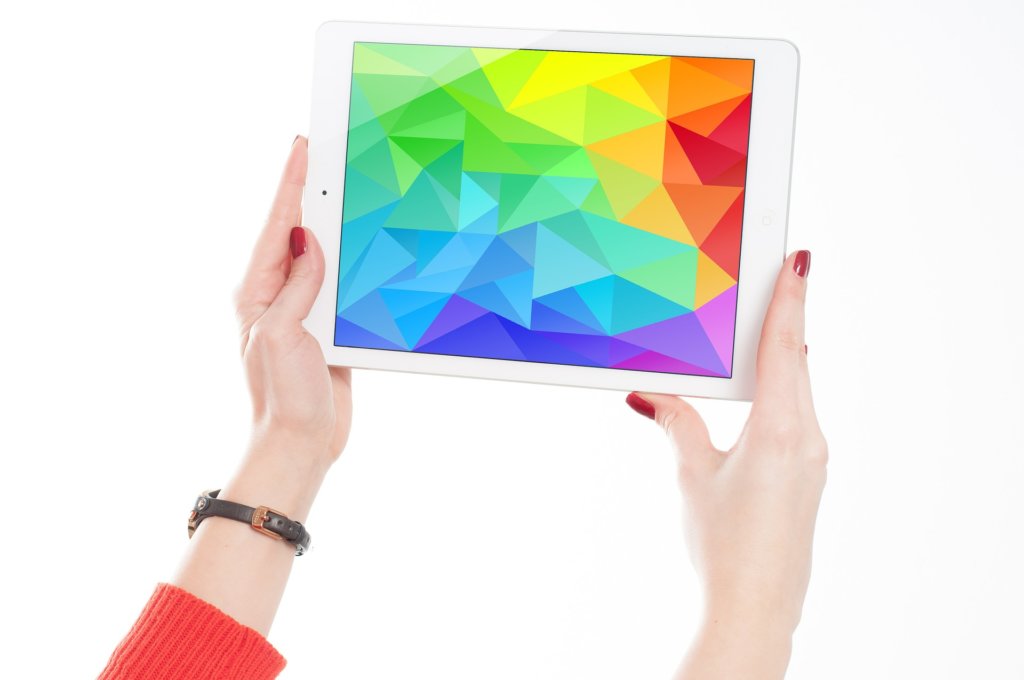 I was recently reviewing corporate FMCG / CPG websites and what a shock I got! These are organisations with the consumer in their name, so...
Topic Search
Prioritize Your Learning with This Fun Interactive Video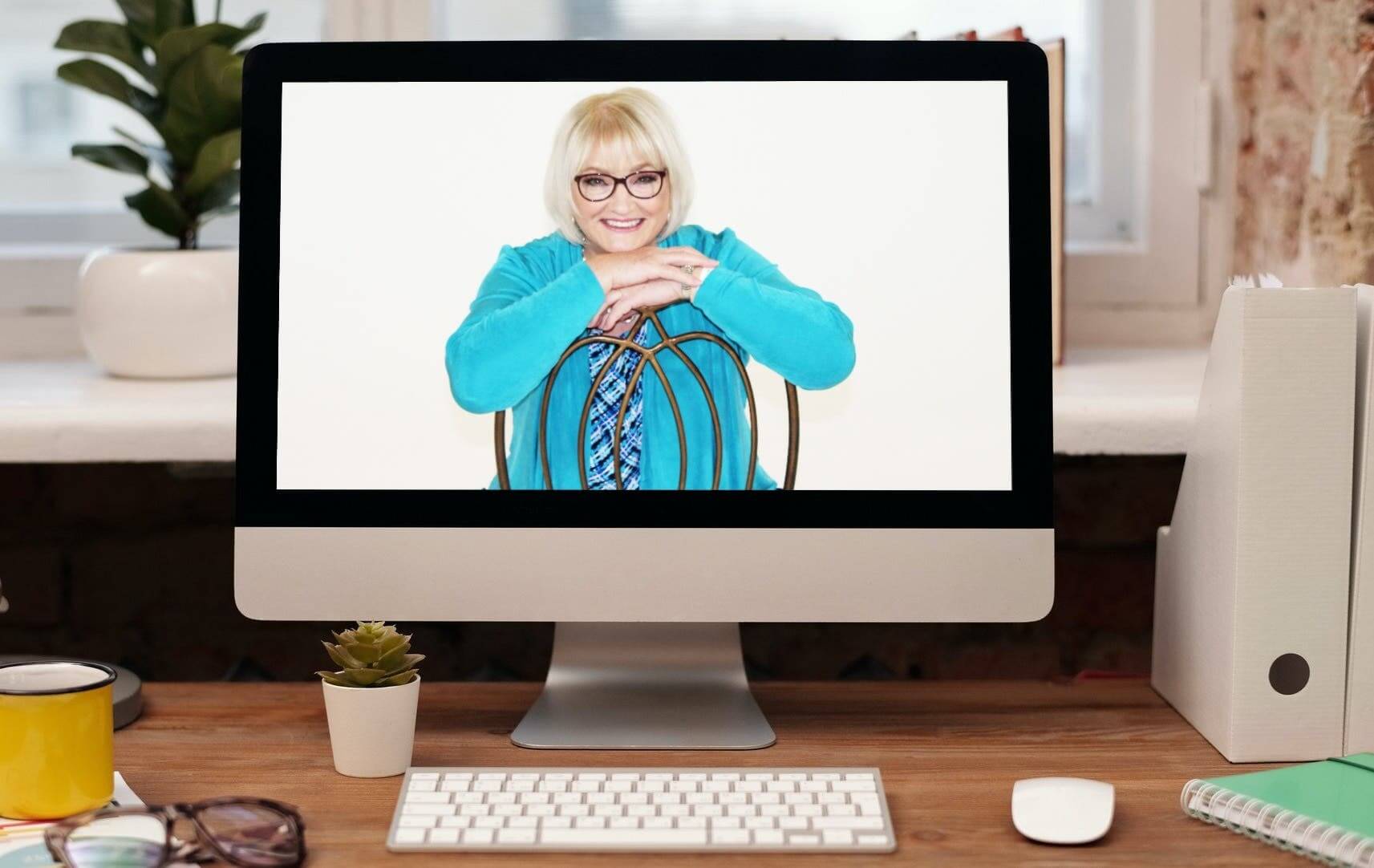 Insight Development Masterclass for Marketers & Researchers
$49.99
Get Immediate Access
Denyse's Guest Blogging