Traditionally C3Centricity publishes a list of the most popular customer-centricity posts on its blog in January and this year is no exception, despite covid's extraordinary impact on businesses the world over.
Many people were working from home this year, were you? If so, then I'm sure that because you avoided commuting most days, you had the chance to discover some new blogs and podcasts. If you are new to C3Centricity then welcome, glad you could join us. Many others just like you, found C3Centricity for the first time this year. Perhaps that's the reason why we recorded an over 15% increase in our readership in 2020. Or maybe it is because the quality of our posts is always improving and we share more regularly. Either way, we'd like to thank you all for your support this past year.
In appreciation of your loyalty, we have summarised the top twenty articles we published in 2020, so you can check that you didn't miss any, or remind yourself of their usefulness:
#1. Five Rules of Customer Observation for Greater Success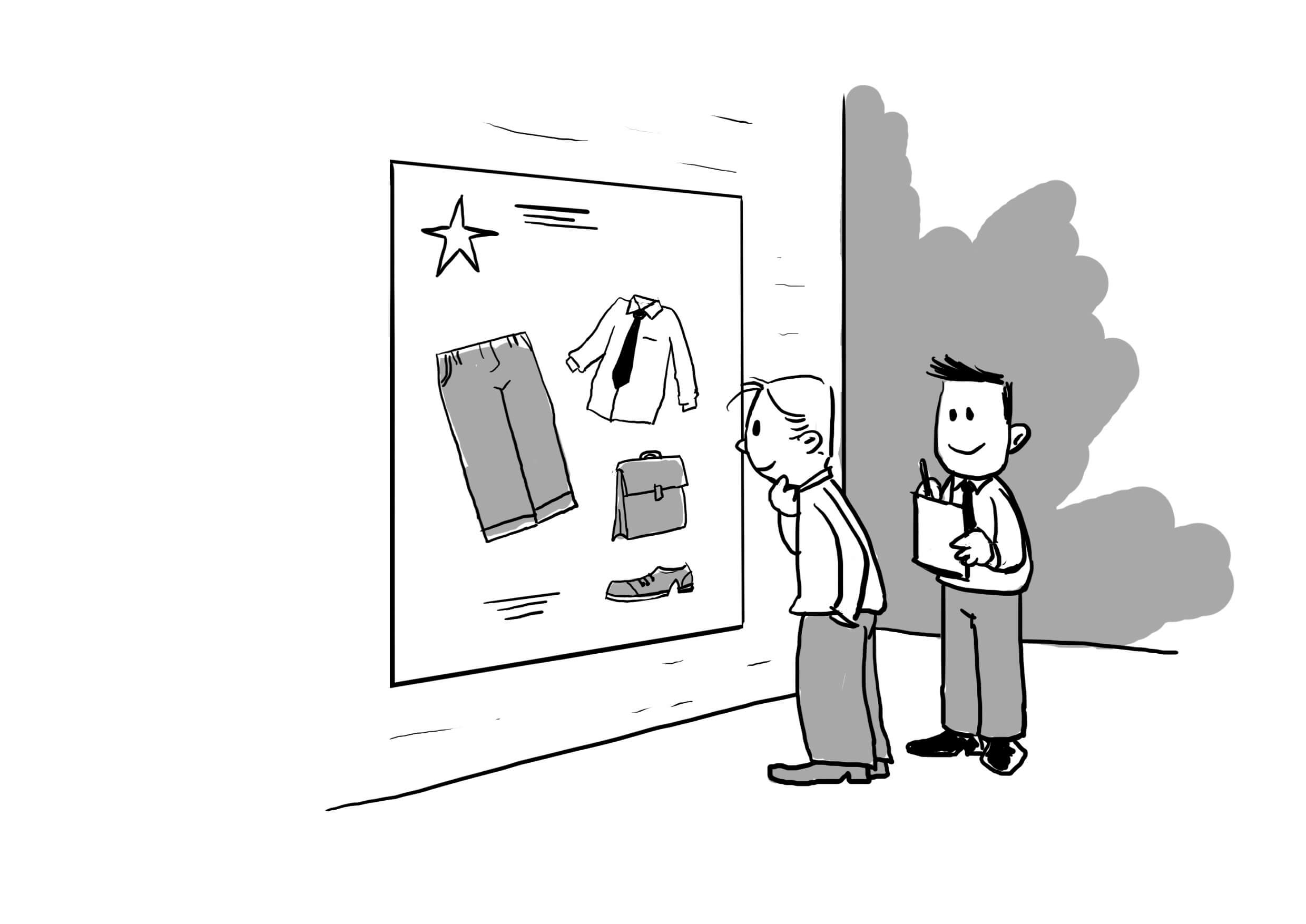 This post has been amongst the top articles on C3Centricity for many years. It is regularly updated so it remains highly relevant in today's marketplace. Its popularity clearly shows the need we all have to understand how to get up close and personal with our customers – the right way.
#2. The 6 Best Ways to Show you Respect your Customers
This is another evergreen post that has been popular amongst our readers for several years. The article shows you how to connect with your customers and gather their information.
It also has some tips on how to build a good relationship with them and respectfully let them leave if they no longer want to connect with you. Making it hard for them just makes you lose image.
#3. Five Brilliant Ideas to Boost your Insight Development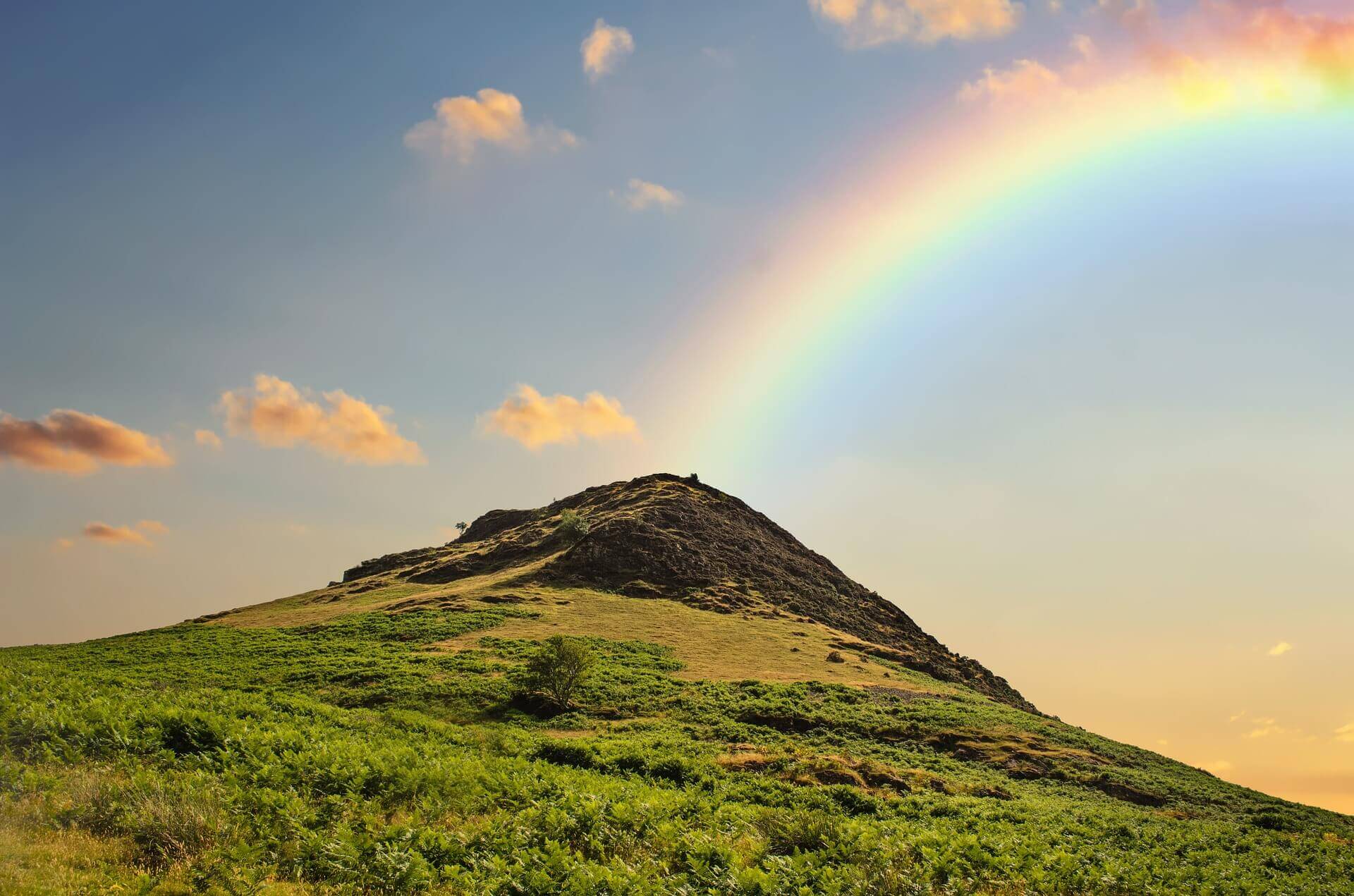 Ever wondered why you struggle to develop actionable insights. This post shares some of the main reason why even large companies fail at this essential art.
It is also loaded with examples of how great insights can be turned into powerful ad campaigns that connect with customers and motivate them to buy.
#4. How to Map Your Customer Journey & Overlay their Emotions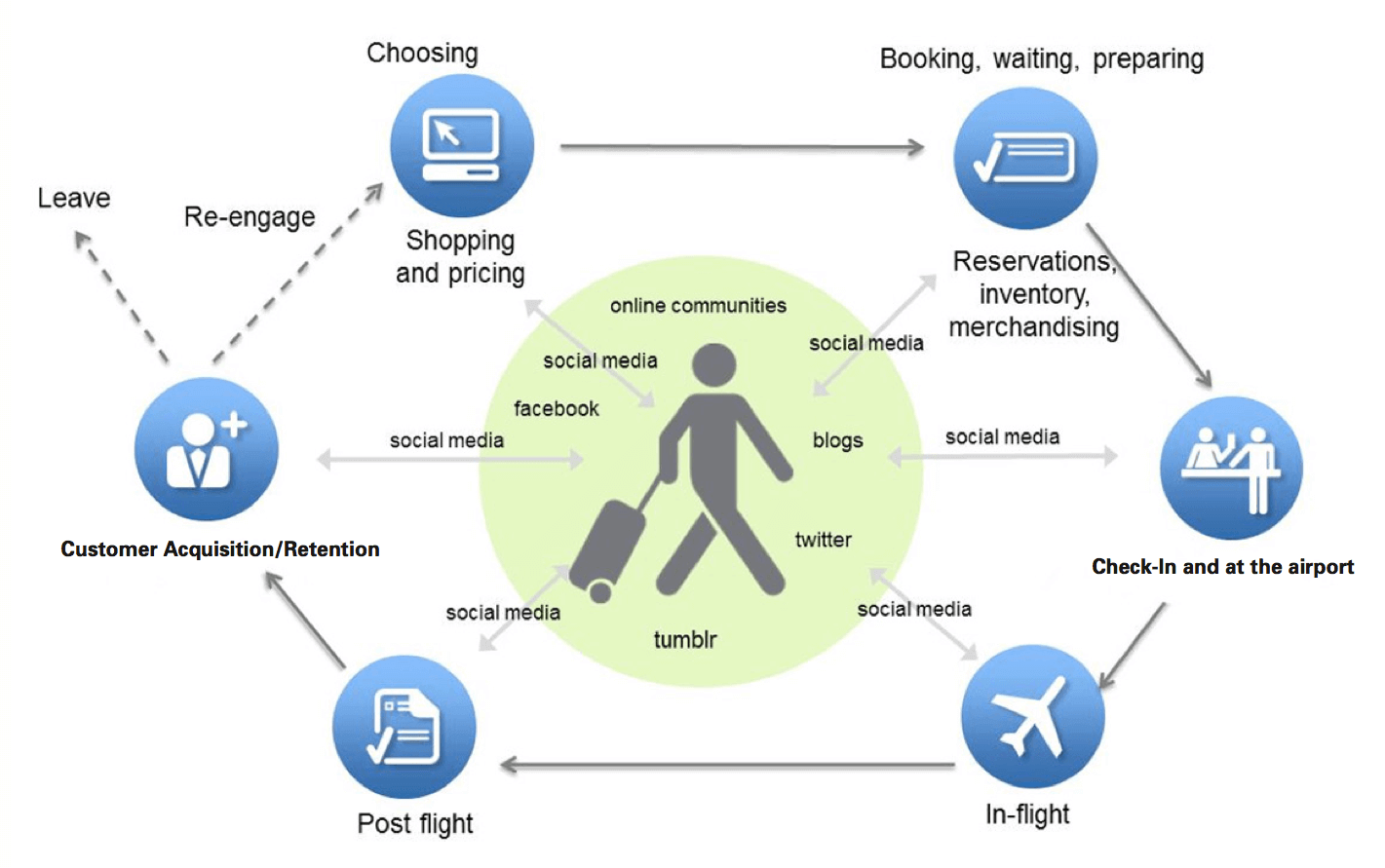 Starting from a personal experience in the hotel industry, this article shares the lessons learned that are applicable to all industries in how and why we all need to understand and follow our customers' journey.
From thinking about buying the category to successfully turning purchasers into raving fans of our brands, this will improve your own customer journey mapping and guide you in correcting any weak spots in it.
#5. Is Packaging Part of Product or Promotion? Should it be Both?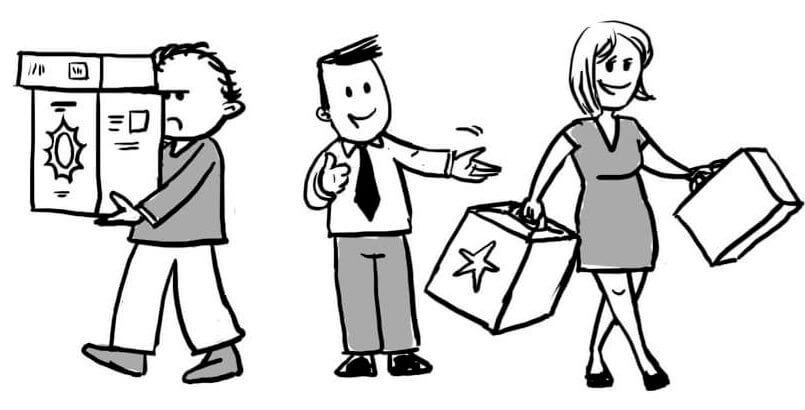 Do you consider packaging to be (just) a means of protecting your product and providing on-shelf presence? If so, then you are missing out on other valuable benefits you have probably never thought about.
Once again, it is filled with great examples and learning which will guide you in connecting with your users before, during and after purchase, as well as how to keep them loyal to your brand.
#6. Brand Portfolio Secrets to Success (5 Things You Need to Know)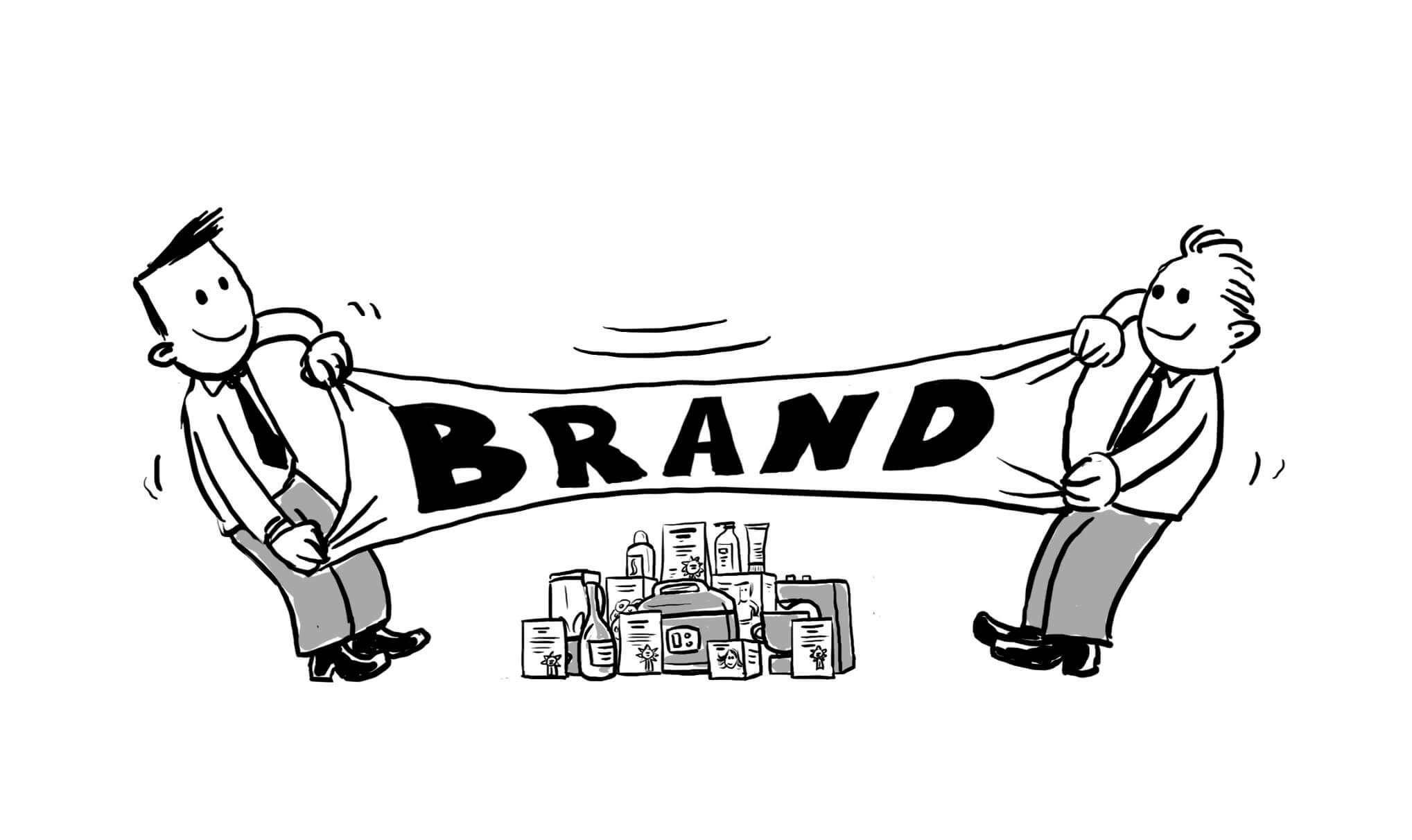 Unless you only sell one brand with one product, you need to consider how everything you offer impacts your customers, both actual and potential.
In addition, your company name can play an important role if not the same as your brand name, when it appears on your packaging and promotional materials. Learn how to understand the relationship between the two names, something few have really thought about.
#7. 7 Ways to Deliver Awesome Customer Service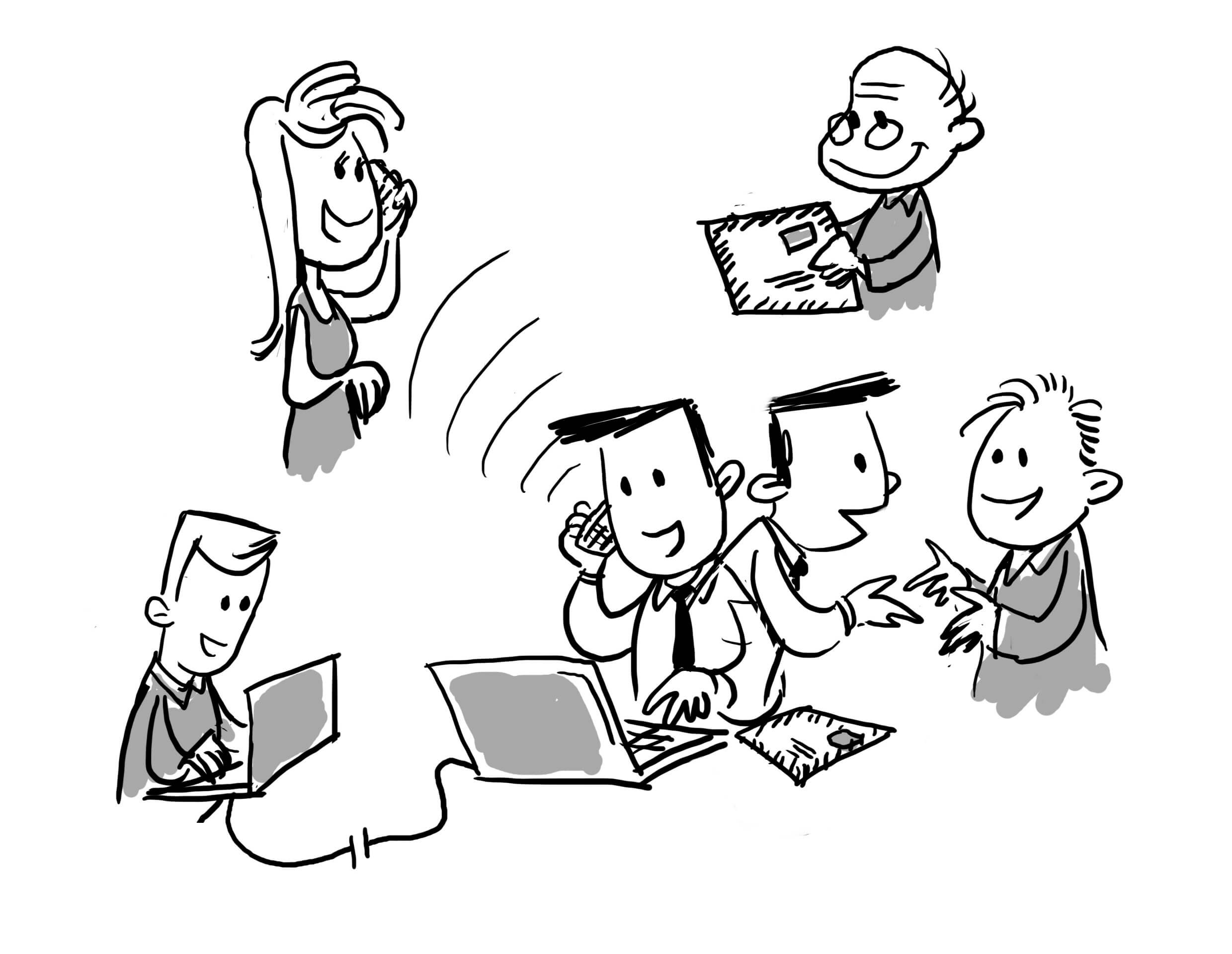 How come with all the talk about the importance of customer satisfaction, many companies still get it wrong? Customer eccentricity is vital in today's connected world where people rely on each other for opinions and experiences with brands.
This article shares seven essential learnings that came out of another personal experience that will make you laugh out loud! But it will also make you reconsider some of your own practices, I'm sure.
#8. What you need to know about Brand Image, Personality & Archetypes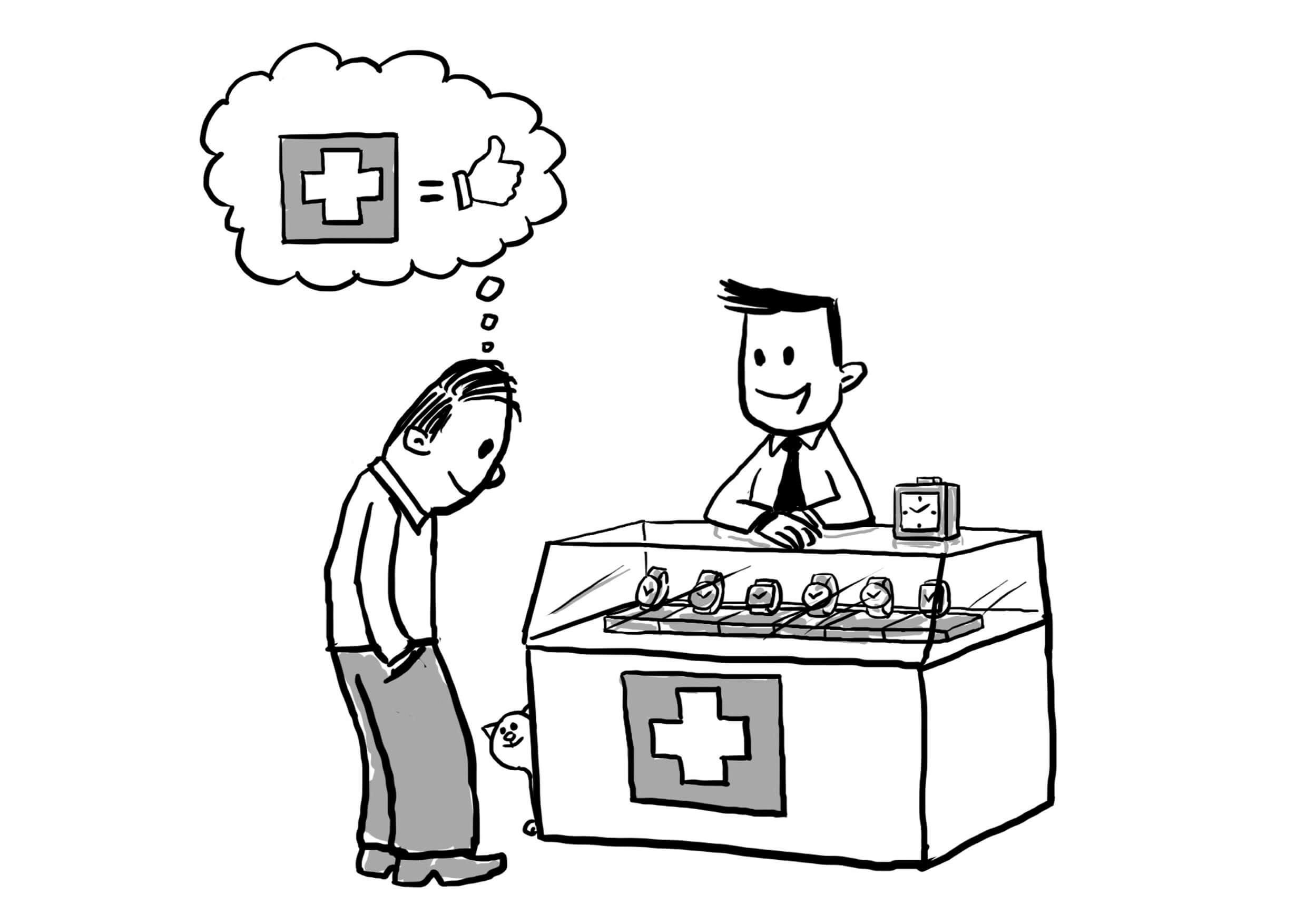 A more in-depth look at brand image than most articles usually go into, it includes how to measure it and how to conduct an in-depth analysis of the data.
The post covers all aspects of image, including a brand's personality that is portrayed in its communications. It also shows how to identify its archetype, something else that few marketers have thought about, and will put you ahead of your competitors. Do you know how your brand is seen by category users? If not, this article will guide you in learning more.
#9. 7 Reasons for Failure When Adopting a Customer First Strategy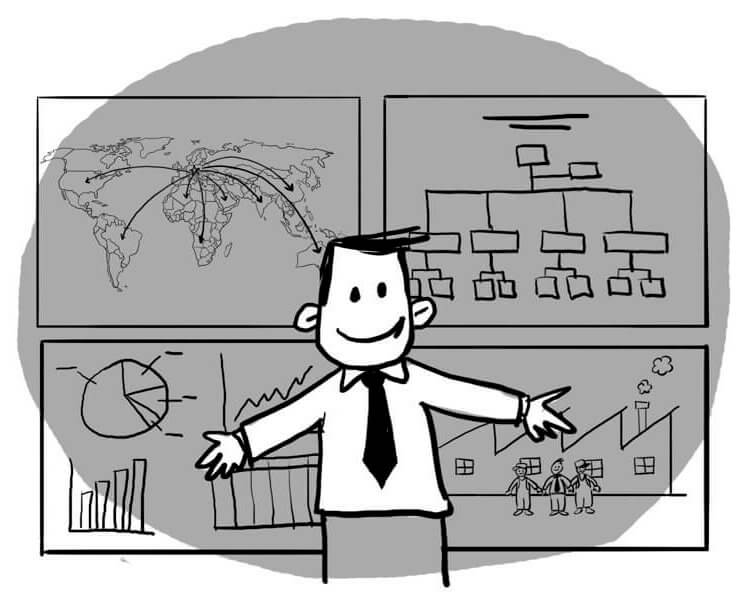 Despite most organisations now recognising the importance of customer eccentricity, most still struggle to effectively adopt a customer-first strategy. Why?
There are many reasons for this which are worth reviewing. The article highlights the seven most common and most important ones, so you can avoid them or resolve them by following our suggestions.
#10. Is it Time to Do Away with Market Research Departments?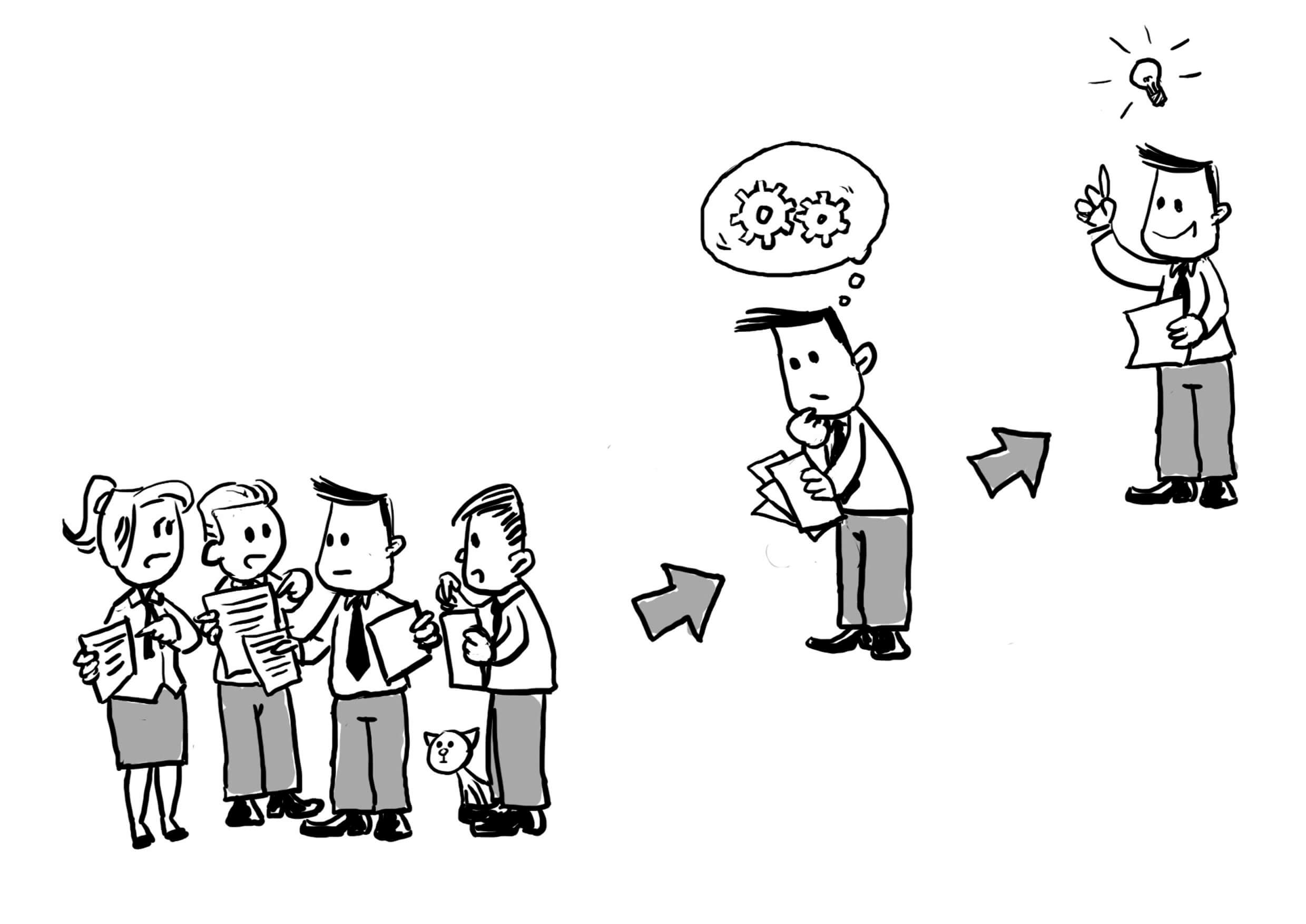 What's your gut response to the title question about eliminating Market Research Departments? Yes? No? It depends? I am probably in the third camp.
No, if it is a department that integrates and analyses information from multiple sources, and then delivers actionable insights and recommendations. Yes, if it is the traditional market research department that merely provides simply analysed data from repetitive surveys shared in boring presentations. This post shares 10 steps to reinventing your market research department – so you never again have to ask this question.
#11. How to Improve Customer Centricity in Hospitality
The hospitality industry should be one of the most customer centric of any business, but it often isn't. This may surprise you. After all, hospitality relies on satisfying its guests, doesn't it? So what's the problem?
This article shares six learnings from the consumer goods industry that can be applied to hospitality for the good of every customer. Of course, it is also a great read if you work in the CPG / FMCG industry.
#12. Today's Toughest Marketing Challenge is Not Customer Satisfaction!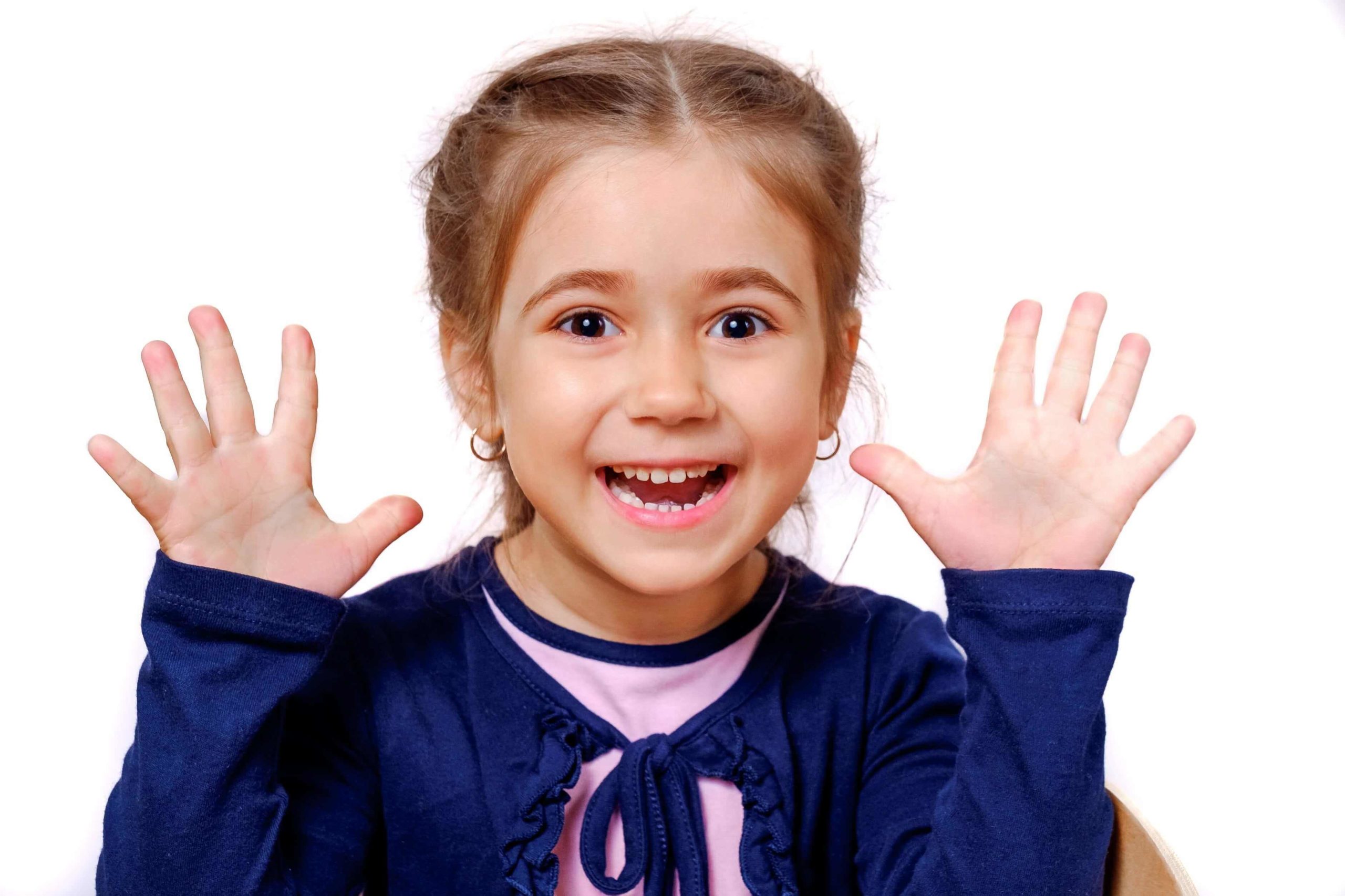 We all know how extremely demanding customers have become. Businesses offer constant innovation and novelty, so this has made us all more impatient and critical.
Today we want things better, faster and sometimes cheaper as well. And customer satisfaction is becoming insufficient to drive growth alone. Companies need to deliver more, a lot more and this post includes some new and some not so new examples to inspire you.
#13. Why Technology Won't Help You Understand Your Customers
Are you too hoping that technology and specifically artificial intelligence (AI) and machine learning (ML) will save your business? Well think again!
This article explains why technology will support but not replace good analysis and thinking. And of course even today, good decision-making starts by taking your customer's perspective and asking the right questions of your data and information. How good are you at doing that?
#14. 10 Ways to Immediately Improve Your Customer Centricity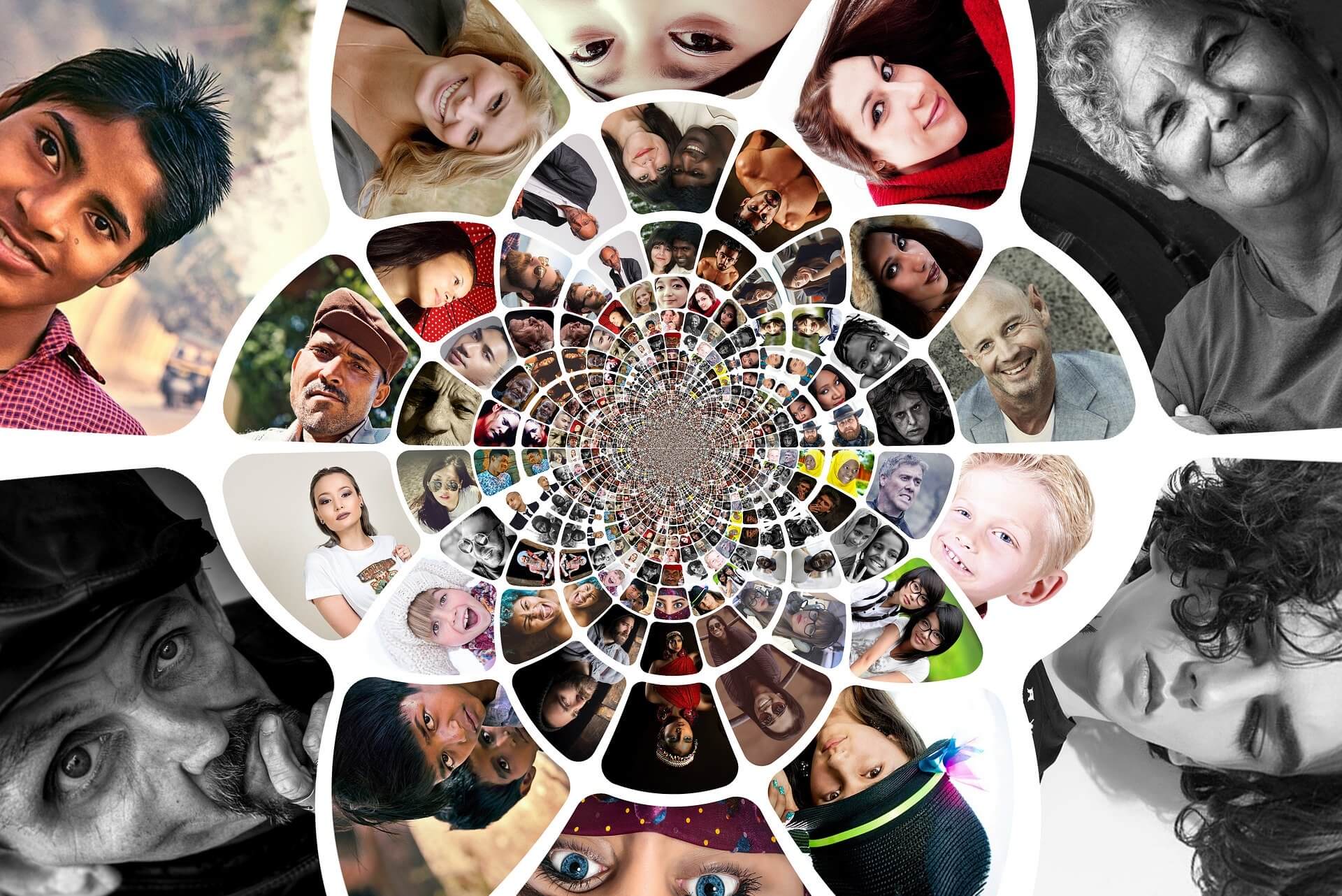 We all know that customer-centricity is essential; even more so these days with the lockdown in most countries due to the pandemic. Now more than ever, businesses need to put their customers clearly at the heart of their organisation.
I know that many struggle, even in more normal times, to be customer centric. They just don't know where to start. Am I right? If you're one of them, then this article is for you. It gives ten simple actions to accelerate your organisation's path to an improved customer-first strategy and happier customers and employees.
#15. How to Measure Customer Centricity the Right Way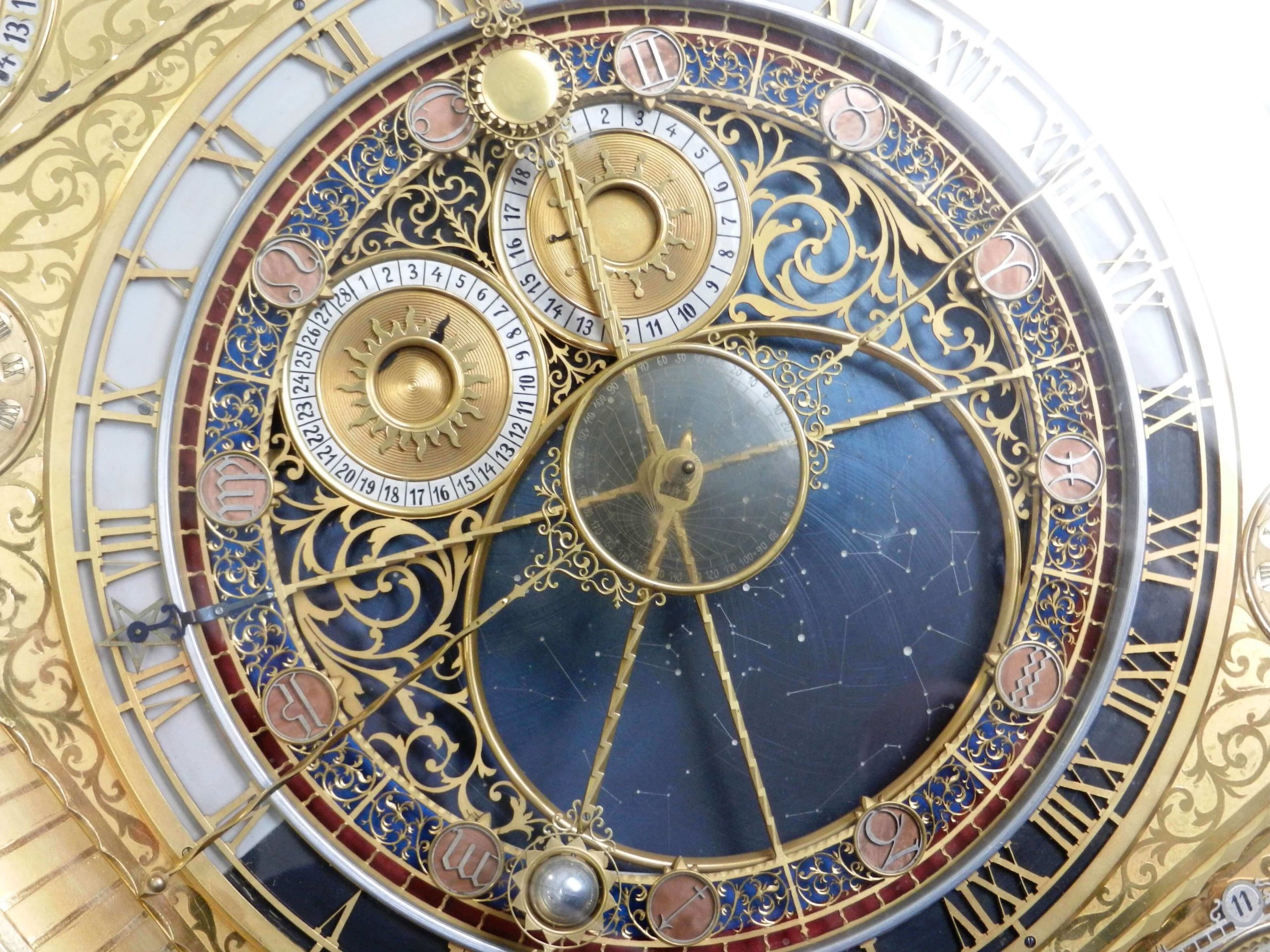 As the saying goes "what gets measured gets managed." So assessing your progress when you adopt a customer-first strategy is important, very important. But how do you do it?
This post explains how to measure customer centricity and shares results from around the world. It concludes with a useful 7-point summary of the analysis shared in the article. It also gives a link for you to measure your customer-centricity – for FREE!  – so what are you waiting for?
#16.What a Customer First Strategy Means Today (And Why Your Company Needs to Adopt One)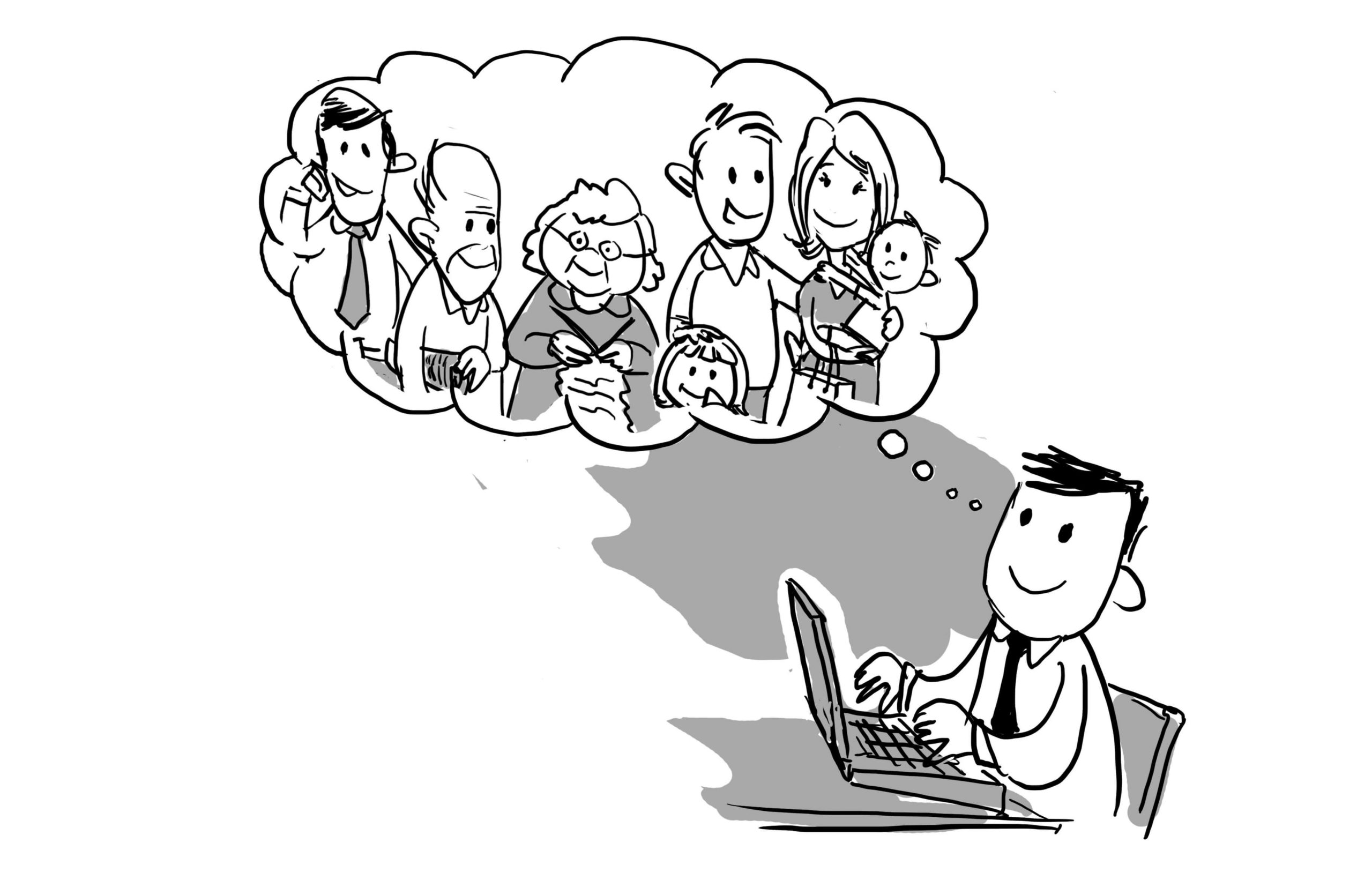 This post is available as an article or a podcast, your choice to read or listen to it. I explain that a customer-first strategy needs an organisation to recenter itself behind customer-centricity as a company-wide objective.
While it will make a real difference in terms of both sales and profits, it is essential to have executive support and true commitment from every employee for you to succeed with the initiative.
Adopting a customer-first strategy will also involve skill upgrades of both marketing and market research departments, to translate data and information into actionable insights. And it will mean every employee getting close up and personal with customers, so they understand the role they each play in satisfying and delighting them.
#17. How to Sell More to Less People: Essentials of Segmentation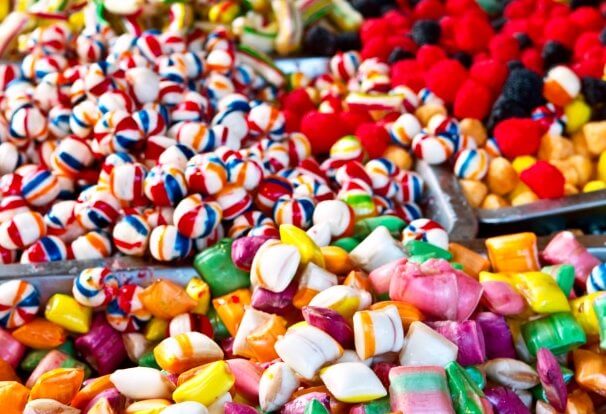 Businesses often make the mistake of trying to sell to everyone. But in most cases, this is a mistake, because if you try to please everyone you end up delighting no-one. This is why best-in-class marketing departments work with best-practice segmentation.
But what do you do if you don't have the budget to run a full-blown segmentation study? This post shares simple and cheap ways to start identifying the most profitable customers for your offer. And then when you are selling and making more, you will have the money to refine your selection.
#18. Are You Still Using The Marketing 5Ps? Move To The Improved 7Qs.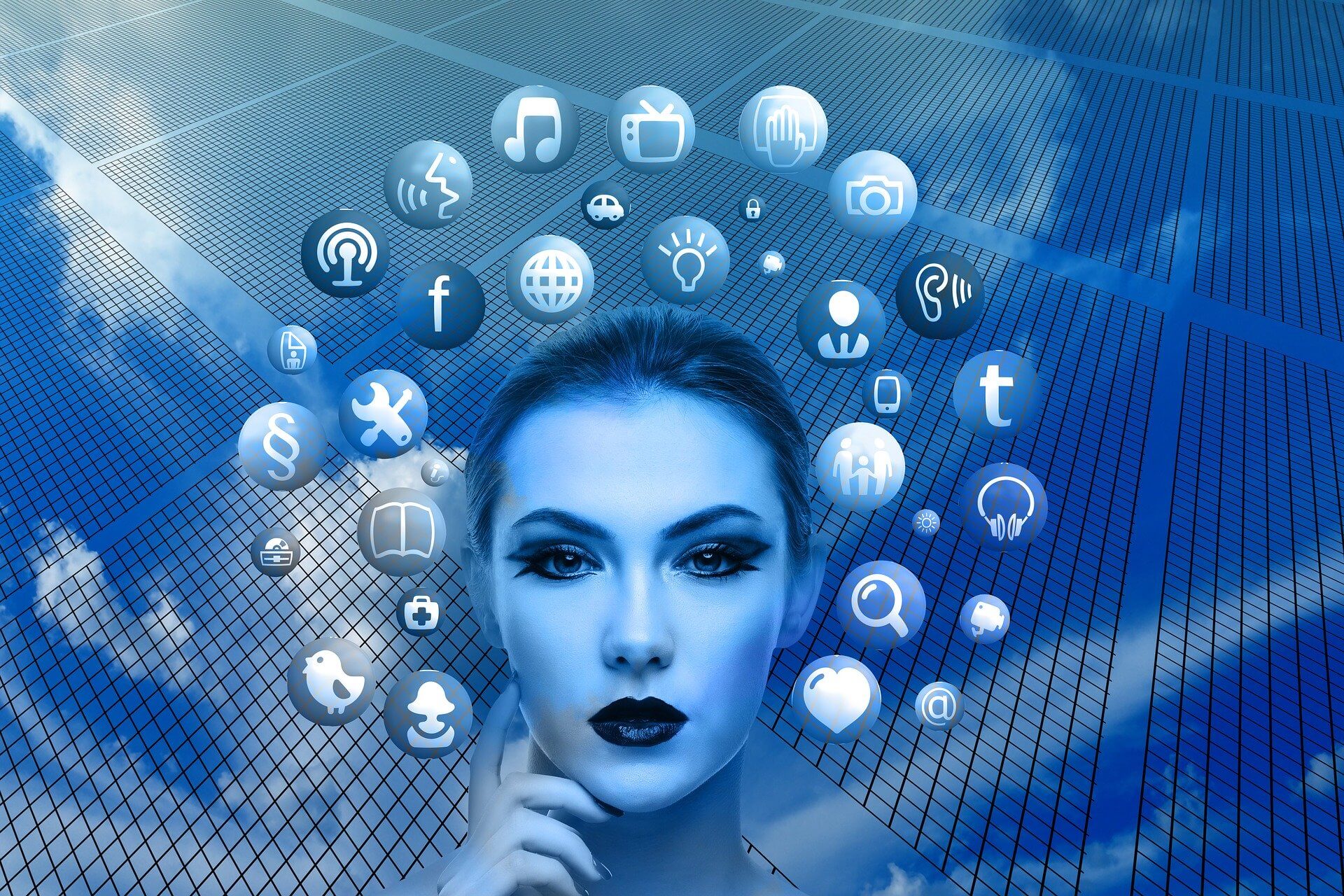 This post has been regularly updated, as it remains both popular and an essential read for all marketers. It contains seven key questions to ask yourself, to ensure you have the best possible chance to achieve brand success.
From identifying the best customers for your offer to identifying the most profitable channels for distribution and communications, this article will enable you to prioritise the most impactful actions you can take to grow your brands more profitably.
#19. Getting to Yes: A 7-step Roadmap to Successful Project Management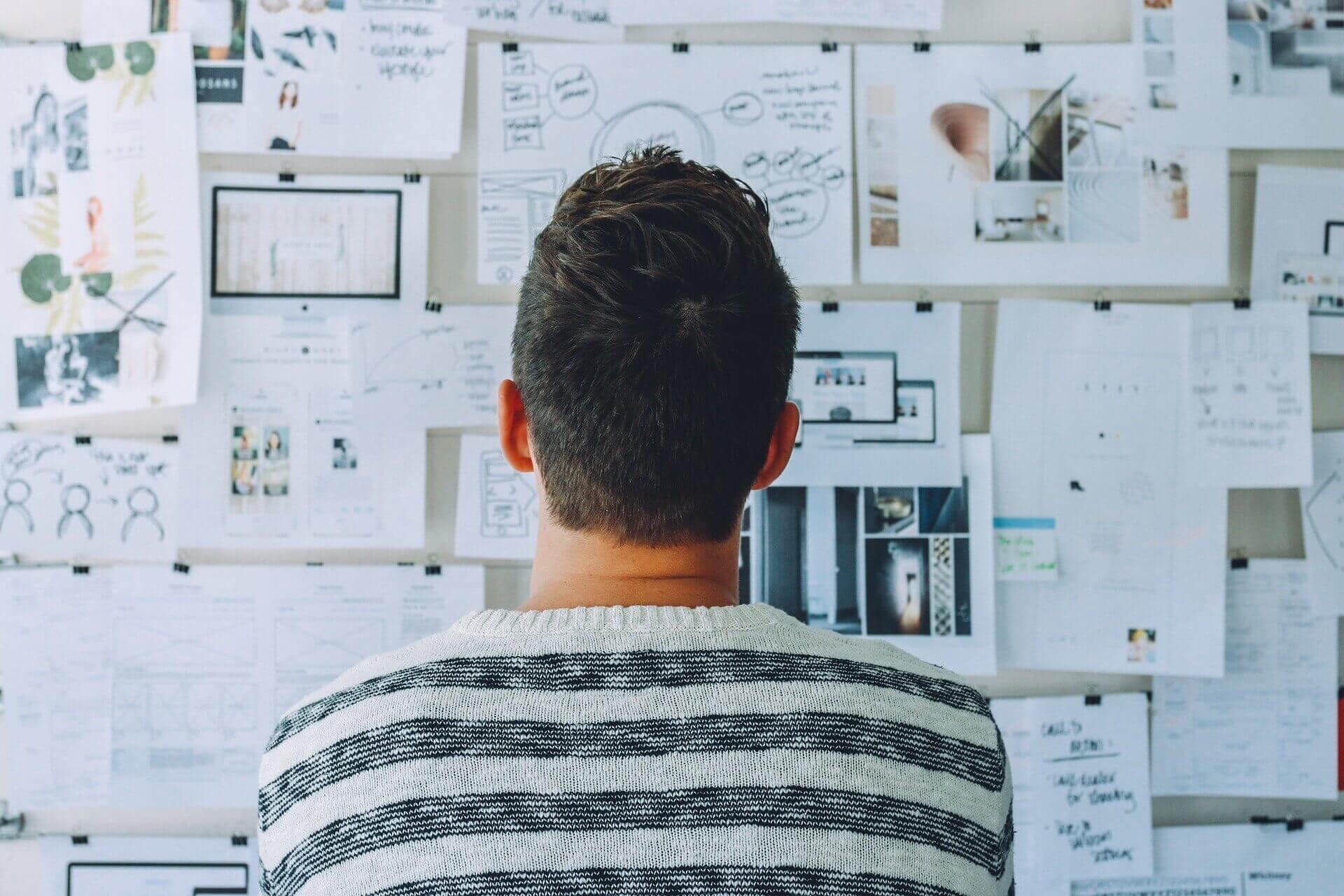 We all run projects, some of us as a profession. So why do so many of them not achieve the promised results, or totally fail? There are many reasons for projects failing on their promises.
This post shares the main errors of project management and then identifies the seven essential steps that practically guarantee management support and your success of every project. Isn't that what we all want and need?
#20. What Customer First Strategies Really Are (And What They're Not!)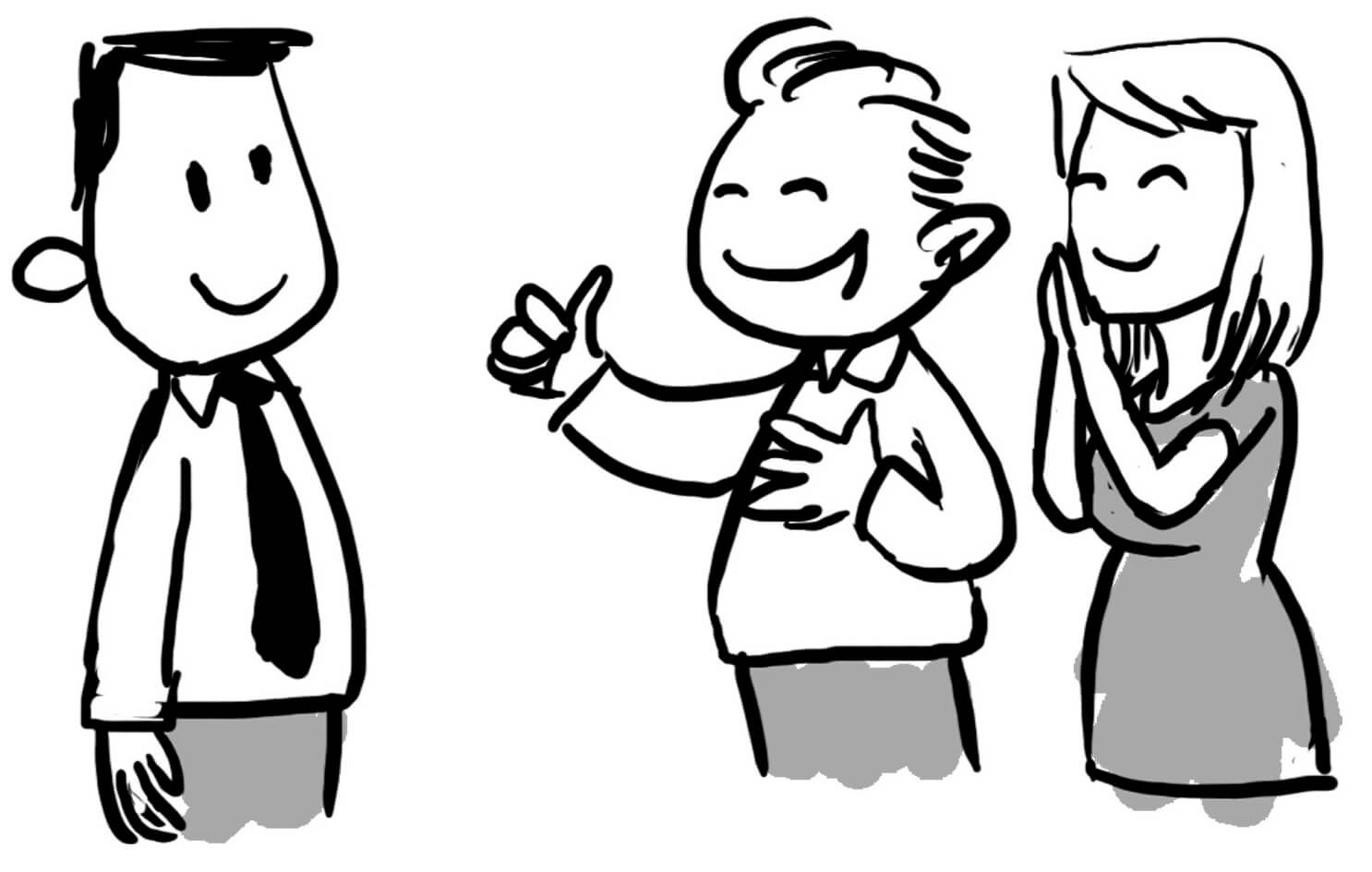 Everyone talks about adopting a customer-first strategy but many fail to be successful. Do you know why? Through numerous examples from businesses large and small, this article covers the five main skills that leaders need to be effective in the digital age.
Research shows that being ruthlessly customer eccentric is the first by a long margin, but the other four skills all support it. These include being more data-driven, being more innovative, being more collaborative and agile.
The post concludes with a reminder of the seven main reasons for many company's failure, which are covered in detail in the post mentioned in #9 above. Read both for guaranteed success in adopting a customer-first strategy.
So there you have them. Our twenty most popular customer-centricity posts of the last twelve months. Did you find your own favourites among them? They cover all aspects of customer-centricity as well as the skills you need to grow your brands faster and more profitably.
Looking to 2021, I would love to hear what topics you would like me to cover and which are of particular interest to you. You can also share what challenges you think you will need support in facing in the coming twelve months. If you're in a hurry for you and your team to start working on a solution right away, why not give me a call? I can point you in the right direction towards a viable and fast solution to whatever you are facing – and provide ongoing support whenever you need some help.
In the meantime, we wish you a happy, and above all healthy, New Year and even more success in 2021.
Don't forget to Share this Post!