One of my clients, who is following the 50 weekly actions for customer centric excellence as described in my book

Winning Customer Centricity

, recently asked me for some ideas on how to better involve their customers in co-creation.
Working more closely with customers is the best way to understand, satisfy and delight them. So I am impressed that they are taking customer co-creation even further than they are doing today. In fact, I realised that this is an area that many of you may be interested in learning more about, so I decided to share what I told them. But first …
What is Co-creation?
The term co-creation has been around for decades. However, it is only in the last ten years or so that we are seeing a growth in co-creation in so many different areas of marketing.
According to Wikipedia co-creation is
"A management initiative, or form of economic strategy, that brings different parties together (for instance, a company and a group of customers), in order to jointly produce a mutually valued outcome."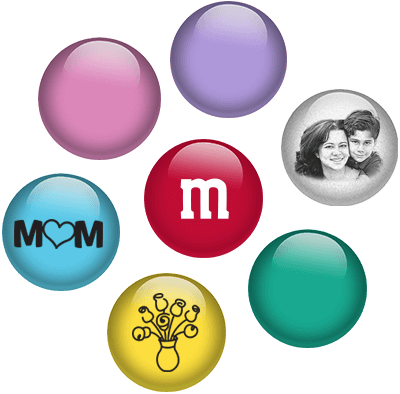 Individualisation, which offers higher-priced items with a customer perceived higher-value, has also been popular for years. It allows customers to design their own unique products to show off their personality. For instance, customers can personalise their M&M chocolates and design their own Nike running shoes.
But these are not strictly co-creation, since they are designed by only one person for use by just one person. Co-creation is rather about designing an offer by many, for the purchase and enjoyment of many. 
Customer co-creation is designed by many, for the many. #Customer #CustomerCo-creation #Marketing #BrandBuilding #Branding #Co-creation #Innovation
Click To Tweet
After the success of such personalised offers, organisations understood that there is immense value in getting input from customers. Many now include them not only in product enhancements, but also in developing their advertising, promotions and even in first-stage innovation.
The practice has been further intensified by the internet, which has enabled companies to reach out to customers across the globe, virtually for free. Social media, in particular, is a great source of customer understanding, as well as for highlighting issues with current offers. This is why co-creation should include social media in some form, as I'll share further on.
Who to work with?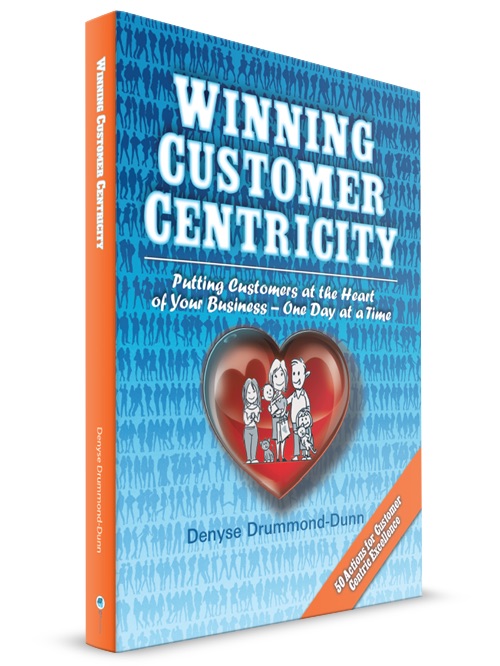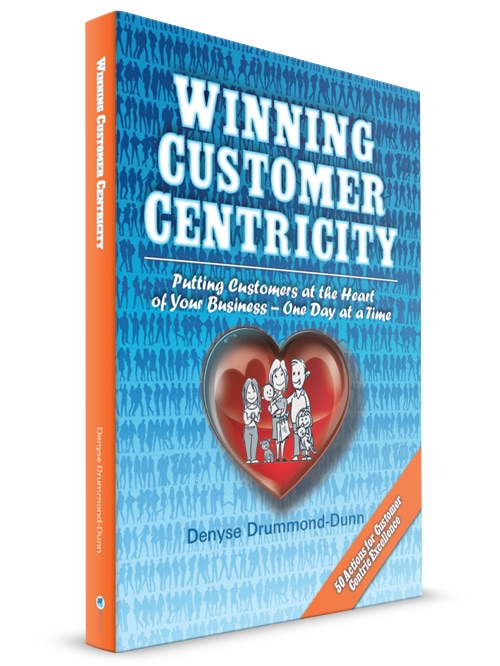 As I mention in my book, not all business managers feel comfortable exposing their new ideas and concepts to their customers. If this is the case in your own organisation, then you are left with the only option of interviewing employees. This isn't such a bad thing; after all, they too are customers, but you need to keep in mind their biasses. They probably know more about the brand than the average customer does and they are also likely to be more positive towards it. However, their passion for the company and its brands is a valuable asset not to be neglected.
If your management allows you to work with customers, then you will want them to be vetted for different things by the recruitment agency.
By the way, I highly recommend using a recruitment agency to find you the customers who would be most appropriate for the task planned. They already have an extensive panel of people who can be segmented so you get the right people. And by right people I mean those who have the necessary skills and creativity, as well as knowledge and experience with the category under review.
Running customer co-creation exercises means getting the right people involved, those who have the necessary skills and creativity, as well as knowledge and experience with your category. #Brand #Co-Creation
Click To Tweet
Here are the customer selection criteria I suggest using to reduce the risk of information leaks to the competition:  
They shouldn't work for one of your competitors; nor should their close friends and family members.
They shouldn't work for advertising, media, PR or market research agencies, which could tip off your competitors.
They should be creative and curious, but not be one of the infamous "1%ers" (the ultra-creatives) that were popular when co-creation was first used.
They should be articulate and be able to describe their thoughts, ideas and problems succinctly.
They should be well-informed and knowledgeable, even opinionated if you want to introduce some heated discussions into the event.
Depending upon the task you want to share with them, they should be category and / or brand users – or not.
Some suppliers may propose psychographic analysis to hone their selection process. However, this is not essential if you obey the above rules and clearly identify the type of person with whom you would like to work.
Social media again provides a great way to identify and recruit those who are both knowledgeable and passionate about the category. Another source of customers, is from co-creating platforms that copy successful job sites, such as UpWork and Amazon's Mechanical Turk.
I hope you enjoyed this sample of some of the best uses of customer co-creation that I remember. I know there must be many more. If you have a favourite example, why not share it in the comments below so everyone can enjoy it?
In Conclusion
As you can see, there are many ways to involve your customers in your business. Some companies ask them a simple question, others ask for ideas, and a few even request help with internal technical issues.  What is clear after almost two decades of involving the customer in co-creation, is that posing specific challenges to targeted customers works best.
Organisations wanting to incorporate more co-creation into their business should have a clear idea of what they want to ask and to whom. They must also be ready to be open and transparent with the customers so that the rules and rewards of the exercise are clear for all.
Organisations wanting to incorporate more co-creation into their business should have a clear idea of what they want to ask and to whom. #Brand #BrandBuilding #Marketing #Co-creation
Click To Tweet
The other imperative is building the co-creation community on a digital platform so that participants can add their ideas whenever they come and wherever they may be. This is one of the biggest advantages over market research and group discussions, which can still be included for additional benefits to the exercise.
I hope I have inspired you to try customer co-creation for yourself, and to include your customers in more of your internal plans and processes. It is not only fun, but it also provides you with fresh thinking  and a deeper understanding of how your customers' needs and desires are changing. It makes you wonder why you haven't done it before, no?
If you need help in setting up your first customer co-creation session, then I can help; contact me here: https://c3centricity.com/contact