C3Centricity's blog covers all topics important for businesses wanting to successfully adopt a customer first strategy and become more customer centric.
This includes both online and offline latest thinking and best practices from across the globe.
Topics covered are: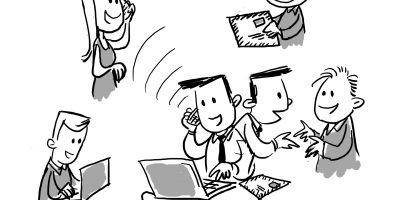 How can some companies get customer service so wrong?! This week I have a longer post than usual, but one that will make you smile, if not laugh out loud....