C3Centricity's blog covers all topics important for businesses wanting to successfully adopt a customer first strategy and become more customer centric.
This includes both online and offline latest thinking and best practices from across the globe.
Topics covered are:
Market Research, Insight, Data analysis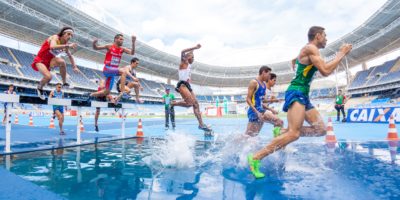 Marketing often jumps from information to insight, to the frustration of market research. But the best marketers know that closer collaboration and sharing enables greater underst anding and deeper insights.