C3Centricity's blog covers all topics important for businesses wanting to successfully adopt a customer first strategy and become more customer centric.
This includes both online and offline latest thinking and best practices from across the globe.
Topics covered are:
Business Vision & Strategy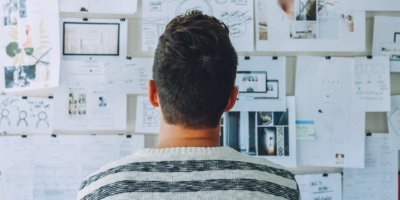 I've been involved in hundreds of successful project management initiatives over my career. I've been the leader, sponsor or team member, which means that each time I had different responsibilities….