I remember reading an article in the Financial Times a couple of years ago, that challenged companies to search for a new style of marketer. They weren't speaking about the current need for marketers to be both creative and comfortable with data. They were referring to the growing need for marketers to stand up to the challenge of taking local brands global. The marketer who understands when local specificities make sense and when they don't, is the one who will succeed in today's global economy.
In this networked world, more and more successful local brands are attempting global roll-outs. What does it take to repeat the success you've had at market level, when you launch globally? Here are my five rules to fortune:
1. Understand the Market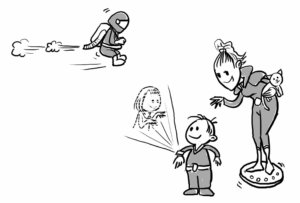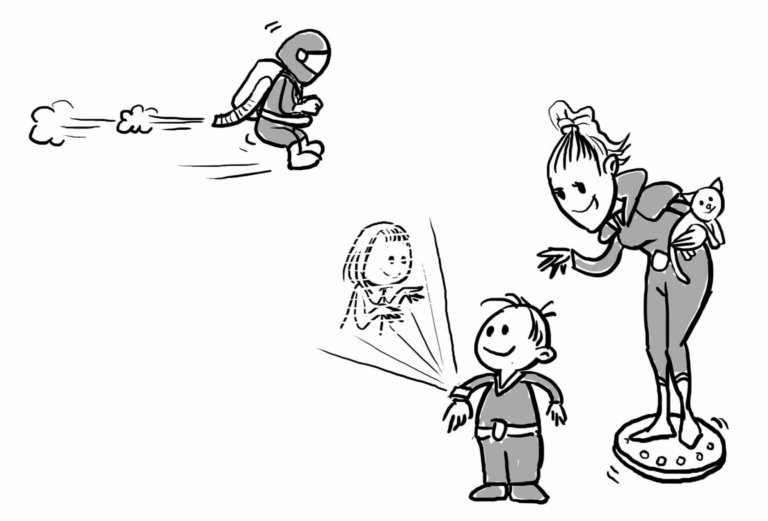 This is the basis of any new product launch and applies just as well to global rollouts as it does to local brand developments. Today's consumers are demanding, so find out as much as possible about them. Understand their rational needs but also their emotional desires, even if they don't openly articulate them.
For global rollouts, an additional information concerning the comparison of similarities and differences between the customers in the local and future markets must also be considered. This is where trend following is of particular use, even if you haven't developed future scenarios, as I recommend here.
Let's look at some of the latest trends which are growing across regions today.
I want it now! Consumers and shoppers want information where and when they need it. This has been the case for years. But now they expect to get answers as well as making use of visual search that enables them to buy whatever they see, wherever they see it. Ikea Place offers shoppers the possibility to snap and then see an article in their home environment. Ikea also offers a visual search function for shoppers to identify an item seen in a magazine or real life, and then find similar ones. Dulux's Paint Colour Visualizer offers shoppers a similar service; you can try out paint colours virtually in your home to see how it will look with your furnishings, before you purchase it.
Personalised Experiences. Despite the desire for data privacy control, consumers are ready to provide their information in exchange for a better, highly personalised experience. ZozoSuit is one example which enables consumers to order clothing online that will fit them perfectly.
Join the Club! Another use of personalised data is in providing privileged services – at a price. This idea is used for the regular delivery of razor blades and tampons, as well as for personalised exercise routines and menus. Consumers are happy to join a "club" to pass on mundane tasks to a (virtual) assistant to make their lives simpler. Some successful examples of these include Dollar Shave Club, Freda, and Amazon Dash buttons.
2. Understand the Customers
What does the product stand for in the eyes and minds of your customers? Do those in the new market have the same sensitivities as the ones in the local market where your product has met with success? Will the consumers in the new target market perceive the same benefits in the same way?
If not, is this really a potential market, or are you just rolling-out there due to geographic proximity? I am still amazed how many organisations base their roll-out strategy on geography rather than the customer! Big error!
Examples of such disasters include:
Kellogg's Cornflakes launch into India. It failed because they ignored the Indian habit of having a boiled & sweetened milk rather than using cold milk for their cereals, so the flakes went soggy.
P&G's Pampers was launched in Japan with the image of a stork which confused consumers. Whereas a stork is fabled to bring babies to parents in the west, this is not the case in Japan.
Mitsubishi (Pajero), Mazda (LaPuta) and Chevrolet (Nova) all had issues when rolling out their cars into Spanish speaking countries. Had they bothered to check the meaning of the model names in the local language, they would have avoided the negative connotations and the need to change their names after launch.
3. Position Based on a Human Truth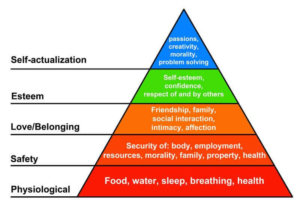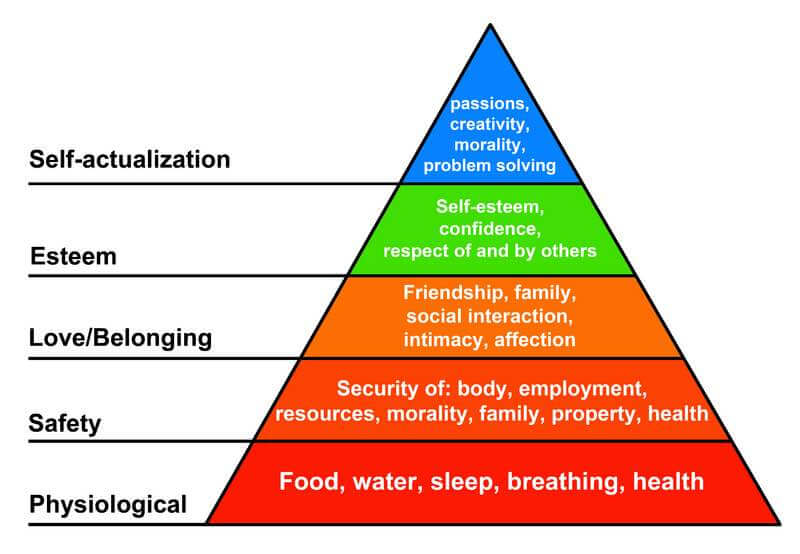 One of the similarities that brings all consumers together is their basic human needs. Think parenting and wanting the best for your children, used by many, many brands, including Nestlé's Nido and Unilever's Omo / Persil.
Or what about women and their frustration with not being considered as beautiful as the retouched models in their magazines, which is very successfully used by Unilever's Dove?
And how about men and their need to charm women, to affirm themselves, that is used by Lynx / Axe from – you've guessed it – Unilever, again. (They really do know their consumers better than any other brand builder today!)
Human Truths or Needs are used the world over and form the basis of many very successful roll-out communication strategies. So before you dream of taking your local brand's success to global stardom, think about what human truth you are using to build it. If you can't identify it, there is a far lesser chance of your repeating its local success in other markets.
4. Can You Use Your Local Heritage?
Many countries and regions have strong, stereotyped images that can play to inherent qualities associated with certain product categories coming from them. Examples of these include French perfume, Swiss watches, Russian Vodka, Italian fashion, German or American cars and Japanese technology.
If your brand has a strong positive association with local tradition or nationality, then make use of it. Even if consumers in the new market may be less aware, authenticity and tradition are strong current sensitivities on which you can build your brand in new markets. (Just make sure you check trend levels of them before choosing the new countries for rollout!)
5. Understand the Category
As I mentioned above, many companies get their rollout strategy wrong by looking at geographical proximity, rather than the closeness of the customers' social sensitivities in them. Just because countries are geographically close, doesn't mean their populations are similar when it comes to category image and usage.
When planning product roll-outs, also consider how alike the customers are in terms of usage and behaviour, as well as the category trends. By doing this, you are more likely to better prioritize the markets most open to the local brand's product launch.
One Final Idea
I'd like to end with a final comment on global roll-outs. C3Centricity's partner PhaseOne, wrote a guest post for us on the risks of implementing a global creative strategy. As communication experts, PhaseOne knows what it takes to succeed in engaging customers across the globe. The article makes a great complement to this post and you can read it here: "Why Implementing Global Creative is Risky"
Many companies have effectively rolled-out local brand successes to other countries in the region, if not the world. But many more have failed. What would you add to the list to increase the odds in favour of a regional or global roll-out? I would love to read your own thoughts in the comments below.
If you would like to know more about improving your branding and communications, then please check out our website: https://www.c3centricity.com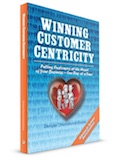 C3Centricity uses images from Denyse's book "Winning Customer Centricity."
This post has been adapted and updated from ones which were first publicised on C3Centricity Dimensions in 2012 and 2013.