If you follow me on social media, you'll know that I've just returned from a three-week visit to Peru. I had the privilege of being the keynote speaker at

IIEX-Latam

in Lima and decided to take time off to visit the country after the conference. How glad I was that I took that decision, because I discovered that Peruvians are experts in customer delight!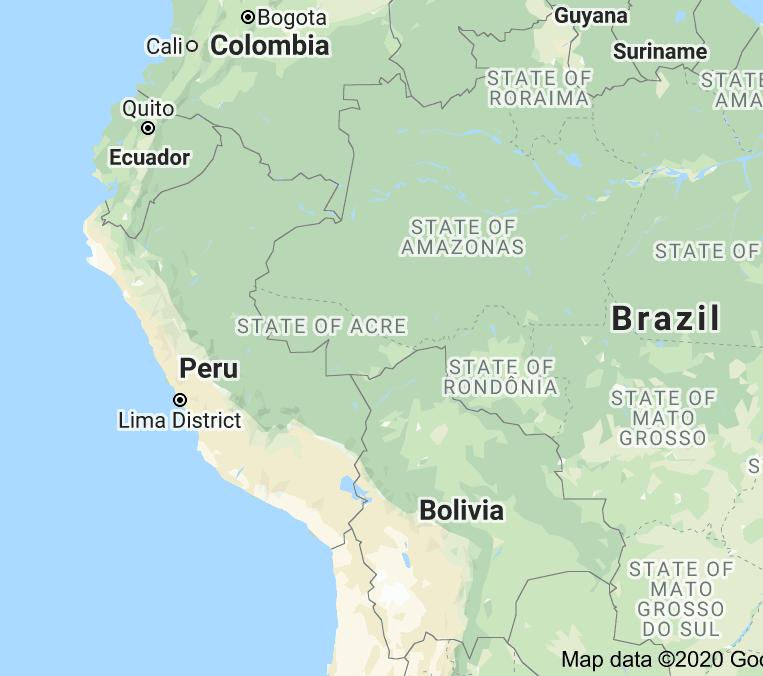 Peru is an understated yet remarkable country that deserves a more amazing reputation than I believe it has today. While its image is dominated by Machu Picchu, this wonderful l and has so much more to offer visitors. From the sprawling cities of Lima and Arequipa to the rugged desolation of the high altitude desert plains and the humid cloud forests, I quickly fell in love with the country and its people.
Of course, my mind is never far from work and I realised that I was so enamoured by this country because it's people have customer centricity down to a fine art. They are happiest when they are delighting their visitors. Let me share a few of the surprising experiences I had on my trip –  I'm not referring to the amazing l andscapes – and which I hope will inspire your own customer centricity!
You're welcome
Nowhere is this truer than in Peru. The North Americans may be quicker to wish you a good day, or to ask how your trip was, but they don't really expect nor hear your answer.
It is the opposite in Peru. They go out of their way to ensure you are happy, even when you can't speak their language.
A warm welcome is something you show your customers, consumers, and clients. It is not a simple phrase repeated without depth or substance. It is caring about how you can deliver customer delight. So how do you show your customers that they are truly welcome?
If you have a digital presence and have an opt-in form, then this is by sending back a welcome email immediately, introducing yourself and thanking your customer for signing up. You'd by amazed in this day of simplified automation, that not all websites have this welcome programmed within their sales funnel!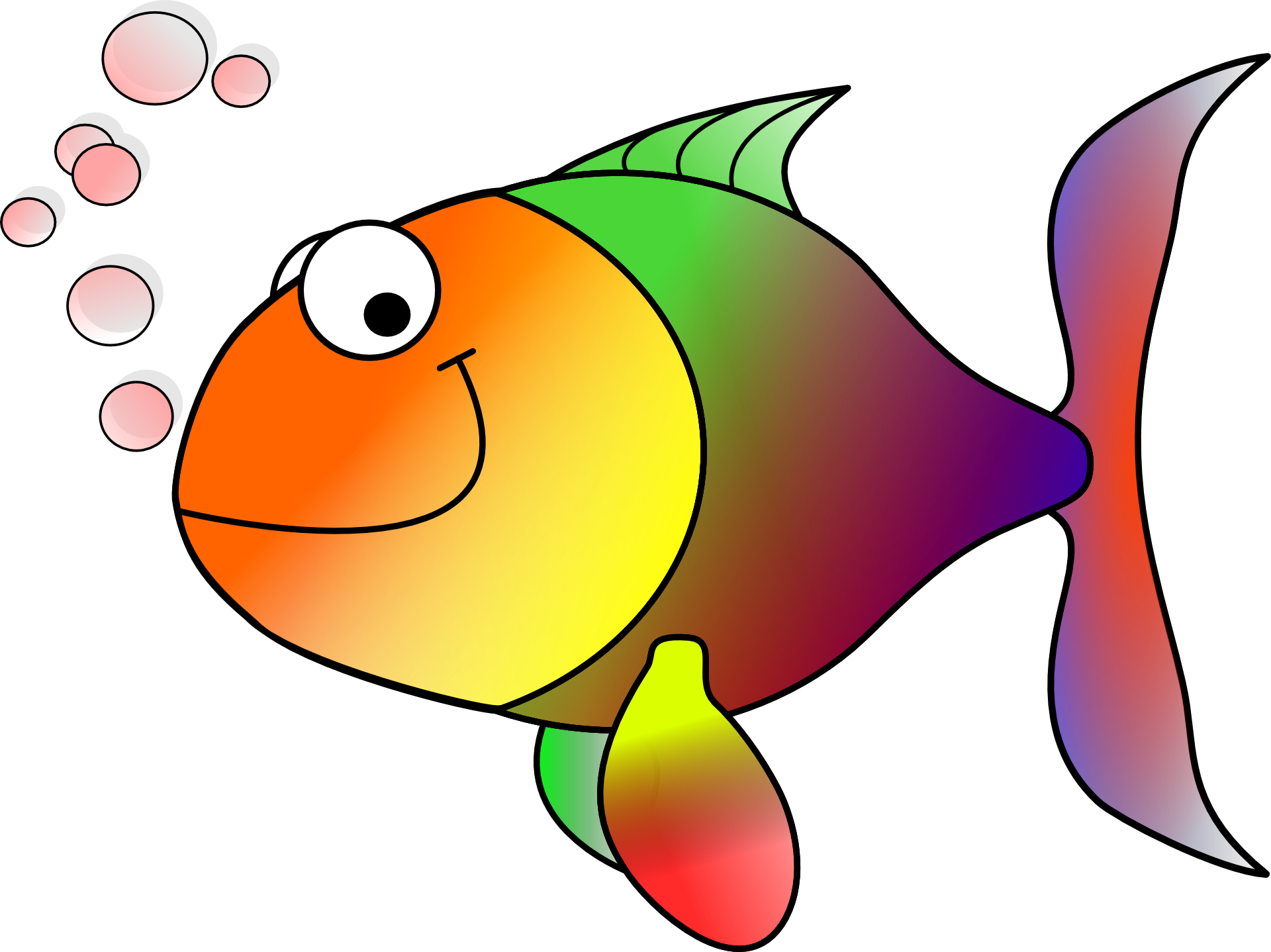 According to research conducted last year by Microsoft human beings have an 8-second attention span these days. And yes that's shorter than a goldfish! But more than 70% of consumers expect a welcome email when they subscribe to your offer, according to BlueHornet. So why disappoint a third of your customers before you've even started your relationship with them, by not thanking them? Another reason to respond rapidly is that real-time welcome emails see more than 10x the transaction rates and revenue per email over batched welcome mailings according to Experian.
Another way of welcoming your customers' business is by providing additional value. We all know how Amazon remain the first and best at this with their recommendation engine. But there are many other organisations working with recommender systems, including Netflix, social media platforms Facebook, Twitter and LinkedIn and retail giant Ikea.  Continue Reading