There have been many attempts to dethrone the blond supermodel doll Barbie over her fifty plus years of existence, mostly without much success. The latest endeavour (named Lammilly, after her creator) is different in that Nickolay Lamm is going after co-funding and has already achieved over $350,000 in just a few days according to the website
.
This interesting addition to the "Anti-Barbies" story prompted a number of questions in my head:
Is it wise to go after a declining segment?
What was wrong with Barbie's customer satisfaction?
Who is the target for this new doll? Child, adult, collector?
Why now, after so many previous unsuccessful attempts at dethroning Barbie?
Those questions and various discussions on FaceBook then got me thinking more generally about innovation and how companies have adapted their processes (or not) to today's connected world. So here are my thoughts on how NOT to innovate:
1. Change the colour, perfume or taste of your current product and then charge more.
This is what Pepsi did when launching Pepsi Crystal: it lasted less than a year. Interestingly this is also what Apple just did with its iPhone 5C, except it charged less. Again it is already being discounted at Walmart because of disappointing sales, which might just be a good thing for Apple in the long run. Sales of the 5S remain buoyant and any damage to the corporate image caused by the cheaper 5C should hopefully be significantly reduced.
2. Organise an innovation team and provide them with a separate office, ideally far away from the current business.
If this is how you are set up internally, get the team back into talking distance with the rest of the business. Rather than stimulating creativity as it has been claimed to do, by being separated from everyday business concerns, it actually alienates everyone else to innovation and decreases overall creativity.
3. Make sure R&D heads up innovation so your new products can make use of your technical know-how and skills.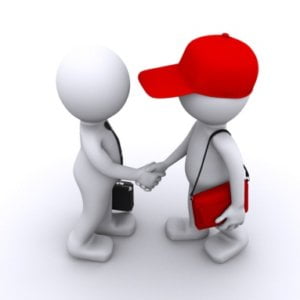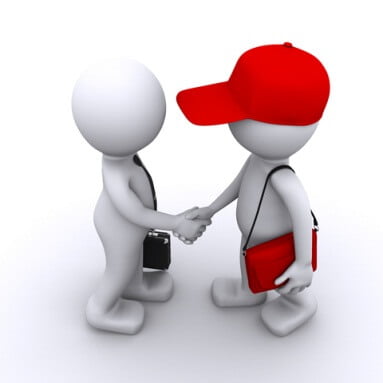 Whilst this may result in technically improved products, they are all too often not in line with consumer current needs or future desires. Your research people need to connect with your potential customers regularly so they can be tuned into customers' wants and current frustrations. Wouldn't you rather have your R&D developing new products that practically sold themselves? As Peter Drucker said "… know and underst and the customer so well the product or service fits him and sells itself" (>>Tweet this<<). If R&D are in constant contact with your customers, they will always have them in mind when planning their product development.
4. Don't let people from outside the organisation work on innovation; prefer well-established thinkers from within the organisation, preferably with more than ten to twenty years in the company.
This often happens as the result of a naïve manager lacking the required confidence to accept criticism, to challenge the status quo and to get out of their comfort zone. No person, let alone an organisation, can be an expert in every area. Continue Reading