All marketers create a marketing plan and work to achieve the growth mentioned in it. It takes a lot of time and effort to develop the plan, and even more to get it approved by management.
The annual parade of brand-plan presentations is a reality in most companies. Marketers all breathe a sigh of relief when it is over and they can get back to their beloved day jobs, that of supporting their brands.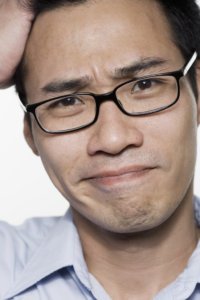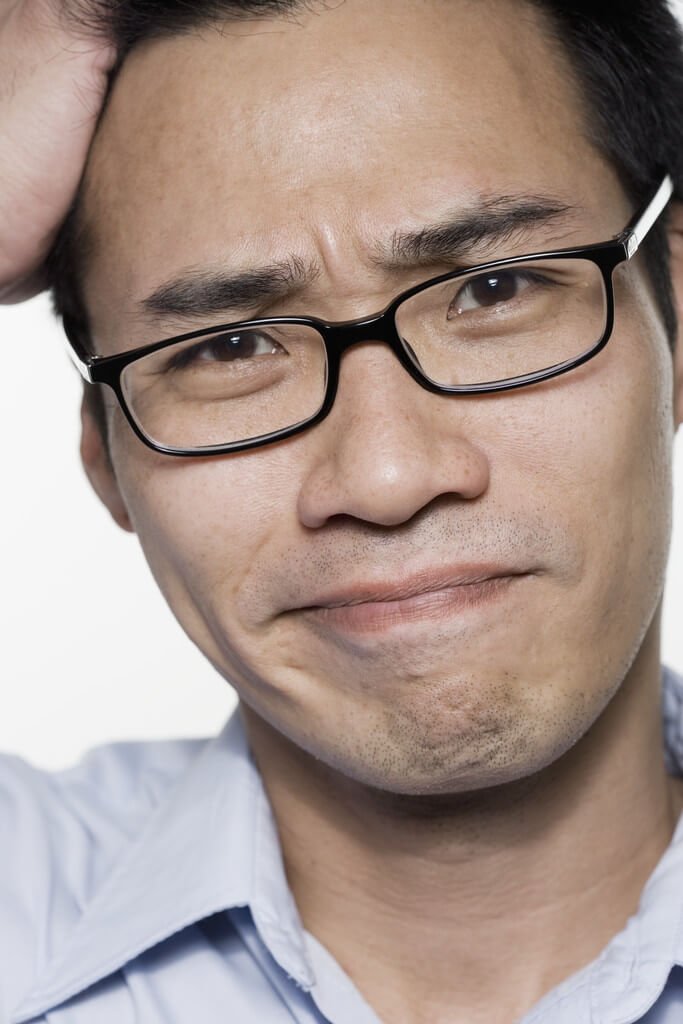 However, management doesn't always allow a marketer to get off that easily. They can just as easily spring an "innocent" question when passing them in the corridor or socialising at a company event. If you can answer the CEOs question to their satisfaction, you will shine in their eyes. Provide an incomplete or worse still no answer, and they might wonder if it isn't time to restructure the marketing group.

So, here are eight of the most likely questions a CEO may ask and how you should answer. NEVER say you don't know, but also never drown them in a long-winded answer. Neither response will win you brownie points. Make sure you have an answer like those proposed below and your name might just be on the next list of promotions.
1. Who are our brand customers?
There is far more information needed than just age and gender, to answer this question. Prepare a short description (often called a persona) of a typical user, in the same way as you would describe a friend. See "13 Things your Boss Expects you to Know about your Customers" for further details on what you should already know about your customer.
ANSWER: Our customers are middle-aged women, whose children are in their late teens or early twenties. She shops in local supermarkets and gets advice from  friends on Facebook, about the best br ands to buy and what's on offer. She's been buying our br and for over two years because it satisfies her children's hunger when they get in from playing sports. That makes them happy and she then feels proud of being a good Mum.
2. How much are our customers worth to us?
Besides having an average lifetime value in your head, you should also be able to provide information about your customers' perceived value of your br and.
ANSWER: On average each customer spends about XXX (Dollars, Euros, Renminbi, Rupee, Real) each year on our br and, which is about YYY over ten years (lifetime value is rarely calculated further out than this). Our current average price in-store is ZZZ, but 70% of our customers thinks we're actually worth more.
3. What return on our marketing budget are we getting?
Whilst ROI is not the best measure of marketing's impact (see this Forbes article for more on that), you still need to answer the question. The answer to this could get very complex if you go into too much detail, so keep it simple. Say what your total budget is, how much you spend on advertising and promotions and what impact that has had on sales, in total. Continue Reading