Do you want to improve your brand image or that of your company? Silly question; of course you do. Who doesn't? But do you know how to do so? The first essential is knowing where you are, before you can identify how to get where you want to be. If you are interested in some tips on how to improve your own image following then read on.
I was recently contacted by a company that needed help improving its image. They had already started conducting market research but realised very quickly that they needed more than that. I reviewed what they had already done and the next steps they were planning and I was extremely happy. Not because of all the work in progress but rather because they had called me in. I was able to save them both time and money, as well as considerable effort in all the low value-added work they were doing and planning.
From that experience I came up with the following ten point plan for all companies wishing to improve their brand and company image.
What is your image today?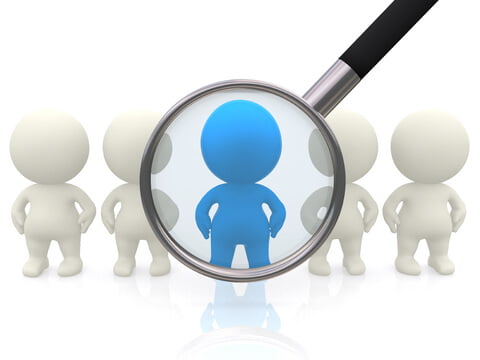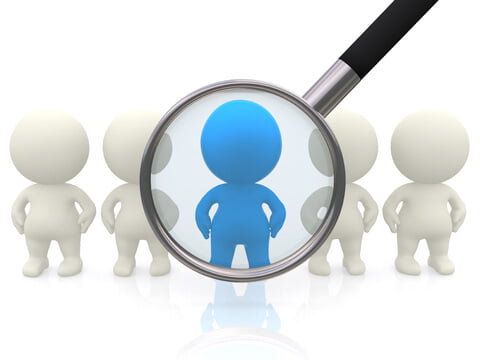 The company I referred to above had already started doing market research to measure their image. Unfortunately what they were doing was going to be of little if any use to them in setting the baseline of where their image is today. This is what they should have done:
#1. Identify the most important attributes on which you want your brand to be measured; remember to include rational, emotional and relational items
#2. Add the major attributes associated with your most important competitors
#3. Run a quantitative measurement using these attributes
#4. Analyse images amongst different category user groups
These first four steps will help you identify exactly where you are today and how your image compares to your competitors.
What do you want your image to be?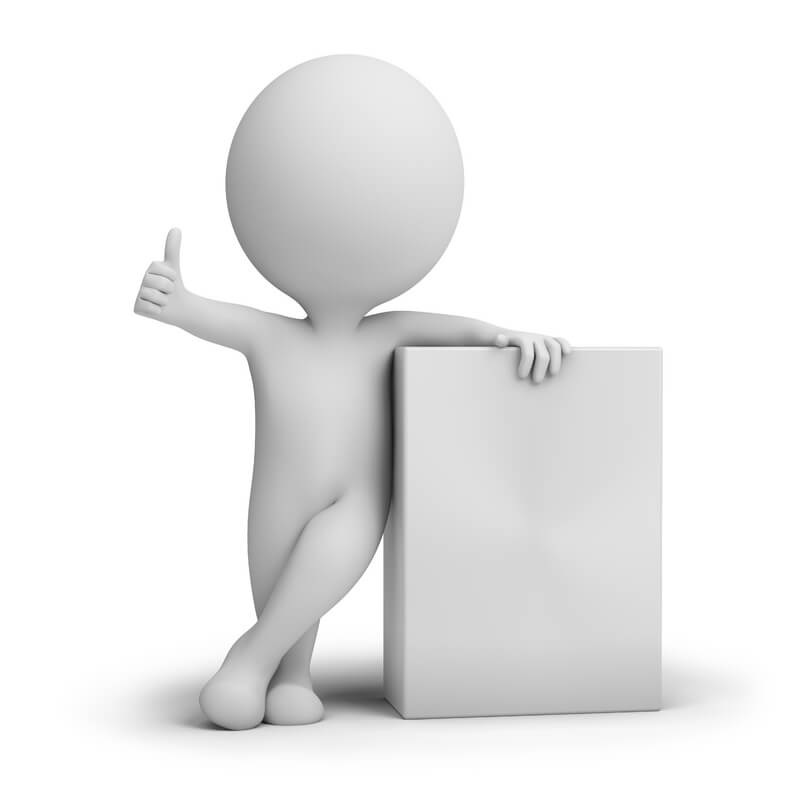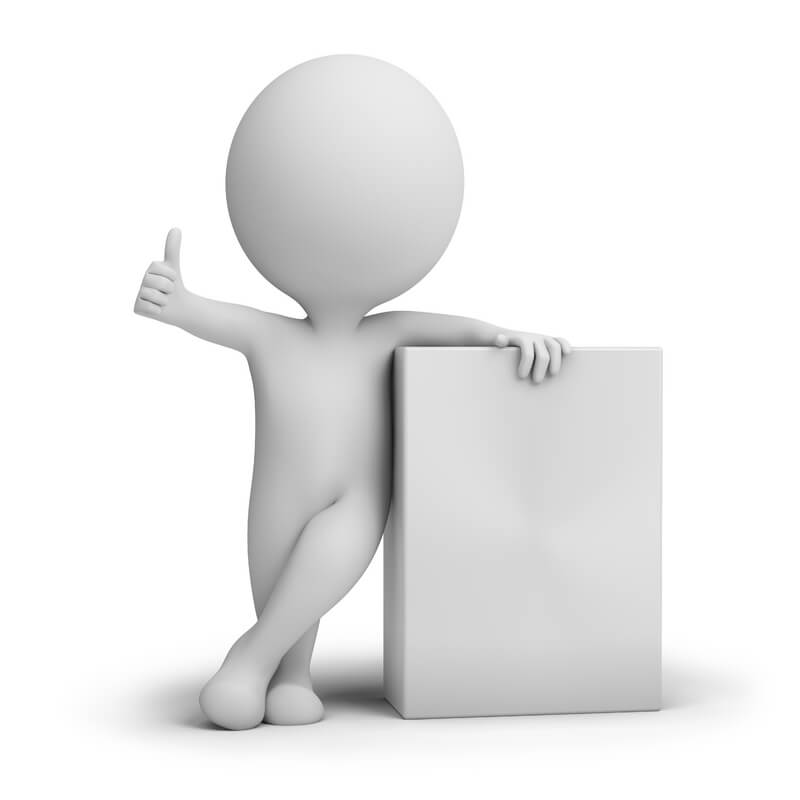 Once you know where you are, you need to identify what changes you would like to make. Are some of your desired image attributes weak, whilst others which are of less importance are (too) strong?
#5. Identify the similarities and difference between your brand and its major competitors
#6. Choose a maximum of three changes you want to make over the next year; it is unrealistic to try to impact more and three will already be a challenge, even with an important communication's budget
How are you going to change your image?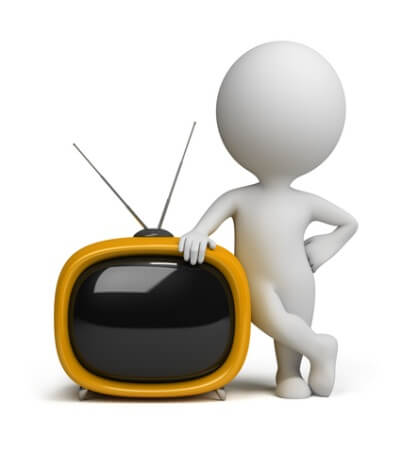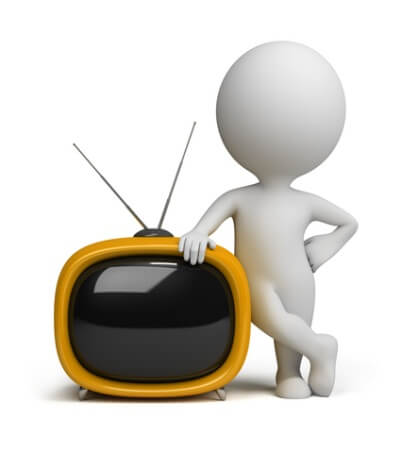 Once you have decided on the three attributes you want to build, identify how you are going to strengthen them. Identify:
#7. Which media and shopping habits do your user group have and how do they fit with your current activities?
#8. What is the overlap with your major competitors and are there any gaps from which you could benefit to make your budgets go further?
#9. Plan your improved communications and shopper marketing plans
#10. Plan a new image measurement
These are the ten simplified steps to measuring and following your brand / company image. Continue Reading