Last week I spoke about five of the most important actions you can take when starting your journey to improved customer centricity. If you missed it, you can read the post  here; it will be good background information to build from for this week's ideas and suggestions.
In this post, I would like to continue to support your efforts with some suggestions on an area that many struggle with, that of connecting with and underst anding your customers.
I believe that one of the main reasons for this, is that the target customer segment has been poorly defined. Perhaps it is too wide, such as all category users, or only superficially described just in terms of demographics. C³Centricity's 4W™ Template, free to download in the members area, will provide a simple way for you to complete a more detailed description of your customer. Once you have that, you can then start to connect with them to deepen your underst anding of them.
1. Retail connections
There are numerous ways that an organisation can connect with its customers. If you have a retail presence, then this is as simple as going to a few of them  and then talking to the customers present. If you yourself don't own the outlet then you will need to ask permission of the owner, but since retailers are also interested in getting to know their customers better, they will usually accept in exchange for your sharing any learnings with them. (>>Tweet this<<)
Another opportunity to connect with your customers in retail is through promotions, demonstrations and sampling activities. These have the added benefit of being able to speak with customers who are already interested in what you have to offer, because they have stopped beside your st and. They also are generally more willing to take the time to talk to you even if they are busy, something which can be a struggle if you are just walking up to customers in the store. (>>Tweet this<<)
In addition, I have found that both these exercises can be a great way to improve your image with the retailer and may even warrant special treatment for your br and.
2. Secondary connections
If you don't have the luxury of meeting your customers in person, then there are still ways to learn more about them. If you have a call centre, then why not listen in or even spend time answering calls? It is both a rewarding and useful exercise to do. This is why many organisations such as Zappos, make their new employees do just that in their first few weeks after being hired.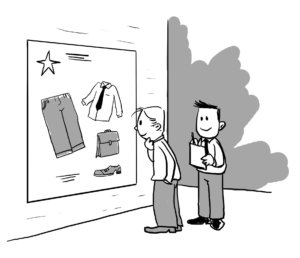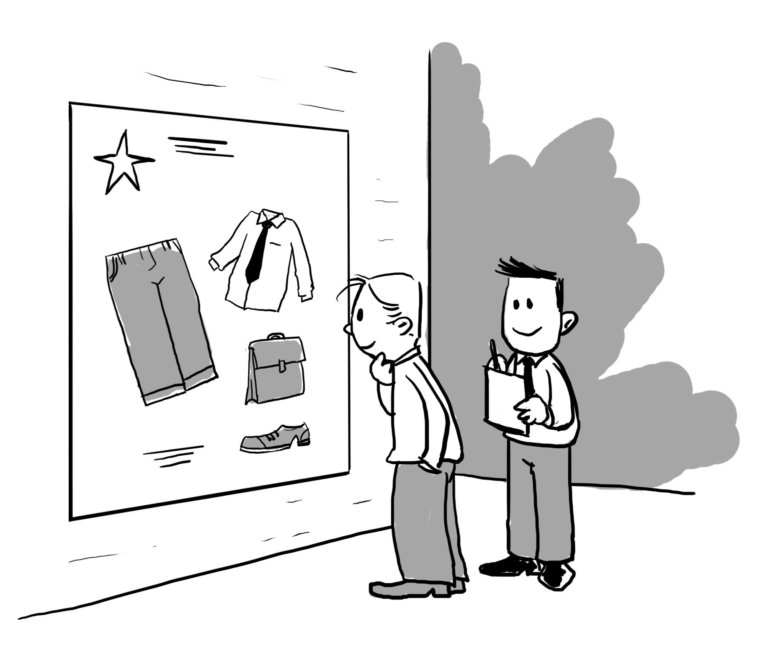 Market research projects are also another easy way to observe and listen to your customers, although in general you will be a silent observer behind the interviewer, who is asking the questions. Some people prefer to follow focus groups or in-depth interviews, even from behind the two-way mirror, since they will have the opportunity to impact the discussions by feeding questions to the moderator. Continue Reading