I had lunch last week with one of my ex-colleagues. We decided to try a new restaurant close to where she works. It's only been open a month, and it shows. This hospitality outlet certainly has a lot to learn about customer centricity!
I was able to share our "adventure" with the proprietor when his manager (naively?) asked us if we had enjoyed our lunch. I don't think she expected all the comments we made. However, she quickly called the owner over, who was extremely interested in listening. He heard our detailed description of our time there with patience and encouragement, asking lots of questions as our tale unfolded.
I therefore, thought I'd share our experiences as they are useful lessons for anyone who wants to be more customer centric. Whether you are in hospitality or not, putting the customer first makes good business sense.
Restaurant arrival
The restaurant is situated in a new shopping precinct and therefore still has to increase its awareness and make a name for itself. This is important, as many of the issues we had should have been sorted out during the first month since they opened.
It was a warm, sunny day and the restaurant had two attractive terraces laid out for lunch. No-one was there to greet us, so we went inside and asked to be seated. I should mention that we were relatively early and only three other tables out of the more than 40 were occupied.
The Maitre d' showed us to a small table for two, squashed between other larger tables. When I asked if we could have another table on the edge of the terrace, my request was met with disapproval. The restaurant was not full  and they obviously didn't expect to be on this midweek lunchtime. Only about a half of the tables were laid out for lunch. I therefore, requested again that he accommodate our desire. He grudgingly accepted, adding that we'd have to move if someone else wanted the table! Of course we would!
Our order
As we sat down the maitre d' asked if we would like an aperitive. We said no, but I ordered sparkling water and my friend still water. One of the waiters quickly came back but with a liter bottle of sparkling water. Being thirsty, my friend graciously accepted to drink the sparkling water. In fact, it was poured out before she could say anything.
I hadn't seen my friend in many months, so we had a lot to discuss and catch up on. Therefore not surprisingly we took time to choose amongst the multitude of dishes, which were all new to us. Our final choice was not facilitated by the menu being on a tablet. It was already difficult to read outdoors. In addition reviewing and deciding amongst the many dishes involved multiple clicks. We had to skip back and forwards to make our choice amongst the many different and somewhat arbitrary subgroups.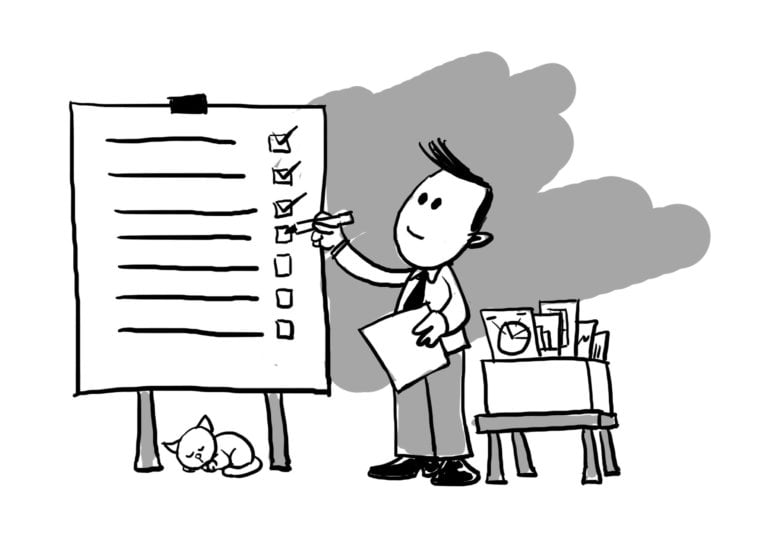 If only someone had thought about their clients' needs, the menu would have been laid out far more logically. Continue Reading