You have ideas, experience or expertise to share?
Then we want to hear from you.
C3Centricity is a customer-centricity leader, advising organizations across the globe on how to adopt a customer-first strategy
As one of our guest writers, you will play an important role in providing our readers with new perspectives.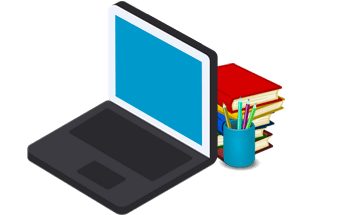 What we Offer
The opportunity to expand your audience
Your voice will be heard across the globe. As a guest author your article will include a short biography with a link to your website and social media.

A chance to engage with other CEX experts globally
Gain access to thousands of our readers and inspire by sharing your expertise around the world.

Topics of interest and your suggestions
We will suggest topics of most interest to our readers. But we are always open to fresh suggestions.
What we are Looking For
At C3Centricity we like to provide insightful articles on a range of topics around adopting a customer first strategy. We prefer articles that are informative and actionable. Any blatant advertising will be removed. We do not pay for contributions, although many of our guest writers have enjoyed increased image and awareness from the exposure.

A passion for customer centricity

expertise in customer understanding and engagement

Ideas and perspectives that cannot be found elsewhere
You are invited to contribute articles on any of the topics on the right. If you have ideas for other topic areas then please reach out before writing to check with us.
Business Vision & Strategy
Marketing & Brand Building
Communications & Engagement
Market Research, Insight, Data analysis
Innovation
Consumer Services