Customer First Strategy Webinar
Did You Know, that Organisations which Put the Customer First Grow 7x Faster* than Those that Don't?
 Learn My 5-Step Process and You Too will be Growing Your Business Faster than You Ever Thought Possible!
Here's What I'll Show You:

The One Action that results in Companies becoming 60% More Profitable.

The 4 Focus Areas to Optimise your Brand Building and Customer Engagement.

My 5-Step Formula to Grow your Business 7x Faster than you ever thought possible!
Founder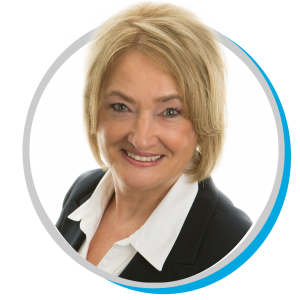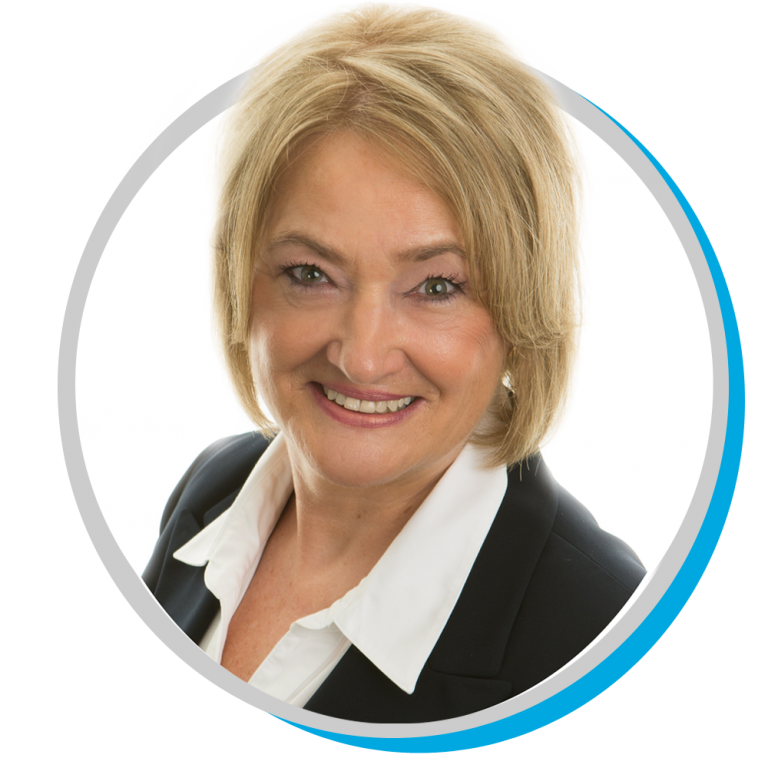 Hi, I'm Denyse Drummond-Dunn.
After 30 years in Senior Global Executive Roles, I founded C3Centricity to help organisations Build More Profitable Brands.
I now want to help Yours Grow Faster by Putting your Customers Where they Belong, at the very Heart of Your Business.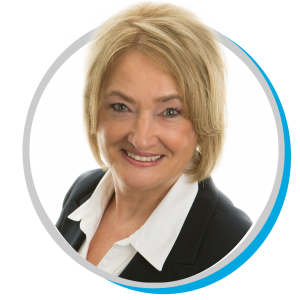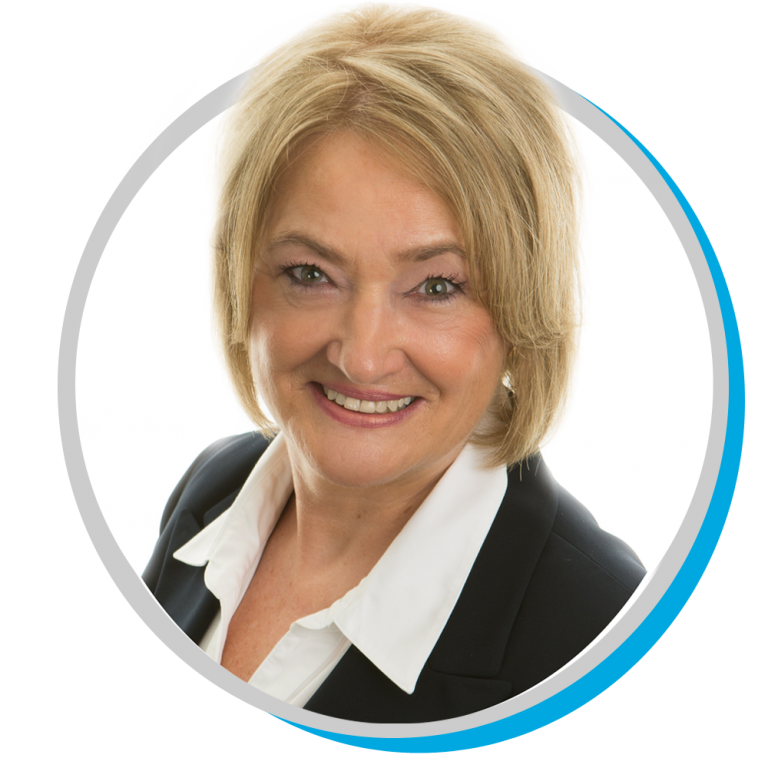 FREE Customer First Strategy Webinar
Build More Profitable Brands By Better Engaging With Your Customers.
Learn the Secrets to Customer Satisfaction & Delight that enable some companies to Grow Seven Times Faster*.
You'll discover the Four Areas of Your Business you need to adapt. I'll share the First Five Steps to take to Build Better Brands. And I'll even give you all the Tools and Templates you need to action them immediately.
And yes, it's all FREE!
Why am I offering you this chance? Well, I'm tired of hearing companies talk about the Importance of the Customer but who don't have the knowledge they need to make the necessary changes to their organisations.
I want to show you that putting your customers at the heart of everything you do will Grow your Business and Increase Profits. And I want to give you the tools you need to get started immediately. 
Sounds good? Then Sign Up for the Webinar Today.
HERE'S WHAT I'LL COVER
You'll learn how to segment category users and then easily identify the very best group for each of your brand offers.
You'll get a unique Template to describe their Persona and loads of tips for getting to know them really well, so you can Surprise and Delight them every single day. After all isn't that what marketing is all about
 BUT THAT'S NOT ALL!
I'll also share with you the Secrets behind Brand Image. The different Types of Attributes you must measure and the Powerful Analyses you should be running to Identify New Opportunities.
And speaking of opportunities, I will even show you how to Improve your Innovation Process so that you will develop Exciting New Offers that will practically Sell Themselves!
So Take the Decision Today to Discover what Customer Champions do every single day! Learn from the Globally Recognised Expert who will share the Exact Same Tools that the Greatest Marketing Organisations in the World use.
Sign up for the FREE Webinar today and Get Started on your Own Journey to Increased Growth and Profit!