How do you know when you have too many brands and variants? In my opinion the answer is that you have too many when you can't answer the question! A couple of months ago I wrote a very popular piece called " A Beginners Guide to Brand Portfolio Management". This week I'd like to take it a little further and speak about some of the reasons brand portfolio management is so important.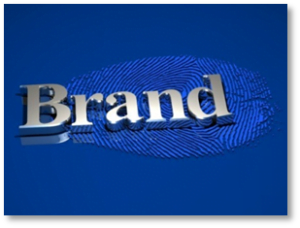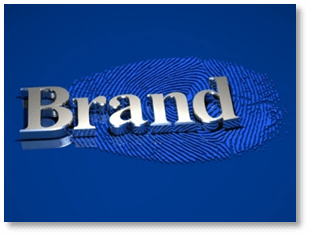 Brand management is essential to a healthy business, but marketing has one of the quickest promotion ladders of many professions. That's great news for marketers, less so for brands. Why? Well because marketers want to make an impression and get that promotion as quickly as possible. And one of the easiest ways is by launching a new brand or variant.
I believe this is one of the main reasons why we poor consumers often end up NOT buying something, because we just can't make our minds up between the vast choice of flavours, packs and sizes on display in some large hypermarkets. More is most definitely not always better when it comes to retailing! (>>Tweet this<<)
Does a brand really need tens of flavours / aromas and hundreds of variants? I decided to take a look at the leading global brands to help answer this. According to Interbrand, these are the top 10 most valuable global brands:
Apple
Google
Coca-Cola
IBM
Microsoft
General Electric
McDonald's
Samsung
Intel
Toyota
Now most of these brands certainly don't have hundreds of variants from which to choose and therefore final selection is relatively easy. However, interestingly only one of these is a CPG (consumer packaged goods) brand, so I decided to look at the sub-category of consumer brands (Interbrand separates Food and Beverage brands from other consumer brands, don't ask me why, especially when many make both! The four beverage brands in the top 100 – Coca-Cola (3), Pepsi (22), Nescafe (37), Sprite (69) – would all fall into the top ten consumer brands):
Gillette (16)
Pampers (29)
Kellogg's (30)
L'Oreal (39)
Danone (49)
Colgate (50)
Heinz (53)
Nestle (56)
Johnson & Johnson (81)
Duracell (85)
As Elan Cole from Interbrand says in the summary of this category
"Consumer brands bank on their unique versions of these products to generate and grow value. But as soon as one br and patents a technology, competitors ( and the retailer that sells it) race to copy it, one-up it, or make it in strawberry flavor. The advantage that technology brings to a br and is only as valuable as the window of time that the br and controls the manufacturing and access to it. For consumer brands, that window is narrow."
This might explain why consumer brands tend to have far more variants than some of the other leading br ands and categories mentioned above, whose technical advances often last longer.
Two of the leaders in CPG (Unilever and P&G) both culled the number of their brands' SKUs about 15 years ago from thousands down to "mere" hundreds and continue to do so on a regular basis. Continue Reading