Discover. Experience. Apply.
Our Locations
Americas
Asia Pacific
Europe, Middle
East, and Africa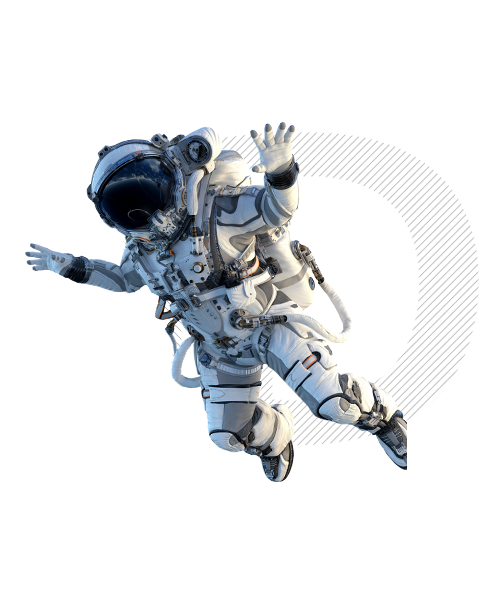 Our Locations
The question isn't what's next. It's what isn't?
Find out how we help you navigate your next


Experience
We navigate global organizations from where they are to where they aspire to be.

Discover the next insight

Innovate at the next opportunity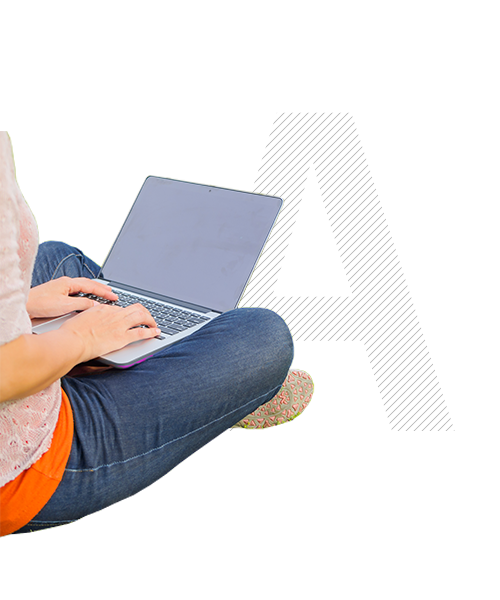 Apply
The world of our future is digital. And its opportunities plenty.

Latest at Infosys
A glimpse of our key announcements.
Europe, Middle East, and Africa