Welcome to the Member's Area
Thanks for your interest in becoming a Customer Centricity Champion.
Here you can review all the modules we currently have on offer, as well as those still in development. Check out their contents and purchase the one(s) you think will be of most use. You can buy the modules individually, as a topic bundle or all twelve at a significant saving.
Once you have purchased, you can simply login to have access to everything you bought in your personal members area.
OUR MODULES
After confirming your purchase you will be taken to a registration page where you will need to register and make your payment. You will then have immediate access to your first module.
If you have bought more than one module, these will be delivered one every two weeks. Why do we do this? Because each module contains 5 to 7 videos and workbooks and it will take you about fifteen days to go through them and take all the recommended actions.
Some people want to go faster than this, but when we have agreed to provide all modules together, the work was not completed. Either because the person felt overwhelmed by receiving more than 70 videos! Or they did not take all the required actions.
Remember what I am often quoted as saying:
"Customer Centricity is a Journey, not a Destination!" 
Your organisation deserves better than a quick sprint. It takes time to change habits and cultures. Accept this and you will be successful.
Don't forget that once you are registered and payment has been received, you will be able to login to the members' area any time you like.
Customer-Centricity Champions Classes
The full course is just US$ 995, but you can also buy one or more of the topic bundles. These are priced appropriate to their length.
Modules 1-4 on the Customer: US$350.
Modules 5-6 on the Company: US$180.
Modules 7-10 on Brands: US$350.
Modules 11-12 on Processes: US$180.
There are 5-10 videos plus a workbook in each module. And you can also download both the audio and video for you to keep for reference.
You will find these invaluable as you continue to get closer to your customers and adopt a customer-first approach in your company.
The topic area bundles contain two or four modules, depending upon their content. The packages include all the videos, audios and workbooks, as well as a final self- evaluation of your progress.
Watch as your business starts to grow faster and more profitably than ever before.
Single Modules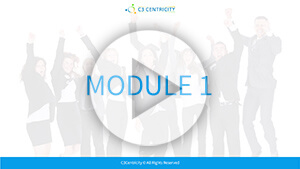 Assess your current level of customer centricity
Get everyone in the company behind the initiative
Make the customer visible within the organization
Content Of the Module
Module #1.1: Starting your Journey to Customer Centricity
Module #1.2: Evaluating your Current Level of Customer Centricity
Module #1.3: Introducing the Customer
Module #1.4: Making Customer Centricity a Company Objective
Module #1.5: Making the Customer more Visible
Price : $99
Identify your category users
Review everything you know about your customers
Run segmentation
Prioritise segments
Develop segment personas
Gather information about your customers
Calculate the lifetime value of your customers
Content Of the Module
Module #2.1: Watching and Listening to your Customers
Module #2.2: Review Everything you Know about your Customers
Module #2.3: Customer Segmentation
Module #2.4: Prioritising your Category Customer Segments
Module #2.5: Identifying Customer Segments shown in Advertising
Module #2.6: Describing your Customers
Module #2.7: Information Sources for your 4W™ Template
Module #2.8: Calculating Customer Lifetime Value (CLV)
Price : $99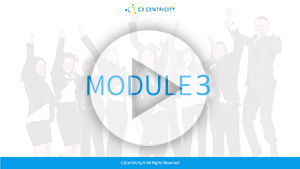 Connecting internally
Connecting externally
Connecting through market research
Sharing your learnings
Content Of the Module
Module #3.1: Getting to know your customerss
Module #3.2: Sharing customer connection experiences
Module #3.3: Customer understanding using the internet
Price : $99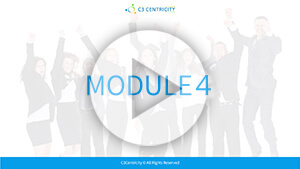 Reviewing social media
Inviting your customer in-house
Customer panels
Your customer need states
Review and assessment of your customer actions
Content Of the Module
Module #4.1: Involving your Customers in Your Business
Module #4.2: Identifying your customers level of needs
Module #4.3: Online Customer Panels
Module #4.4: Inviting your customers in house
Module #4.5: Summary of the Customer Section
Price : $99
Coming Soon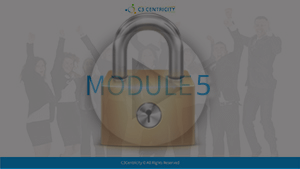 Introduction to the company section
Importance of customer-centric objectives
Review of company vision and mission statements
Review of strategy development and plans
Price : $99
Coming Soon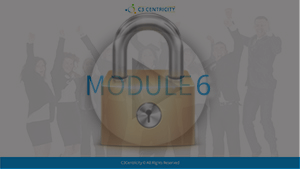 Trend following
Trend development across markets & regions
Scenario planning
Science fiction
Price : $99
Coming Soon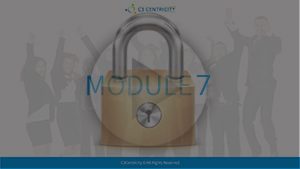 Identification of business category
Review of your innovation process
Involving R&D in customer connections
Including poly-sensorial elements
Adding service elements
Price : $99
Coming Soon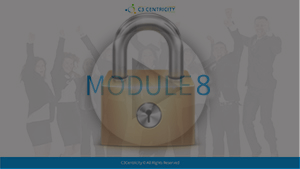 Co-creation with customers
Product testing
Packaging
Brand extension
Innovation levers
Price : $99
Coming Soon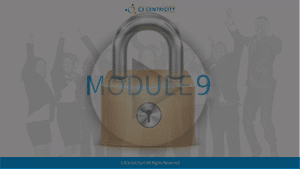 Understanding brand image & equity
Rational, emotional & societal benefits
Brand image comparisons
Brand image strengths & weaknesses
Brand image by funnel stage
Brand image in communications
Brand & company images
Price : $99
Coming Soon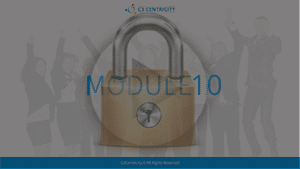 Identifying KPIs
Measuring KPIs
Comparing metrics
Price : $99
Coming Soon
Process evaluation
Concept development
Information integration
Information prioritization & dash-boarding
Insight development
Price : $99
Coming Soon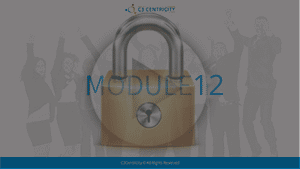 Knowledge sharing & Project database creation
Impactful presentations
The Importance of Storytelling
Information sharing best practices
Evaluation & next steps
Price : $99
Module Packages