Last week I referred to one of the C³Centricity year-end traditions of drawing up a Top 10 list of the most popular posts of the year. Another tradition is our love of inspirational quotes – you only have to look at our homepage to see that!
We have a whole section on quotes in the Library, to which we are constantly adding when we find new ones or get proposals from our friends and followers. In addition, we occasionally like to share some of our favourite ones of the moment and propose actions that are inspired by each of them. Here is our selection for 2013.
#1. "Strategy and timing are the Himalayas of marketing. Everything else is the Catskills."  Al Ries, marketing professional & author who coined the term "positioning"
Whilst I'm not sure I agree that the other challenges of marketing are just "Catskills" (small hills), getting our strategy and timing right are definitely vital. With things moving ever faster today and customers constantly changing their focus and upping their expectations and dem ands, timing has become even more important to get right today. How often do you review your plans, especially for the timing of actions? It is no longer sufficient to fix them annually and then just forget them. Why not make quarterly reviews and monthly evaluations of whether or not your plans need adjustment?
#2. "In marketing I've seen only one strategy that can't miss – and that is to market to your best customers first, your best prospects second and the rest of the world last."  John Romero, designer, programmer & developer of video games
This is a great quote that reminds us to not only target effectively but to be ruthless in doing it. Don't just take all customers that fit your identified criteria of demographics and habits, but also check their lifetime value too. The better you identify your target customers the more likely it will be that you really satisfy and hopefully delight too. Read "13 Things your boss expects you to know about your customers" for more on targeting.
#3. "Business has only two functions – marketing and innovation" Milan Kundera, Czech writer best known for "The Unbearable Lightness of Being"
Another of my favourite marketing quotes, as it is about marketing's importance to business and reminds us to review ROI in the light of business impact. It also highlights the importance of innovation in today's world of dem anding customers who rarely stay satisfied for long. Read more on this at "What's keeping marketers up at night and solutions to help them sleep".
#4. "Marketing is too important to be left to the marketing department" David Packard, co-founder of HP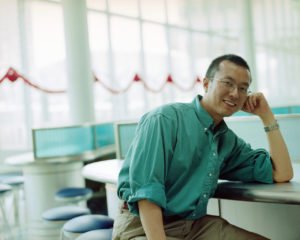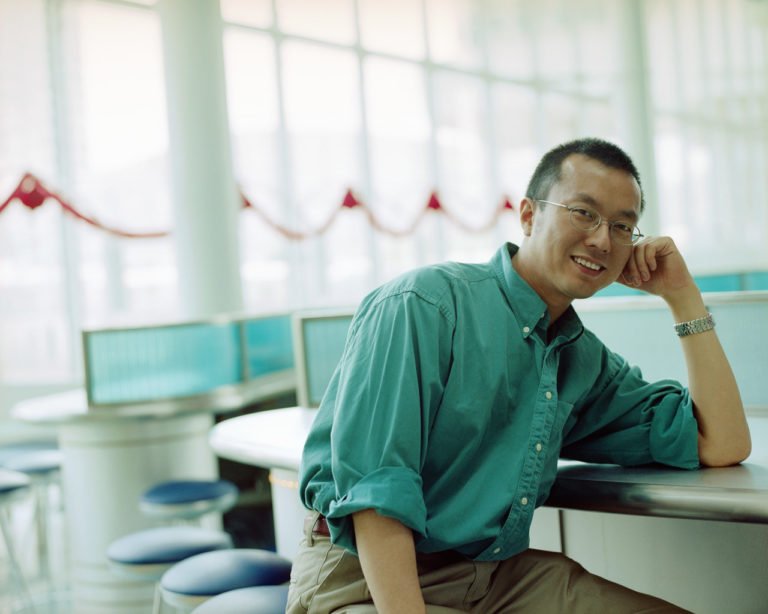 This quote may surprise you, but for me it's a reminder that marketing, as mentioned above, should involve everyone in the company. Although marketing may be the experts, all employees have a role to play in supporting the company and its br ands; they speak with family and friends and even act as a walking advertisement for them. Success in making a company more customer centric comes from every employee thinking customer first. Read "Why marketing will never be replaced but what every CMO must change" for more on this,
#5. "Starbucks is not an advertiser; people think we are a great marketing company, but in fact we spend very little money on marketing and more money on training our people than advertising" Howard Schultz, Chairman & CEO of Starbucks
Mr Schultz has clearly understood the importance of customer centricity. As mentioned above, everyone in the company needs to underst and the importance of the customer to the success of the business. Front-end employees – and these are not just in retail outlets, but sales, merch andising, call centre and social media experts – are vital to business and are rarely seen at their true value. Of these I believe call centre employees are amongst the least valued despite their rise in importance in today's connected world where customers expect answers where, when and how they want them. Read "Clues to a great br and story" for more on this.
#6. "The wise man doesn't give the right answers, he poses the right questions"  Claude Levi-Strauss, French anthropologist & ethnologist, sometimes called the "father of modern anthropology".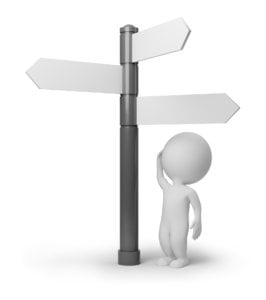 Market Researchers are probably the experts in questionnaire design but sometimes there are better ways to underst and your customers than just asking questions. With easy access to your customers through social media and the internet, why not spend time listening and watching your customers and not (just) asking questions? Read "Out of sight, out of mind" for more ways to better underst and your customer.
#7. "We have to dare to be ourselves, however frightening or strange that self may prove to be" May Sarton, pen name of Eleanore Marie Sarton, an American poet, novelist & memoirist.
Successful companies are consistent in showing what they st and for; the same applies to br ands. Do you you know what you st and for, rationally, emotionally AND relationally? These are the three essential elements of a strong br and. Read more about br and image definition and measurement at "What does your br and st and for? Ten steps to perfect image following".
#8. "We see things as we are, not as they are" Leo Rosten, teacher, humorist, journalist & scriptwriter.
This is a difficult habit to break on both a personal and professional level. When we are responsible for a br and, it is sometimes necessary to accept that we may not be the ideal customer and thus we have to make choices that will fit them but which we ourselves like less. Underst anding your customers' needs can be helped by spending more time with them. Why not add it to the annual objectives of your team to regularly shop or use your products and services? In the meantime read "Ten things your customers won't tell you" for some immediate ideas.
#9. "A good head and a good heart are always a formidable combination" Nelson M andela, anti-apartheid revolutionary, politician & philanthropist who served as President of South Africa
It would be impossible not to include a quote from the formidable and recently departed Nelson M andela. Every business needs to have a heart and their customers at the heart of the business. "Improving customer centricity in hospitality" has some great ideas for the industry, that others could also implement.
#10. "Fortune favors the prepared mind" Louis Pasteur, French chemist & microbiologist who discovered the principles of vaccination, microbial fermentation & pasteurization.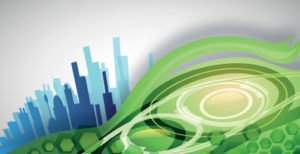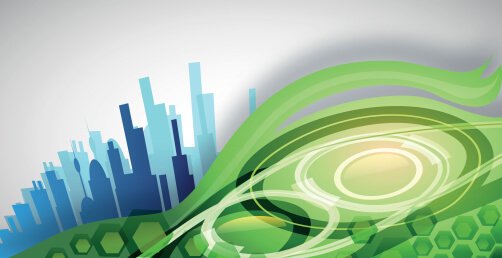 Being prepared is what scouts are famous for, but businesses too need to be prepared for all eventualities. Unfortunately so many organisations think that this can be achieved by following trends, but this will only tell them at best where society might be going. It doesn't prepare the business for all possible future events both positive and negative. Building scenarios on the other h and will enable both opportunities and possible risks to be identified before they happen and provide sufficient time to develop appropriate plans. Read "Turning trends into future scenarios and the ten step process you need to do it" for more ideas for preparing your own business.
Those are my top ten marketing quotes of the moment. I hope they inspired you to try some new actions. If you have your own favourite quotes to inspire action and change, why not share them below. We'll publish the best on our website too.
Need help in bringing action and change to your own marketing? C³Centricity runs 1-Day Catalyst Training sessions on numerous topics. Check out our website for more information or contact us for an informal discussion.
C³Centricity uses images from Dreamstime.com  and Kozzi.com