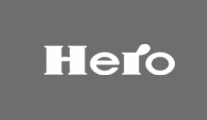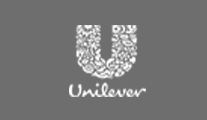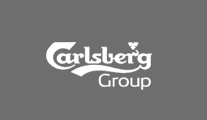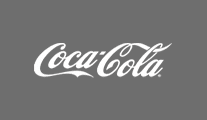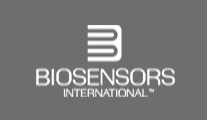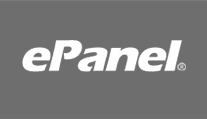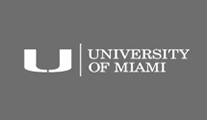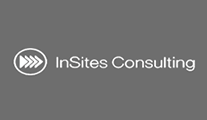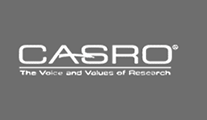 Meet Denyse Drummond-Dunn: Customer First Strategist, Speaker and Author
Businesses that excel at customer experience grow faster and more profitably. How good is yours? Unless you are thinking customer first in everything you do, then you risk losing your customers every time they are interested in buying your category or service.
Meet Denyse Drummond-Dunn, President and Chief Catalyst at C3Centricity. With over 30 years' experience working for Fortune 500s in more than 100 countries around the globe, I know customers. And what it takes to not only satisfy, but surprise and delight them every time. I help companies grow more profitably by putting their customers where they belong, at the very heart of business.
When you hire Denyse, you get a unique, global perspective and proven, successful tools, ideas and concepts that you can put to immediate use. Her background in marketing, global strategy and IT enables her to help executives like you and their businesses, thrive in today's marketplace.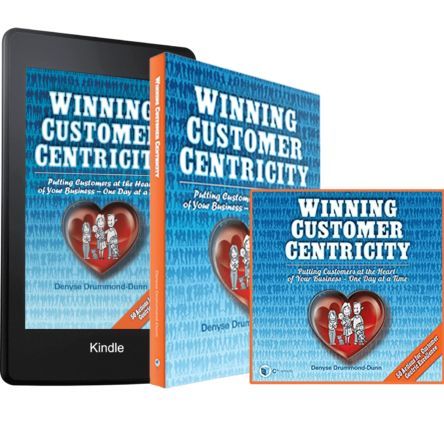 Globally acclaimed Roadmap to Customer Centricity
C3C Evaluator™ Tool
Through a series of fun and easy to answer questions, you will finally have clarity about your level of customer centric behaviour. You will learn what are your strengths, but also which areas offer you the most opportunity for improvement.
Upon completion, you get a summary report that will provide you with the first steps to placing your customers (consumers, clients) at the very heart of your business. For an in-depth analysis, complete the full evaluation.

Deep Dive Customer-First Strategy Training with the Globally Recognised Industry Expert
Do you wish your business was more customer centric? Your team more creative? Then our 1-Day Catalyst™ Training Sessions are just what you need. They are designed for business-critical areas, for employees who are not able to take extended time out of the office. Denyse Drummond-Dunn delivers her fun, immersive workshops directly at your site, making it easy to get your entire team on board, without the usual prolonged downtime.
Courses: Each course is personalised to meet your exact needs and cover some of the most popular topics in demand today. These include business vision & strategy, ideation & innovation, customer insight, and customer engagement.
The art and science of a customer first strategy : How we can help
Let's Connect & Get You Growing Profitably Again
We make change happen FAST! Don't miss out.
Subscribe to our Tips, Tools & Articles
From Denyse Drummond-Dunn
Sign-up to receive our newsletter from customer centricity strategist author and speaker Denyse Drummond-Dunn. Each short newsletter includes tips, tricks and ideas to improve your brand building and customer centricity.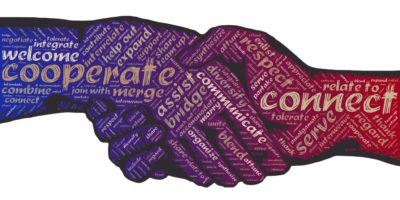 More than one year after the introduction of GDPR in Europe and the CCPA in…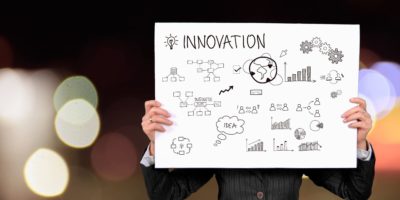 One of the most frequent questions I get asked by my clients is how they…