Subscribe to our Tips, Tools & Articles
From Denyse Drummond-Dunn
Sign-up to receive our newsletter from customer centricity strategist author and speaker Denyse Drummond-Dunn. Each short newsletter includes tips, tricks and ideas to improve your brand building and customer centricity.
Join Global Customer First Strategists!
Get our latest posts before everyone else, and exclusive content just for you.
* indicates required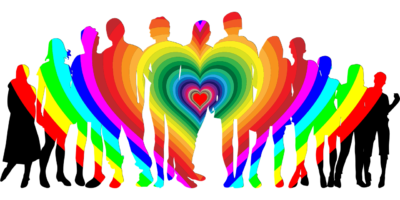 We all know that adopting a customer-first strategy is essential for business growth and profitability….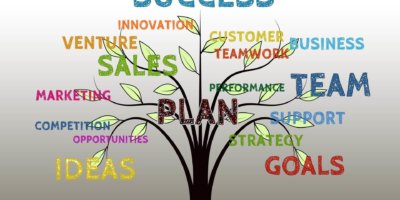 I was recently reminded of a famous and inspiring quote from Winston Churchill's address to…