This week I've been helping a client create a new website. He had already mapped out what he wanted to include in it and he provided me with pages of ideas and possible content. Have you ever noticed how it is much harder to rewrite or adapt something, than it is to create from scratch? (>>Click to Tweet<<)How difficult it is to "unlearn" behaviours? Whether it is changing the content of a website, editing the script for a play or book, or adopting new habits, it always dem ands far more effort than the original creation itself. Why is this?
One reason is that we humans like comfortable solutions. We always look for the easiest and simplest way of doing things. That's why you can find yourself in your car in front of your garage with no memory of the drive back home. You know the way so well, you've been on autopilot and your brain has been thinking about other things. 
A recent excellent short read in The Guardian entitled "Habits: why we have them and how to break them" by Dr Benjamin Gardner, Lecturer in Health Psychology at University College, London, provides some of the answers:
Habits are automatic responses to situations
Smoking, snacking and TV viewing are common habits
We learn habits by repeating actions in a situation
Around half of all everyday actions are habitual (>>Click to Tweet<<)
Habits free up mental resources for use elsewhere
They usually take more than two months to form
Setting a realistic goal will help you persevere
Habits may form more quickly for enjoyable tasks
To break a habit, find and avoid the habit trigger
Moving house disrupts many existing habits
So how does this apply to our work? Well firstly, if you are looking to measure behaviour, customers are likely to struggle when referring to the reasons for certain habits, since they have been adopted and now take little mental power (points 4 & 5 above). This is why retailers sometimes change the layout of their stores – although that can also have a negative impact too – to make their shoppers think about what they buy and perhaps also tempt them to try new products or categories.
Reading the above list, it may sound like it will be difficult to break a habit, but as the last point mentions, disruption makes it much easier to change. Think about the arrival of a new boss, the introduction of a new structure or some other event in business, it can result in many habitual tasks being re-evaluated and even replaced. Read on to find a few ideas on how you can make some perhaps necessary changes of your own.
Tracking Br and Equity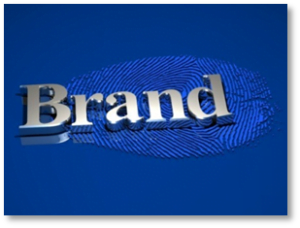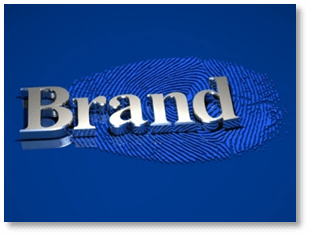 Last week I wrote about the importance of tracking the three areas of customer br and value: those of functional / rational, emotional / subjective and relational / cultural. Now before you congratulate yourself on measuring the complete spectrum of image attributes, ask yourself how long you have been working with exactly the same list. We all love consistency and comparability but that is often just an excuse to avoid the hard work of evaluating the current metrics and deciding what needs to be added, replaced and removed.
The marketplace for so many – dare I say all? – products and services is moving so fast today that your attributes need to be regularly reviewed and adapted to the new market environment.
Tracking Usage & Awareness
Are you still measuring usage through an omnibus paper or telephone interviews? Look into the possibility of online or mobile as both a quicker and cheaper method of data gathering. Or what about using automatic data gathering from mobile phones, online websites, or smart chips on your products? Of course you will need to conduct comparative runs before switching methodologies, but you may find you get more acceptance from the consumers contacted and easier and swifter returns of information into the organisation.
Trend Following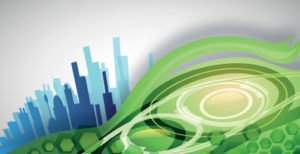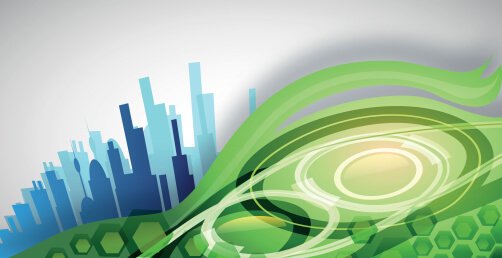 Do you continue to buy a st andard service and reporting for following societal trends, just like your competitors do? How about extending trend following into scenario planning? It will make more use of your current service and will provide a significant competitive advantage. (>>Click to Tweet<<)
Replacing Reports by Stories
There is so much talk about the value of storytelling that I hope I don't need to explain this point, but have you done anything to integrate it into your own work? One of C³Centricity's partners (SciFutures) just produced a short and inspiring summary of the key themes and ideas generated at FT2013 (2013 Foresight & Trends Conference). However, they did it through telling a science fiction narrative, rather than by writing the usual report. I would highly recommend checking it out here  and then I dare you to tell me that you would have preferred to read a conference report instead!
So these are just a few habits that it might be worth considering to change in your work environment. Do you have others that your know you should break? If so I would love to know what they are and more importantly, what is stopping you from bringing those needed changes? Let me know because perhaps I just might be able to help.
Did you know C³Centricity runs training workshops and support sessions on revamping your Market Research Toolbox and Processes?  Contact us to learn more.
C³Centricity uses images from  Dreamstime, Microsoft  and  Kozzi